The Ultimate Minnesota Waterfalls Road Trip Is Right Here – And You'll Want To Do It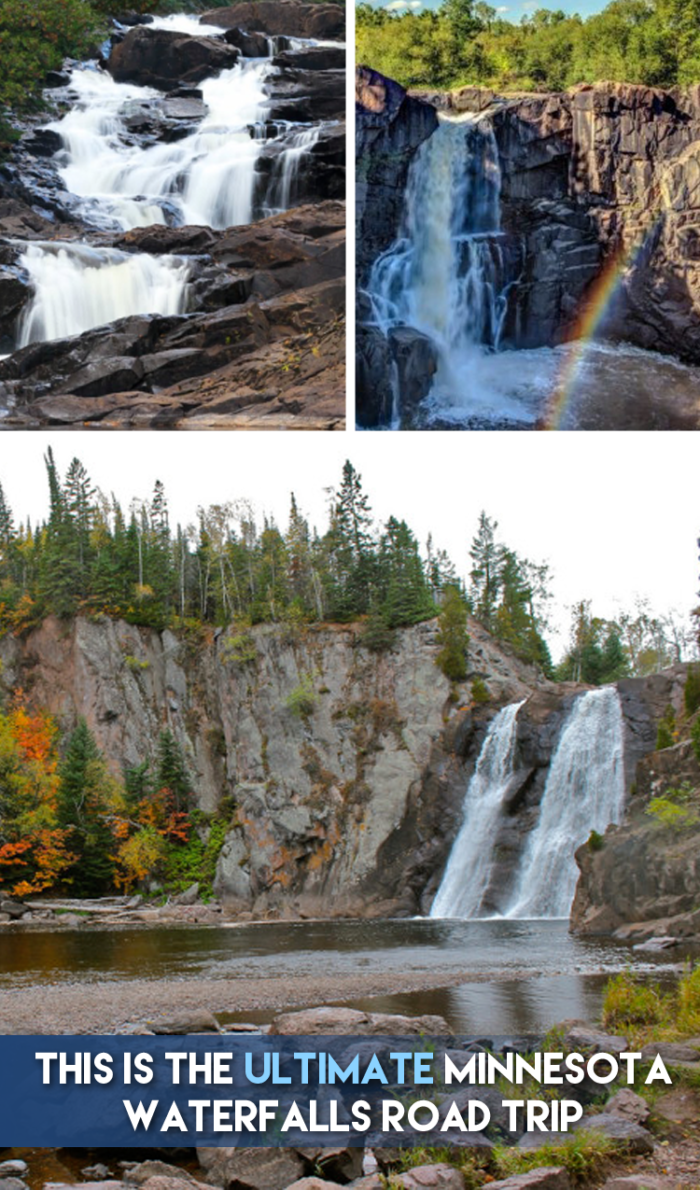 If you're up for an epic Minnesota adventure, you have to try this road trip! You get to see countless stunning waterfalls in 7 Northern MN locations, on top of experiencing one of the most famously beautiful drives along the North Shore! Starting from Duluth or Grand Portage, it only takes a little over 3 hours of driving to get to the other end – which leaves plenty of time for exploring the falls! You can spend the night at one end, or even camp halfway through to make it last. But, if you're feeling up to it, it is possible to make it a round trip in one long day (but don't try to one-day round trip it in the winter). Get the Google map here and don't forget the camera!
Minnesota's North Shore has some of the most amazing waterfalls around – and this trip is one of the most worthwhile days you'll ever spend seeing the MN sights. What other kinds of road trips would you like us to help plan? Do you want to see a waterfall trip for Southern MN? Tell us in the comments on the Only In Minnesota Facebook Page!