With This Year's Epic Snowfall, Expect Epic Waterfalls In Minnesota This Spring
With the incredible amounts of snow that have fallen on the Land of 10,000 Lakes this year, we denizens of the Bold North are certainly sick and tired of winter. But one silver lining to all this snowfall is the potential for epic waterfalls in Minnesota this spring – so we've got that going for us!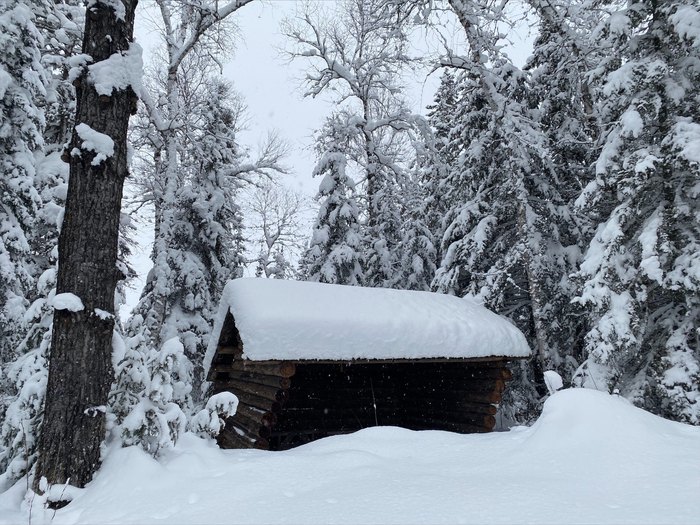 When the snow melts – especially if it melts too quickly – rivers swell.
When this happens, especially to the rivers and streams along the North Shore and smaller tributaries of the Mississippi and St. Croix Rivers, waterfalls explode.
And the stunning spectacle of roaring waterfalls in Minnesota is definitely something to behold.
If you're interested in chasing waterfalls this spring, keep an eye on stream flow levels – the DNR starts posting them in April – along the North Shore and other places throughout the state that have received significant snowfall. You can even take a road trip or two, and try to hit the waterfalls along the North Shore, as well as the falls in southern Minnesota. And remember to always use caution near swollen streams and rivers.
OnlyInYourState may earn compensation through affiliate links in this article.