Nobody Knows About These 9 Beautiful Waterfalls In Southern Minnesota
Minnesota's North Shore gets plenty of publicity for beautiful waterfalls, and rightfully so with places like Gooseberry Falls and Cascade Falls. However, you might be surprised to find the following nine stunning waterfalls in southern Minnesota that are just waiting to be explored. And for those of you looking for something new this summer or fall, southern Minnesota might be the answer you never considered! Check it out: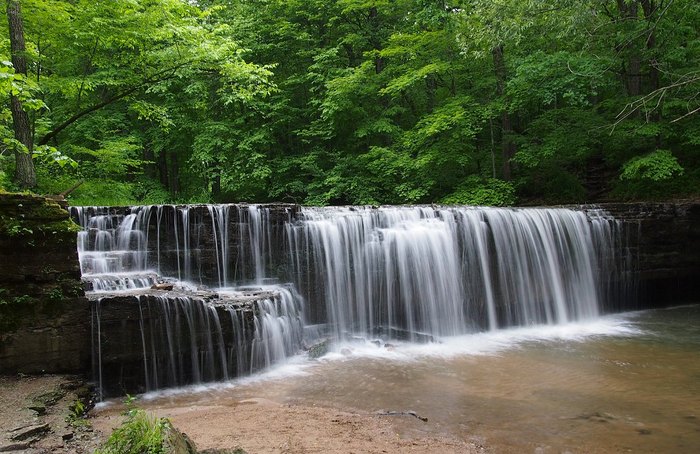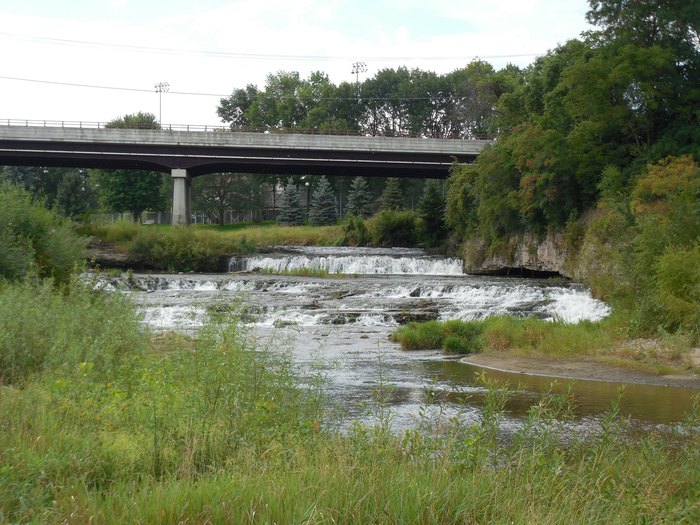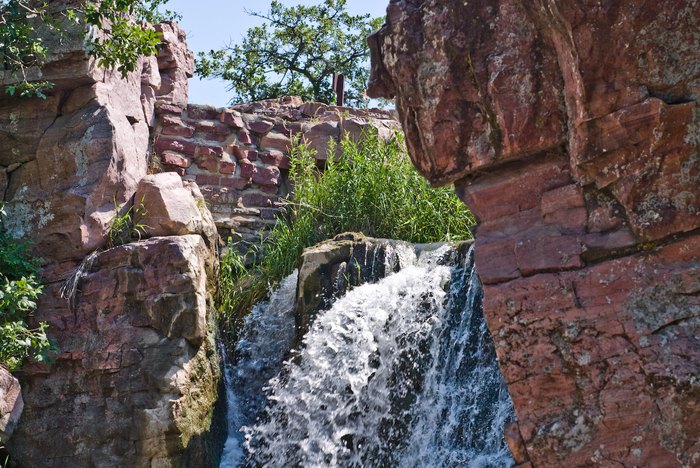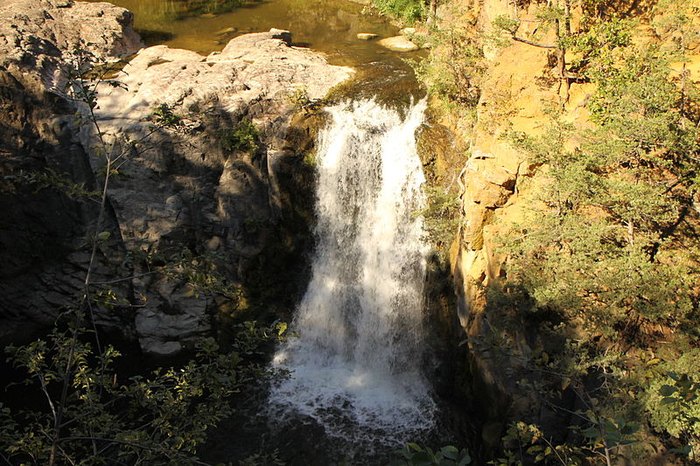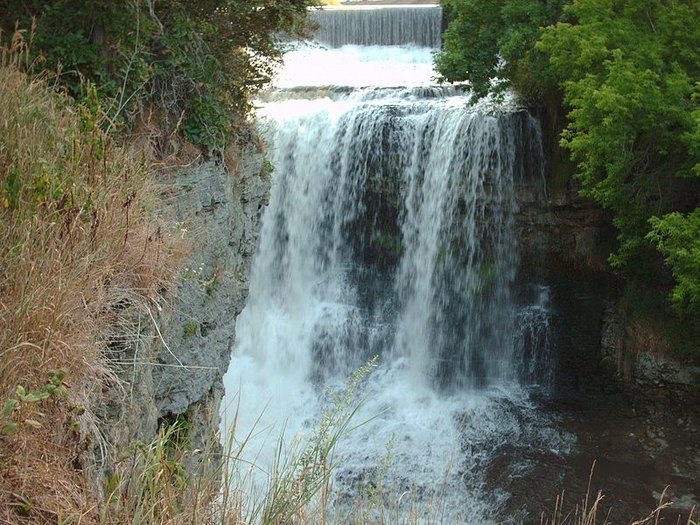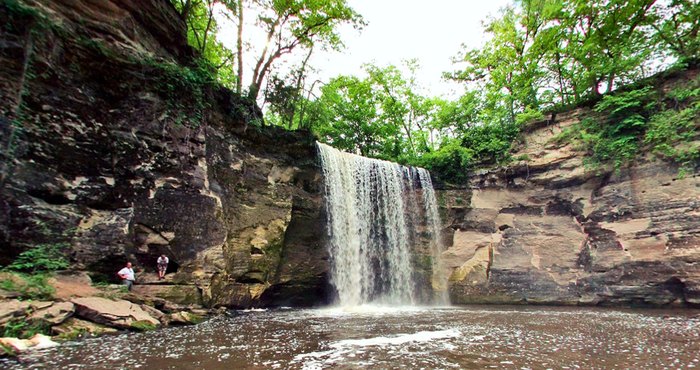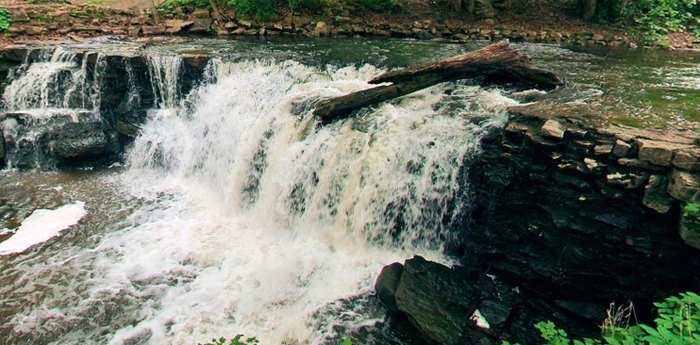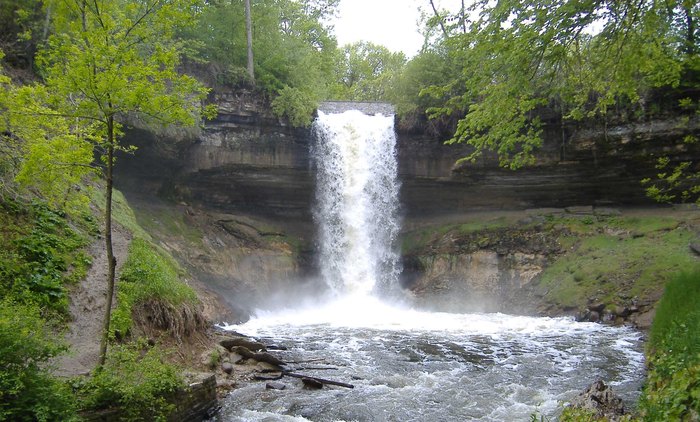 Do you frequently find yourself searching for the best waterfalls in southern Minnesota? Did you already know about any of these nine incredible MN waterfalls? What are some of your favorite waterfalls to visit? Share with us your thoughts in the comments!
OnlyInYourState may earn compensation through affiliate links in this article.
More to Explore
Best Waterfalls in Southern Minnesota
What are three of the best waterfall hikes in Minnesota that are scenic and filled with lots of adventure?
When it comes to waterfalls and hiking trails, Minnesota is home to some of the very best. There are several hiking trails with waterfalls in Minnesota that are certainly worth exploring, and we've listed three of our favorites below.
1. Devil's Kettle
Devil's Kettle is located inside Judge C.R. Magney State Park. It's a 2-mile out-and-back trail with a moderate rating of difficulty and takes nearly an hour to hike. in addition to hiking, this trail is also a popular spot for camping and birding. It's also a great trail to explore all year long.
2. Mississippi Gorge Loop Trail
Minnesota's Mississippi Gorge Loop is located inside Mississippi Gorge Park. This 5.6-mile loop trail has an easy level of difficulty, which means everyone should be able to hike it. Because this is a longer trail, it'll take at least two hours to complete for most people. Like Devil's Kettle, this trail is also great for exploring all year.
3. Fifth Falls and Superior Hiking Trail Loop
Located inside Gooseberry Falls State Park is the Fifth Falls and Superior Hiking Trail Loop. It's a 3-mile loop trail with an easy level of difficulty and is a popular spot for road biking and birding, in addition to hiking. The months of March through October are the best time of year to experience this trail.
Where will you find one of Minnesota's most unique waterfalls?
There are numerous waterfalls located throughout the state of Minnesota, including some that are pretty unique. One of the state's most unique waterfalls is the Minneopa Falls of Minneopa Creek. Minneopa Falls in Minnesota is quite unique because it's a double waterfall. This Minneopa State Park waterfall, which is approximately 40-feet tall, is truly spectacular and a definite must-see.
Related Articles
Explore Minnesota