There's A Piece Of Kentucky That's Broken Off From The Rest Of The State And Its Story Is Fascinating
If you live in Kentucky, you are likely very familiar with the shape of our state. You may not have the state line memorized, but you have a general idea of how Kentucky is formed. But did you know that there is a piece of the Bluegrass State that is actually not connected to Kentucky at all? This peninsula of land is definitely a part of our state, but it's broken off from the rest of Kentucky and its story is fascinating.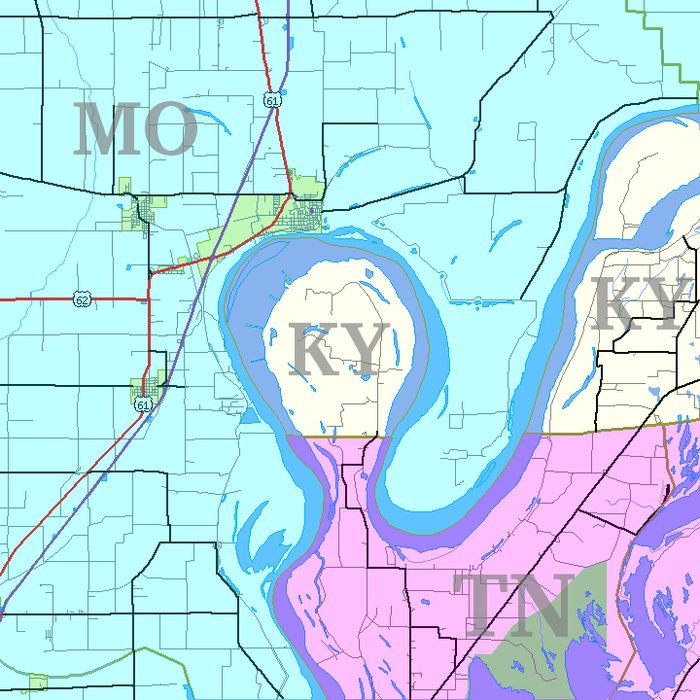 This short video shared by cherokeephil gives a great visual of the location of Kentucky Bend:

The story of the Kentucky Bend is one of many fascinating tales in our state, but it may just be the most interesting geography lesson in the Bluegrass. Did you know about this exclave in Kentucky? Tag a friend in the comments who would find this interesting!
And for another fascinating geographical feat in Kentucky, check out our previous article here.
OnlyInYourState may earn compensation through affiliate links in this article.