These 8 Epic Mountains And Hills In Kentucky Will Drop Your Jaw
Kentucky is beautiful, that cannot be disputed. Anywhere you travel in the state you'll find breathtaking views and serene environments. Some of the most incredible sightseeing can be done on top of one of the Bluegrasses' many mountain tops or knobs. There is an endless list of amazing mountain views in Kentucky, including KY hills, but here are some of our favorites.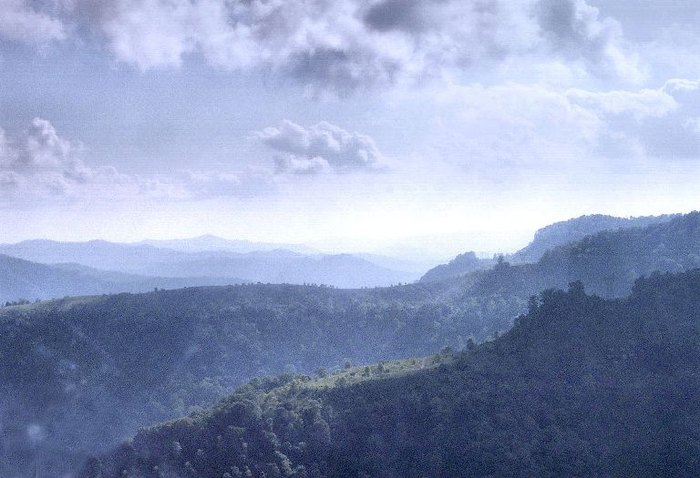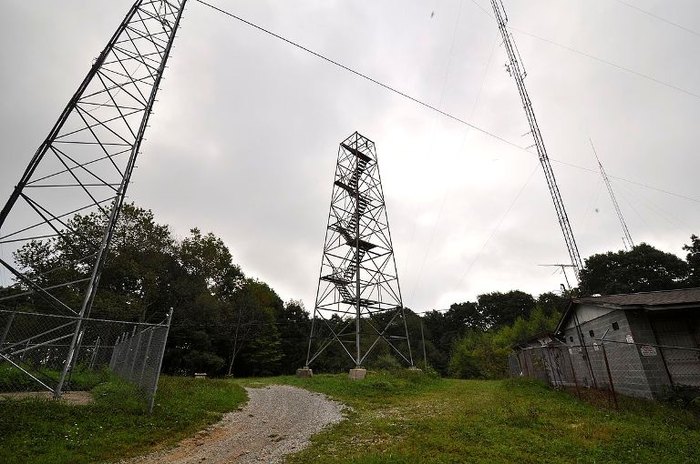 Anyone planning on doing a little sightseeing should take a few moments to see life from a mountain – or the KY hills (or both). The views are spectacular, ranging from flowing waters to an ocean of trees. It's hard not to find peace of mind when gazing at such natural beauty. If you have a favorite spot on a mountain or hills in Kentucky, please post it in the comments! We love hearing from you.
OnlyInYourState may earn compensation through affiliate links in this article. As an Amazon Associate, we earn from qualifying purchases.
More to Explore
KY Hills
Does KY have mountains?  
It most certainly does, though mostly in the eastern portion of the state. In fact, the mountains in Kentucky you'll find are none other than the Appalachian Mountains, which are often named among the most scenic places in the United States. The Appalachians are truly amazing, and we here in Kentucky couldn't be prouder to call part of them ours. You'll also find some of the most amazing state parks in Kentucky in the Appalachians, like Pine Mountain State Resort Park, Carter Caves State Resort Park, and Breaks Interstate Park.  
What small towns in KY are worth visiting?  
The small towns in KY often get a bad rap, and we find that kind of sad. After all, life in Kentucky isn't all that bad, especially if you're a lover of nature and the Great Outdoors. We have lots of favorite small towns in Kentucky that are absolutely worth visiting, and many of them are up in the hills, where it's quite beautiful. We love places like Somerset, which is right alongside Lake Cumberland and a wonderful getaway destination in KY you're sure to love. Other excellent towns in Kentucky include Bardstown (great for lovers of Bourbon), Berea (an artist town), and London (especially wonderful for nature lovers). We also can't get enough of Pikeville, Hodgenville, Glasgow, and Midway.  
Which KY mountains are the most beautiful? 
Kentucky is a state full of natural wonders, and we can't help but feel drawn to the hills and mountains. The most obvious answer to this question is the Appalachian Mountains, which are so intensely beautiful they're often listed as the best in the nation. Specific KY mountains we can't get enough of include Black Mountain, which is found on the Virginia/Kentucky state lines and reaches an elevation of 4,139 feet. Then, in Rowan County, you'll find Sugarloaf Mountain, which reaches an elevation of 2,730 feet.  
Related Articles