We Checked Out The 9 Most Terrifying Places In Hawaii And They're Horrifying
From the ruins of an ancient temple where human sacrifice was practiced, to a Halloween attraction that is legitimately haunted, these 9 places are some of the most haunted places in Hawaii. After all, the Hawaiian Islands have a unique history full of royalty, warriors, and culture — and with that distinct history comes our own fair share of ghost stories. Read on to learn all about the spookiest spots in the state to visit!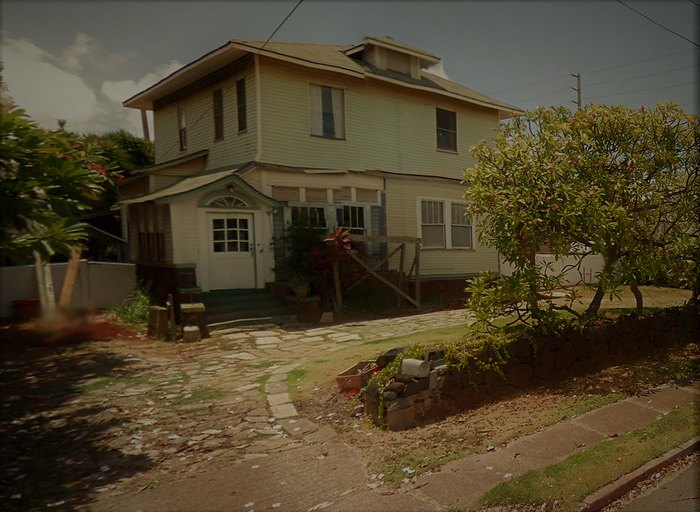 Have you ever experienced any of these haunted spots for yourself? What did you think? Did you come across anything paranormal? Let us know in the comments below!
Want to experience Hawaii's most haunted places for yourself? Why not take one of our haunted road trip — maybe on Oahu or Hawaii Island?
OnlyInYourState may earn compensation through affiliate links in this article.
More to Explore
Most Haunted Places In HI
Is there a haunted hotel in Hawaii?
The most haunted hotel of the islands of Hawaii is the the Sheraton Princess Kaiulani, and it's located on Waikiki Beach. This hotel was built right on the princess' former home site and is said to be frequently visited by her spirit.
Are there haunted areas of Honolulu?
There are many areas of Honolulu that are considered haunted. There are reports of Night Marchers visiting Waikiki Beach, and the Choking Ghost of Waikiki is also another reported ghost that haunts both locals and tourists. Reportedly it feels like someone is choking you in your sleep, and you're unable to breathe. Right before they think they'll die, the ghost leaves.
Related Articles
Explore Hawaii