You'll Want To Stay Far Away From This Abandoned School In Hawaii That's Rumored To Be Haunted
When people move on and industry crumbles, the remains are often abandoned amid the landscape and Hawaii is no exception. In fact, you'll find countless abandoned destinations across the Hawaiian Islands, from once-legendary resorts and telegraph stations to sugar mills and roads. Today, however, we're looking at one of the states most fascinating abandoned locales: an old school on the island of Maui that is not only staggeringly beautiful but rumored to be haunted as well.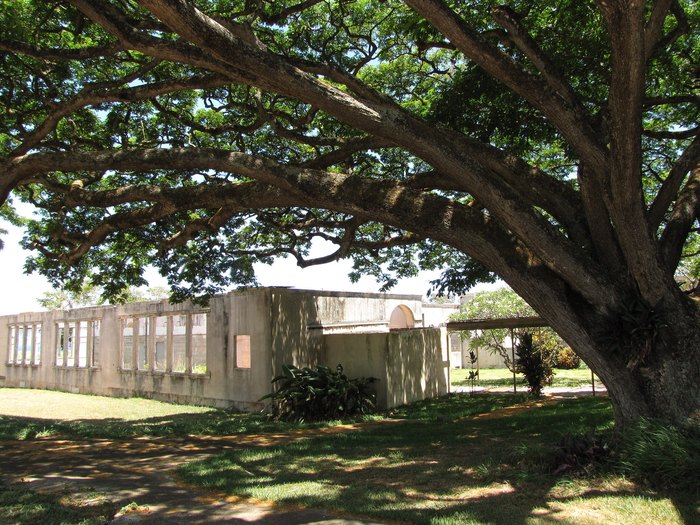 Well, what do you think? Is the Old Maui High School haunted? Or just hauntingly beautiful? Sound off in the comments below!
There is something strangely beautiful about man-made structures being taken back by the land, wouldn't you agree? Even on the most populated island, you'll find countless abandoned structures, eight of which can be visited on this unique road trip.