The 23 Best Hikes in Georgia - Top Rated Hiking Trails
It's not all peaches and beaches in Georgia; the state really is so much more than meets the eye. For starters, Georgia has an estimated 24.5 million acres of forest land, which comprises over 40% of the state.
There are 50 designated Georgia state parks and 11 national parks, plus numerous National Park Service sites and points of interest. And in terms of the water, it's not just stunning shoreline (though its 110 miles of coastline *and* beautiful isles are not to be missed); there are about 25,000 rivers in Georgia – yes, 25,000.
Add it all up, and you have a state with immense geographical topography, biodiversity, and landscapes, making Georgia a prime hiking destination in the U.S. Let's take a look at some of the best trails in Georgia.

Best Hiking Trails in Georgia
Whether you're an experienced outdoor enthusiast or a newbie hiker, you're sure to find your very own Goldilocks trail in Georgia.
Looking for a short-and-sweet hike for the whole family? Or an all-day adventure in some of the country's more immense natural wonders… complete with hiking areas, too? Need an ADA-accessible trek for all the members of your party? Or perhaps you're a helpless waterfall chaser looking for the perfect waterfall trek (guilty!).
You'll find it all – and more – in Georgia. Don't believe us? Here are some of the best all-around hiking trails in Georgia, and they are truly treks for everyone.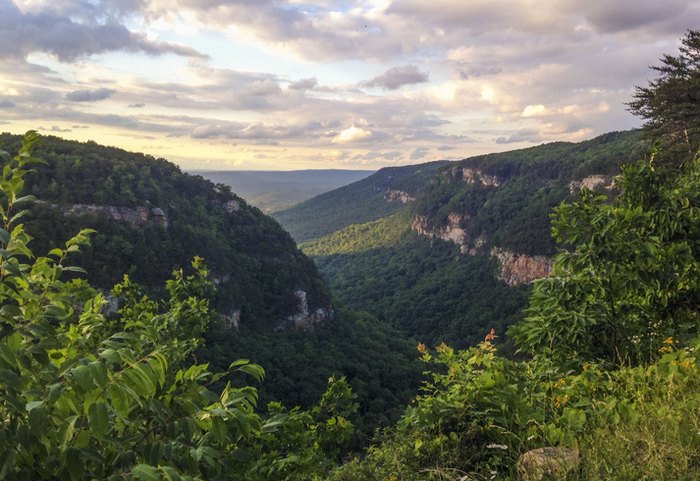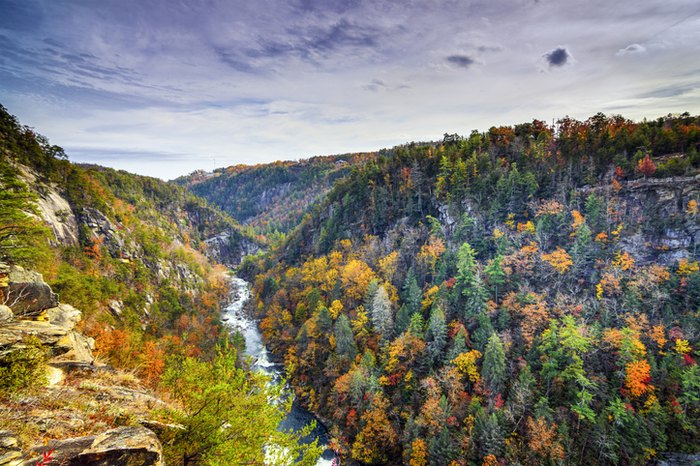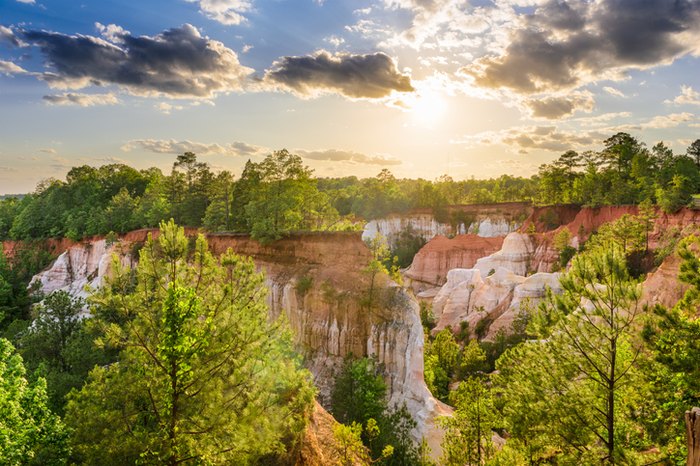 Top Waterfall Hikes in Georgia
Have waterfall, will hike. That's the mantra for waterfall chasers all across the country; and luckily for those living in the South, there are some truly extraordinary waterfall hikes, seemingly around each and every forest trail and riverbend!
Georgia's waterfalls are plentiful, resplendent, and incredibly varied, ranging from the commanding Amicalola Falls to the smaller cascades of the aptly-named Sweetwater Creek.
With literally hundreds of waterfalls all over the state (33 in Rabun County alone!), finding the top waterfall hikes in Georgia was no easy feat, but we believe the following certainly qualify.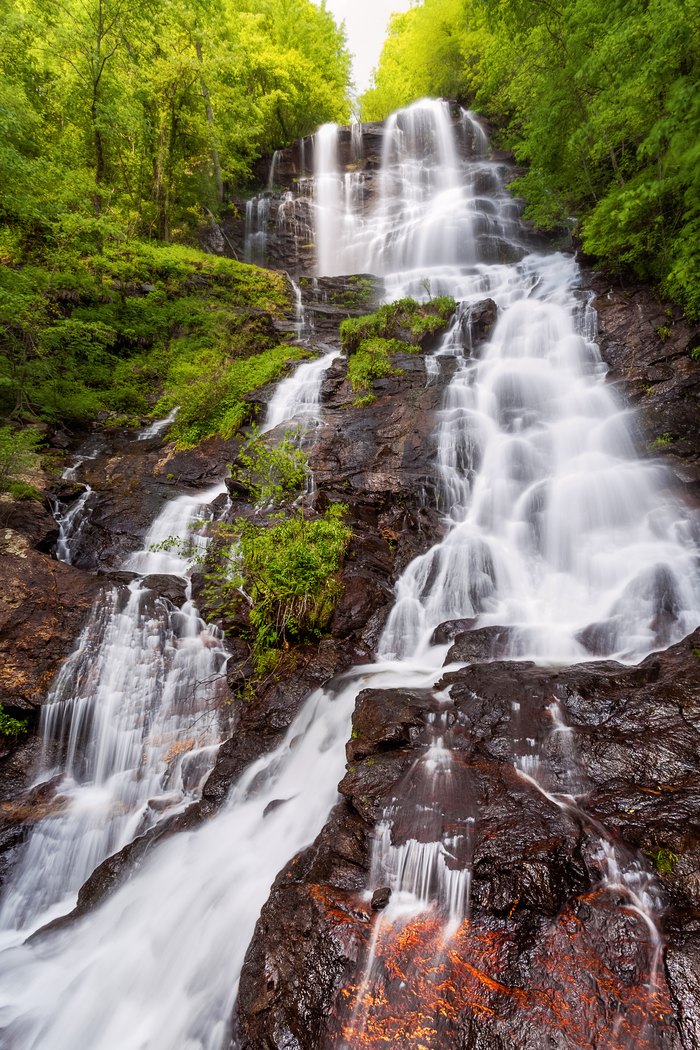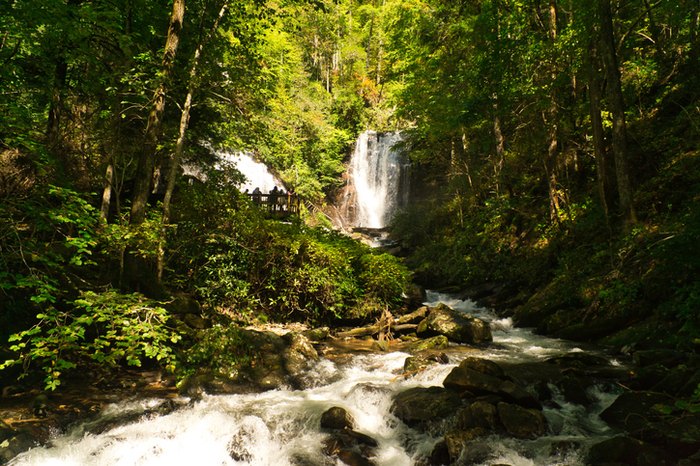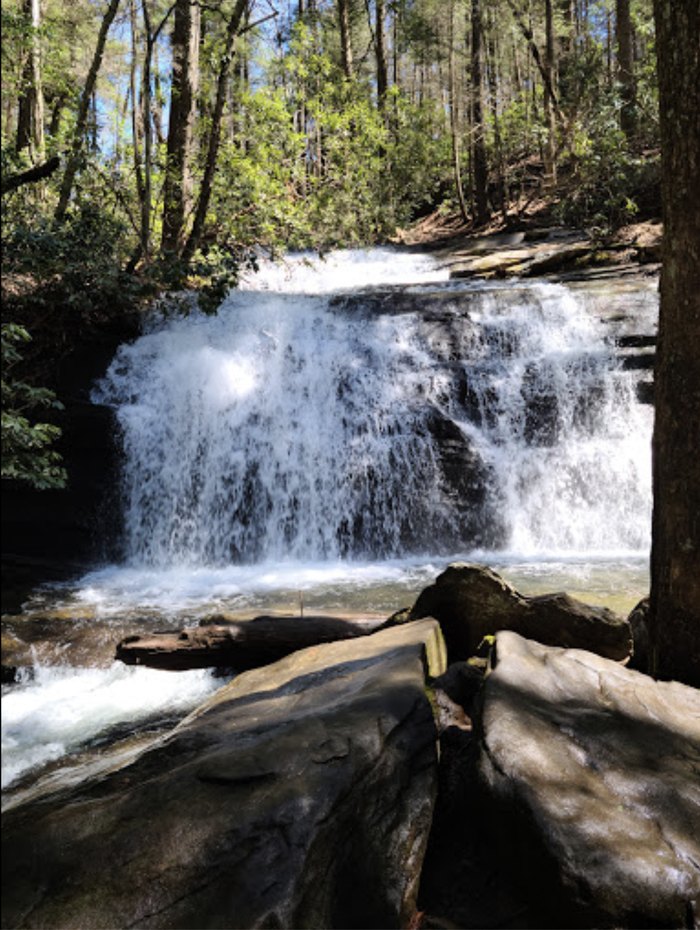 Scenic Mountain Hikes in Georgia
While Georgia is most often associated with its stunning shorelines and marshlands, the state's majestic mountains are not to be missed (and quite literally impossible to miss, as the state is home to over 2,600 different peaks!).
So when it comes to scenic mountain hikes in Georgia, you have options – and lots of them!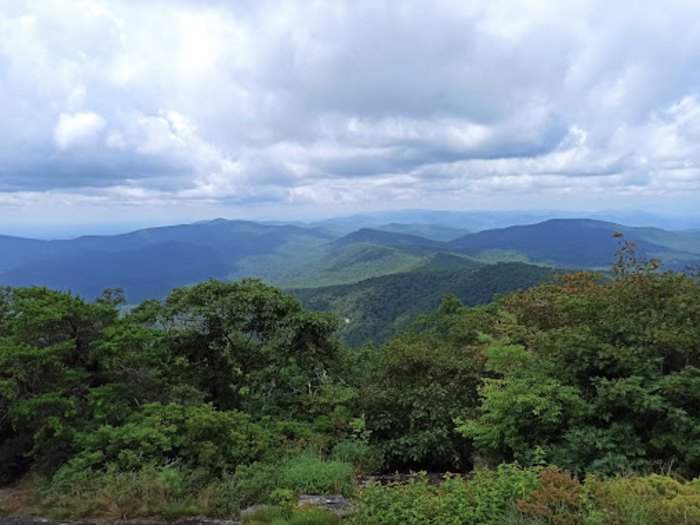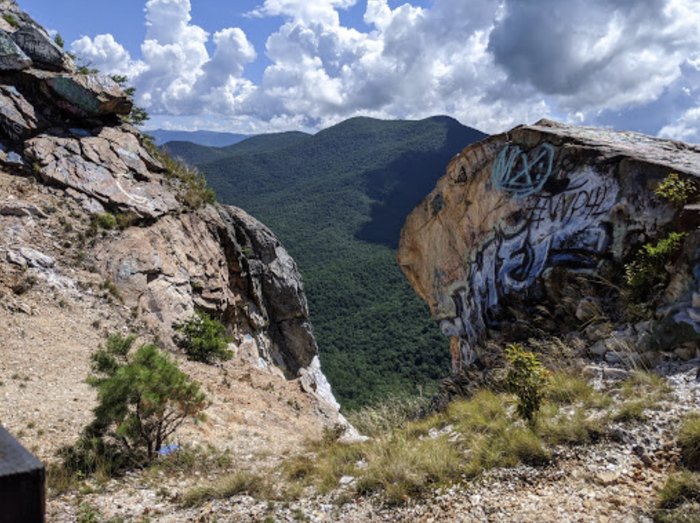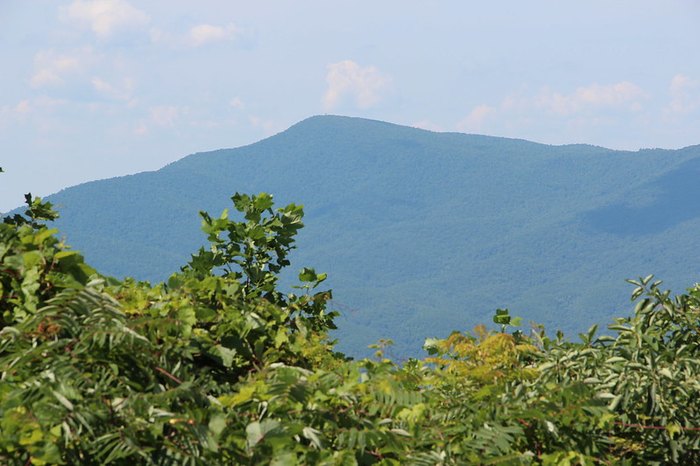 Easy Hikes in Georgia
You don't have to be an advanced hiker to hit the trails in Georgia.
Many of the state's most marvelous natural wonders are easily accessible via short, sweet, and super scenic trails.
Whether you're a beginning waterfall chaser or simply chasing after your kids, the following are some of the best easy hikes in Georgia that anyone can enjoy.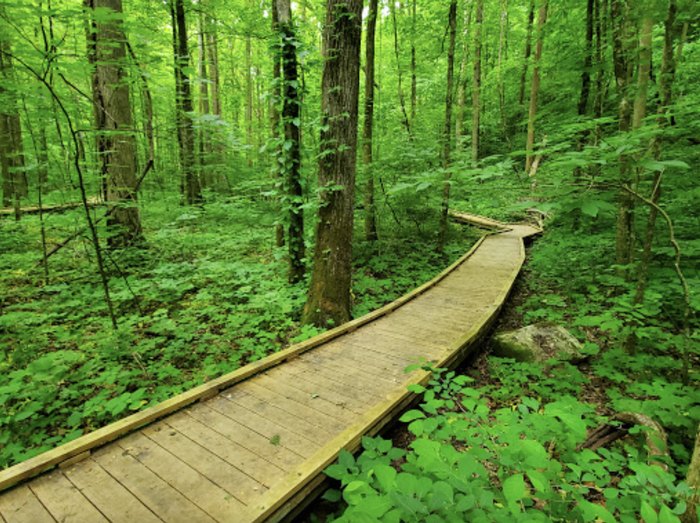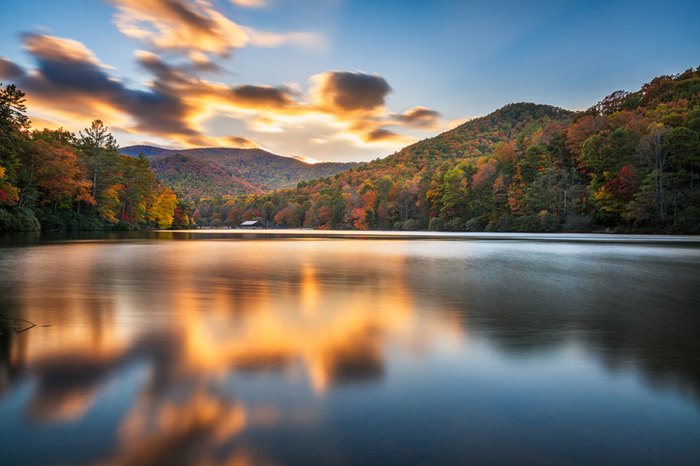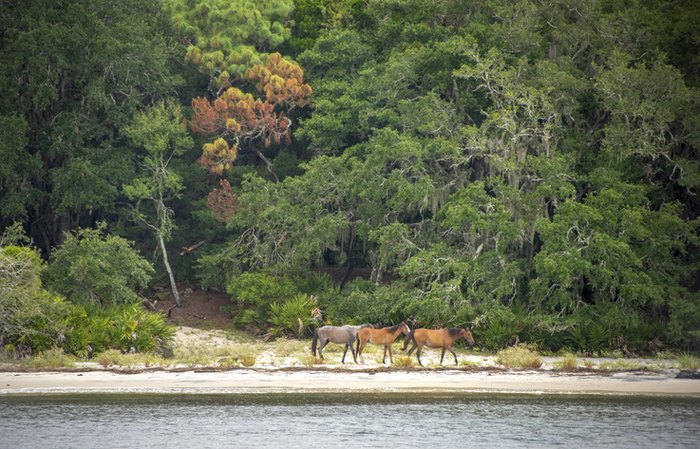 Best Day Hikes in Georgia
When you have an afternoon to spare and are looking for an immersive escape in Georgia's glorious wilderness, it's time to tackle one of the state's numerous superlative day hikes.
Whether you're into waterfall chasing or epic birding, a heart-pumping trek, or a leisurely trail that leads to your very own oasis, the following are some of the best day hikes in Georgia for your bucket list.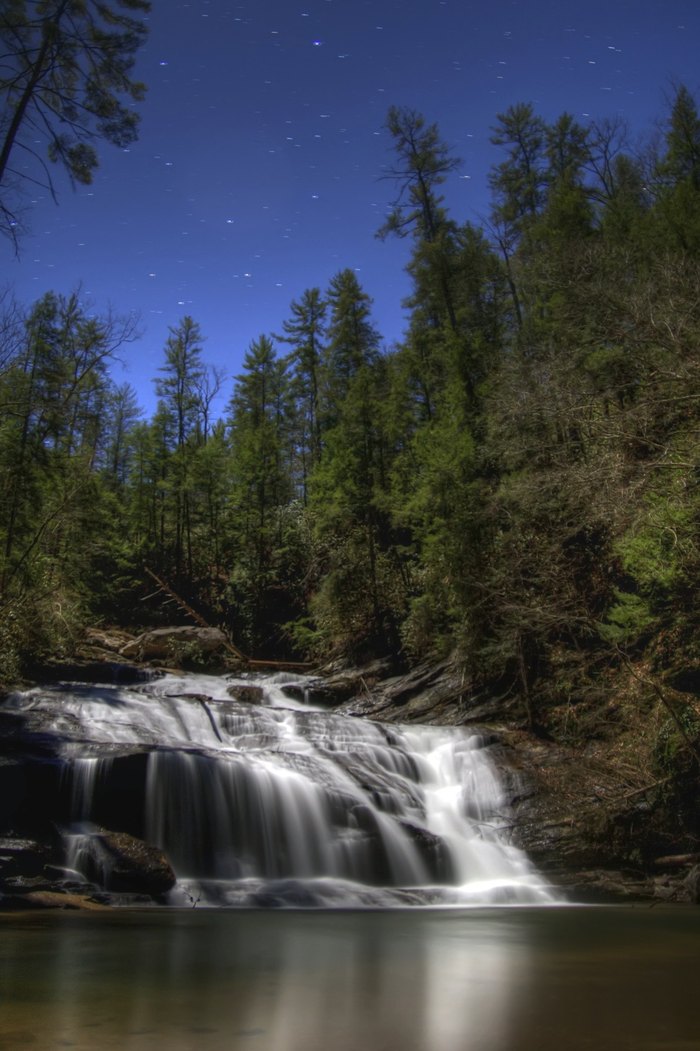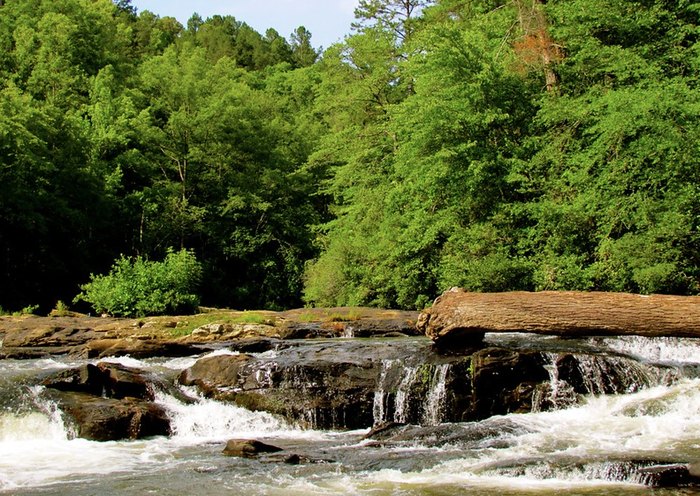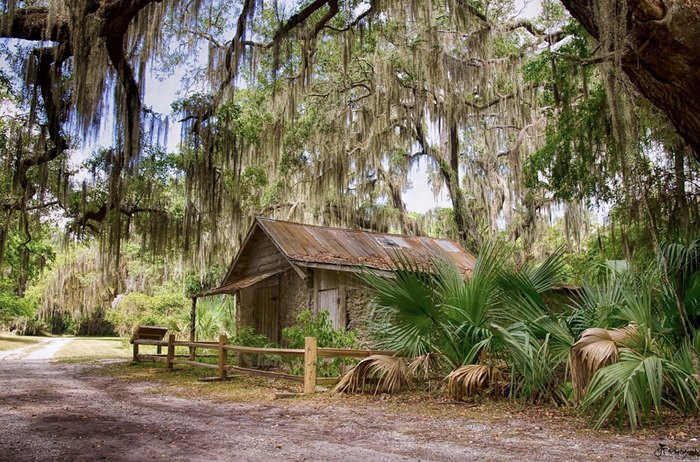 Hardest Hikes in Georgia
Hiking is quite literally about the journey… not a destination.
Not only is this true of the trails one traverses, but also of the hobby itself. Hiking is a pastime that lasts a lifetime, with new trails, adventures, and challenges always on the horizon.
For those looking for a bucket-list-worthy accomplishment, the following are what we consider to be the hardest day hikes in Georgia – but boy, are they worth it.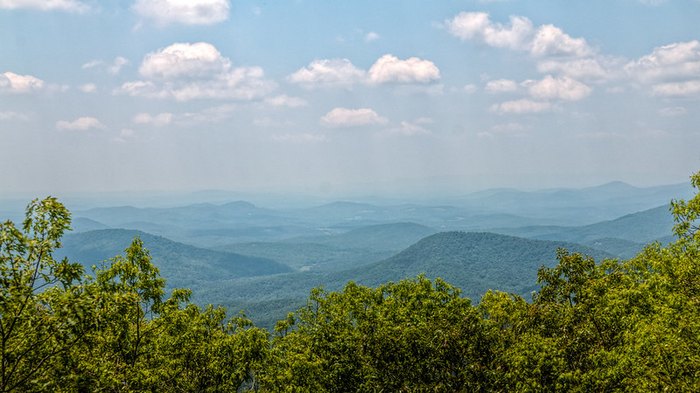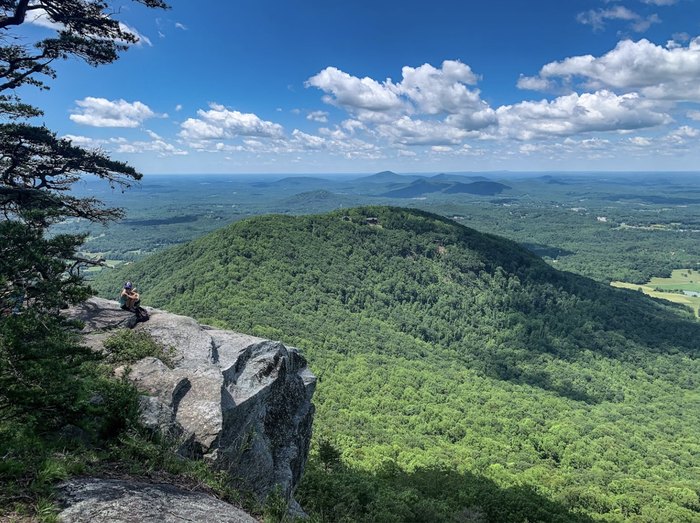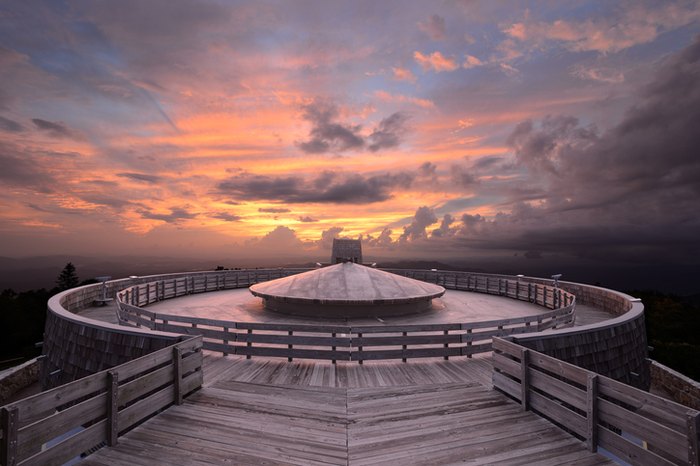 Best Hiking Trails Near Atlanta
With well over half a million residents, Atlanta is easily the biggest and most bustling metropolis in Georgia (and one of the largest in the American South), but it's also an incredibly green city that's full of amazing opportunities to escape into the wondrous wilds of the Peach State.
From beloved state parks to hidden oases, nature lovers have a lot to celebrate in Atlanta, Georgia.
Don't believe us? Here are the best hiking trails near Atlanta, perfect for a sweet escape from the city: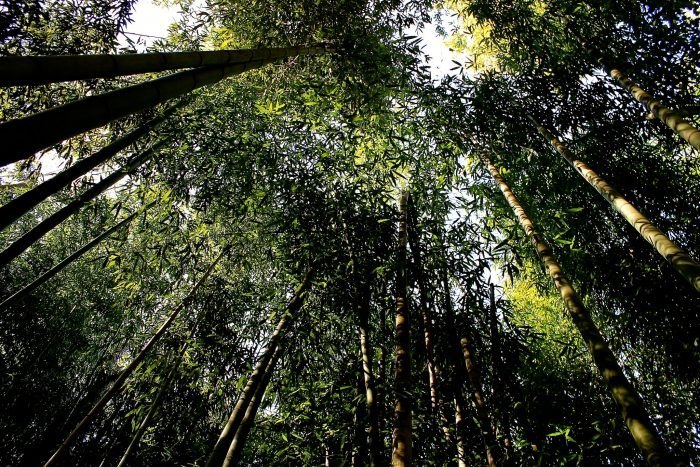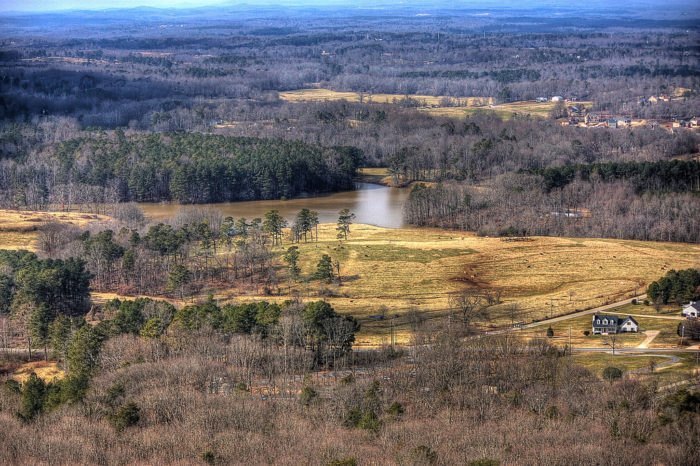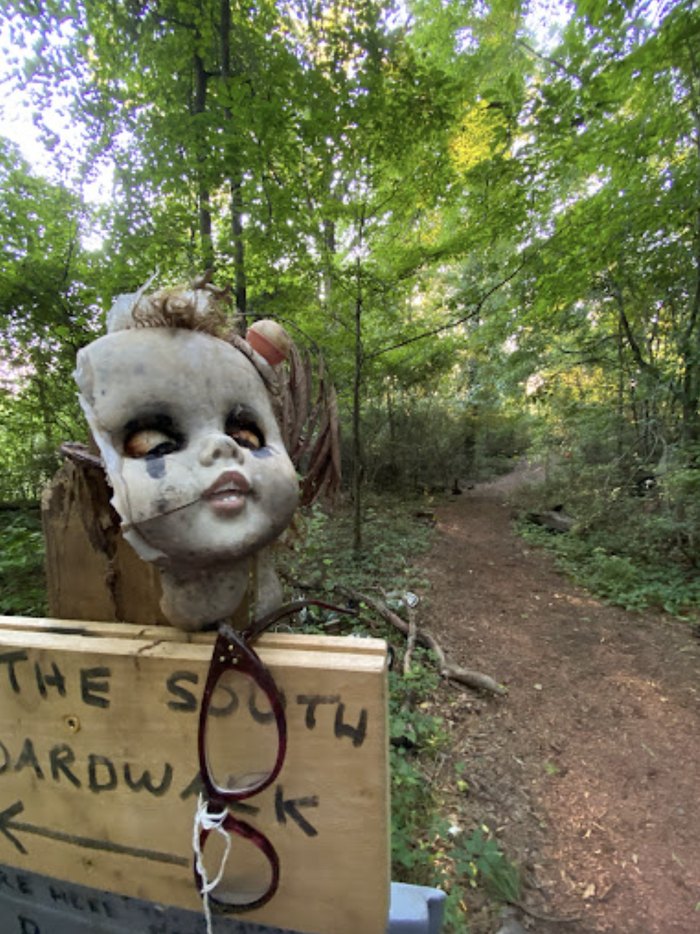 Overnight Camping Hikes In Georgia
The Peach State is a dark horse in terms of beautiful campgrounds, with its 50 unique state parks offering some of the most superlative camping in the U.S.
So for intrepid explorers looking to extend their adventure into the night, there are numerous options for overnight camping hikes in Georgia sure to scratch that itch!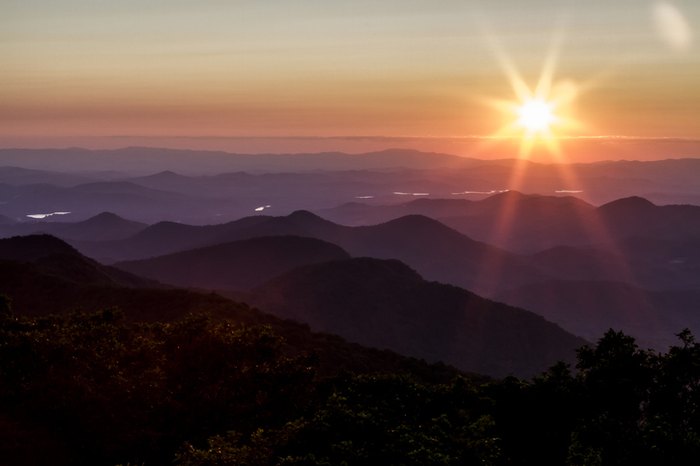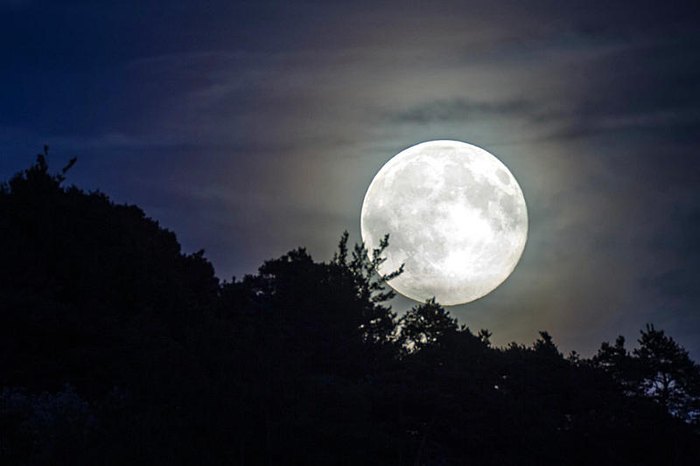 Summary
There's no better way to revel in the resplendence of America the Beautiful than to immerse yourself in it, out on the trails. And while Georgia might not be the first place that comes to mind for epic hiking, the Peach State is, in fact, home to some of the most serene and scenic trails in this beautiful country of ours.
So lace up your boots and get ready for a bucket-list adventure on some of the best trails in Georgia, whether it's one mile or 12, out on one (or many!) of these best hiking trails in Georgia. Just make sure you bring comfy hiking boots and plenty of water!
Best Hiking Trails in Georgia – Interactive Map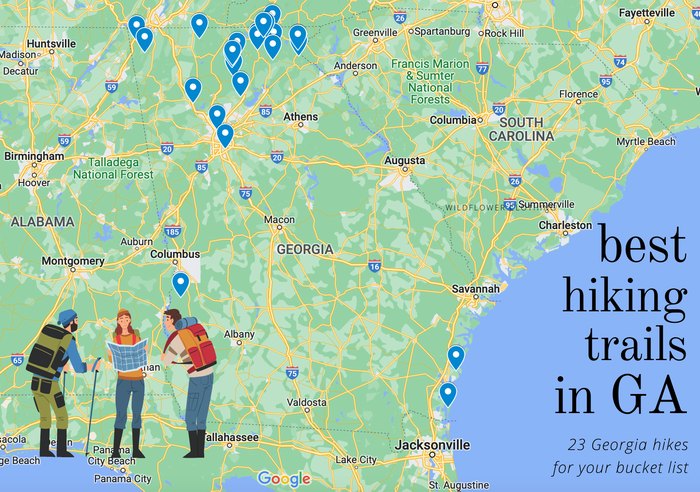 OnlyInYourState may earn compensation through affiliate links in this article. As an Amazon Associate, we earn from qualifying purchases.
More to Explore
More places to hike in Georgia
What are the best hiking trails in Georgia?
We've featured so many amazing Georgia hikes above already, but Georgia is blessed with so many wonderful natural areas to explore. We are never at a loss when it comes to great places to hike. Here are a few of the best hiking trails in Georgia that we haven't covered yet:
Red History Trail, Sweetwater Creek State Park: There is something extra special about a hiking trail that doubles as a fascinating look at history. Along this 2-mile out-and-back trail you'll bump into the ruins of an old mill from the 1800s. The mill was destroyed during the Civil War, but much of it remains to enjoy today.
Georgia Loop Trail, Chattahoochee-Oconee National Forest: At 60 miles this epic trail is both long and challenging. It is often considered the most difficult trail in Georgia. In, fact it shares some terrain with the iconic Appalachian Trail. If you plan to do the whole thing in one shot, expect it to take 4-5 days - unless you eat ultra-marathons for breakfast.
Tobacco Pouch Trail, Dawson Wildlife Management Area: At a reasonable 5.7 miles this hike near Jasper, GA is really something special. If you enjoy a rugged hike that will get your heart beating like a spring break nightclub, this one is for you. With beautiful forests, crisp clear creeks, wonderful wildflowers, and of course, a couple of new-inspiring waterfalls. What more could you ask for in a hiking trail?
What are some good waterfall hikes in Georgia?
Georgia is no slouch when it comes to beautiful waterfalls. And the best way to enjoy them is by lacing up your boots and working up a sweat before cooling off with a misty splash. Here are some good waterfall hikes in Georgia to add to your bucket list:
Related Articles
Explore Georgia