You May Be Surprised To Learn These 10 Famous People Are From Connecticut
Celebrities have skills, talent, and looks that people envy. And, for a lot of them, they also get to call the Constitution State their birthplace. So, turns out you really aren't that different from a celebrity, after all! You may be surprised to see just how many famous people from Connecticut they are. If you're as into Connecticut trivia as we are, you'll definitely want to check out this list of celebrities in Connecticut!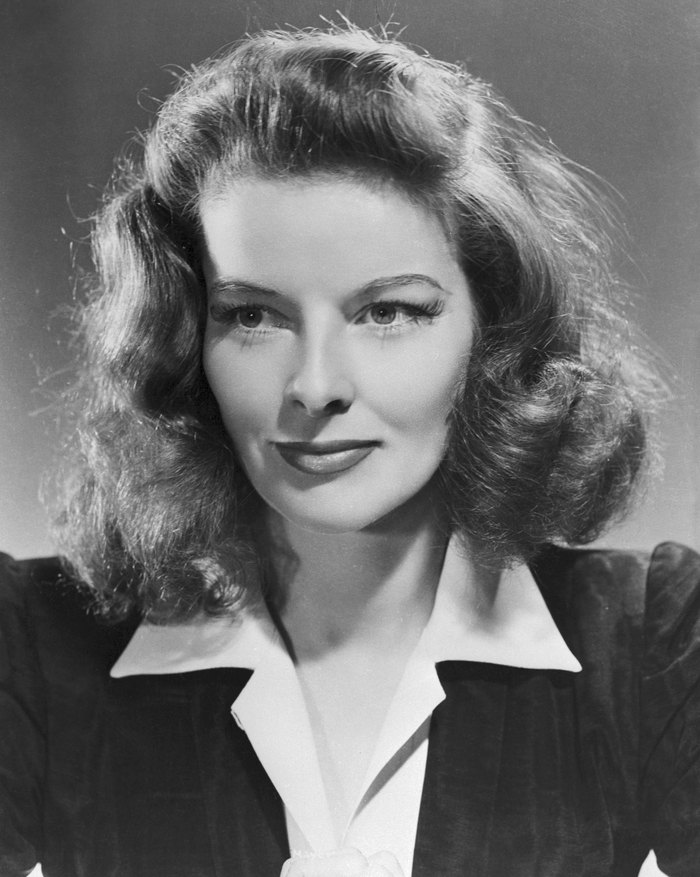 Can you think of any other famous people from Connecticut? Share your favorites in the comments; we love to learn fun facts about Connecticut!
OnlyInYourState may earn compensation through affiliate links in this article.
Address: Connecticut, USA
Connecticut Trivia
August 03, 2021
What are some fun facts about Connecticut?
Did you know cattle branding started right here in the Constitution State? A law was passed saying farmers had to brand their pigs. Connecticut was also the first state to require license plates and institute a speed limit! It was only 12 miles per hour...we're glad times have changed! For more Connecticut trivia, check out this list.
What are some natural wonders in Connecticut?
We have an amazing state with so much natural beauty. Did you know Connecticut has a whole collection of little islands? The Thimble Islands are so cute and there are over 100 of them. The actual number could be as high as 365, it really just depends on your definition of "island." Riga Falls is absolutely stunning as well. Check out this list of nine must-see natural attractions in Connecticut.
What is living in Connecticut like?
If you prefer to view your answers in meme form, we've got a list for you. We're basically a people exporter. And there is a LOT of traffic. Here are some more things you'll want to be aware of.