12 Things You Quickly Learn When You Move To Connecticut
When you move to Connecticut, you'll want classic New England architecture to go with it. If you move during the summer, you'll probably ask, "Where's the beach?" And that's where things get interesting. Connecticut is a unique place and is almost never what people expect. So if you're new in town, here are some things you'll probably pick up on. If you've been here forever, you've probably had to explain some of this to a newcomer.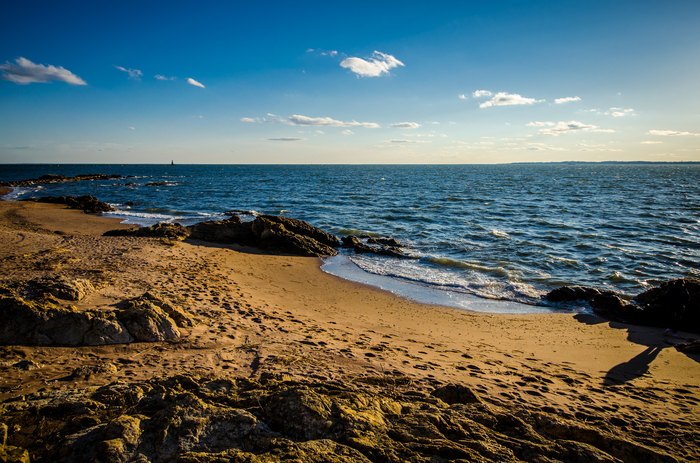 Thinking of the magical day when you move to Connecticut and experience this firsthand? Or did we completely scare you off?
Every state has its ups and downs, but if you're still not convinced, check out our list of 15 Reasons To Move To Connecticut.
OnlyInYourState may earn compensation through affiliate links in this article.