10 Quirky Facts About Connecticut That Sound Made Up, But Are 100% Accurate
Connecticut has an unfair reputation as a boring state, but we actually are an interesting place! There are so many great places to check out in the Nutmeg State, from our restaurants to our parks. It's also shocking how many inventions from Connecticut there are – the world has us to thank for hamburgers and lollipops, among other things. In a state with so much history, quite a few things have happened here. We've gathered up some of our favorite weird facts about Connecticut for your enjoyment: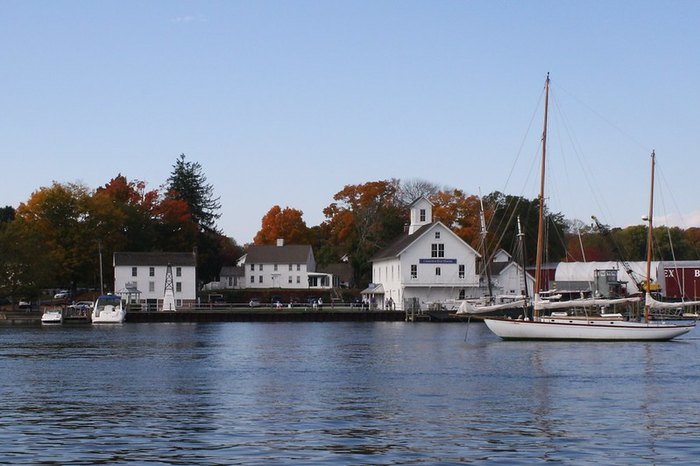 Were you familiar with any of these weird facts about Connecticut? Do you know of any others? Share your thoughts in the comments!
OnlyInYourState may earn compensation through affiliate links in this article.