15 Things You Probably Didn't Know About The State Of Connecticut
There are some Connecticut facts you just don't learn in school, which is a shame because we have some pretty fun tidbits! One of the oldest states in the nation, we're part of the 13 original colonies. That means we have more history than a lot of states, and it's filled with ups, downs, and just plain crazy. But we've gathered some of our favorite Connecticut facts right here for you to enjoy: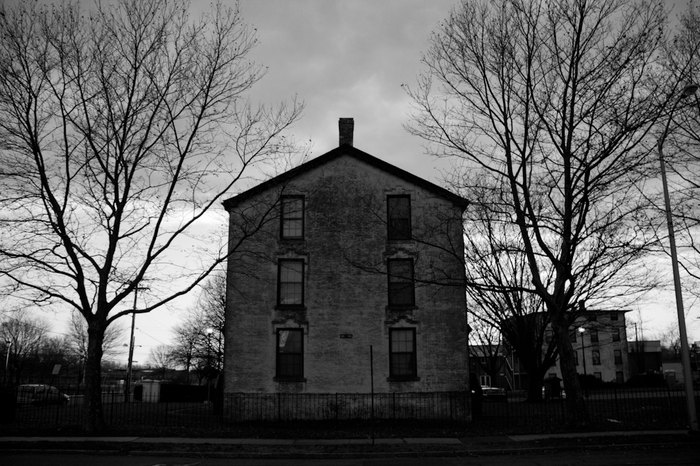 These Connecticut facts give you an idea of the state, but what about the people who live there? Check out our list of Weird Things Nutmeggers Do and find out if you're really one of us!
OnlyInYourState may earn compensation through affiliate links in this article.