15 Extremely Weird Things Only People From Connecticut Do
People from Connecticut are some of the nicest, coolest people in the world if I do say so myself. But when your state's as old and unique as this one, there are bound to be some weird things. From strange behaviors to funny phrases, tourists may be left a little confused. Read on to see if you've developed any Connecticut quirks. Here are some of the weird things people from Connecticut do.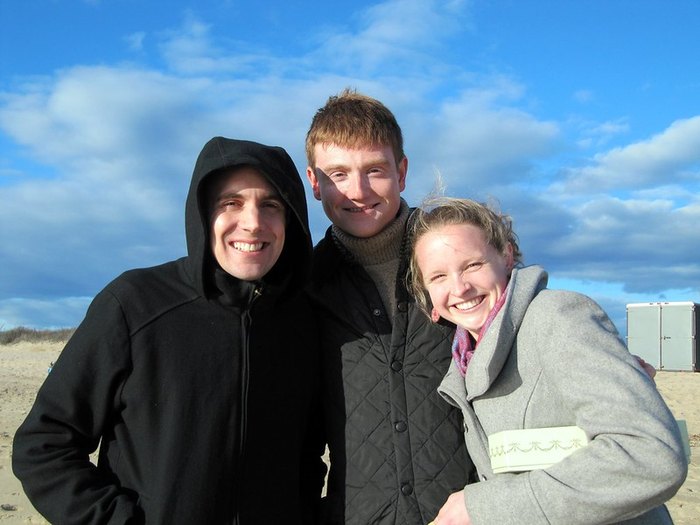 If anything, this list just proves how cool we Nutmeggers really are! No matter how quirky, Connecticut will always be home sweet home. But what are some other weird things people from Connecticut do? We'd love to know!
Did you know there are several famous people from Connecticut? Maybe they've done some of the weird things mentioned above!
OnlyInYourState may earn compensation through affiliate links in this article.
Address: Connecticut, USA
Weird Things People From Connecticut Do
September 10, 2021
What is living in Connecticut like?
Living in Connecticut can be quite pleasant but the cost of living is a little higher than the national average. If you have children, some of the best schools in the country can be found here. There are close-knit communities throughout the state and beautiful small towns to explore. It's a beautiful state with so much to offer! But then there's the weather to consider as well. Summers can be hot with high humidity and winters can be bitter cold with snow. 
Where are the best places to live in Connecticut?
The town of Winsted has a low rate of crime and is a relatively affordable place to live just like Torrington, Norwich, Meriden, Bristol, and Manchester. Additionally, Avon, Simsbury, Westport, and Southport are quite desirable places to live. If you prefer city life and numerous amenities, West Hartford is a good choice. It has some of the best restaurants in the state. You can check out our post, 10 Cheapest Yet Great Places To Live In Connecticut to read more. 
What are some foods Connecticut is known for?
Just like any other state, Connecticut is known for some of its food. Hot and buttered lobster rolls are one and who can really resist those? Steamed cheeseburgers, hot dogs, grinders, and apple cider donuts are a few of the other delicacies that the state is known for. And then there's apizza, a thin-crust pizza cooked in a coal-fired oven. If you haven't tried pizza like this, you're missing out!