9 Unbelievable Wyoming Waterfalls Hiding In Plain Sight... No Hiking Required
When you search for "waterfalls near me" in Wyoming, do you expect waterfalls that you must hike to? And, indeed, little is better than hiking to a beautiful destination that includes a breathtaking waterfall. But how about just the waterfall with no hiking involved? In fact, you don't even have to get out of your car to see some of the most scenic waterfalls in Wyoming. That can also be a pretty wonderful thing! Several roadside waterfalls in Wyoming are located conveniently within Yellowstone National Park, which is clearly one of the most beautiful places in Wyoming. Check out these nine Wyoming waterfalls that you can enjoy without a hike!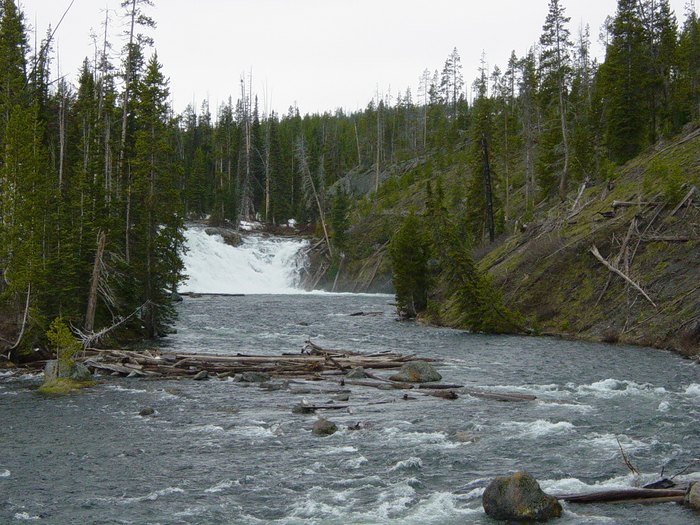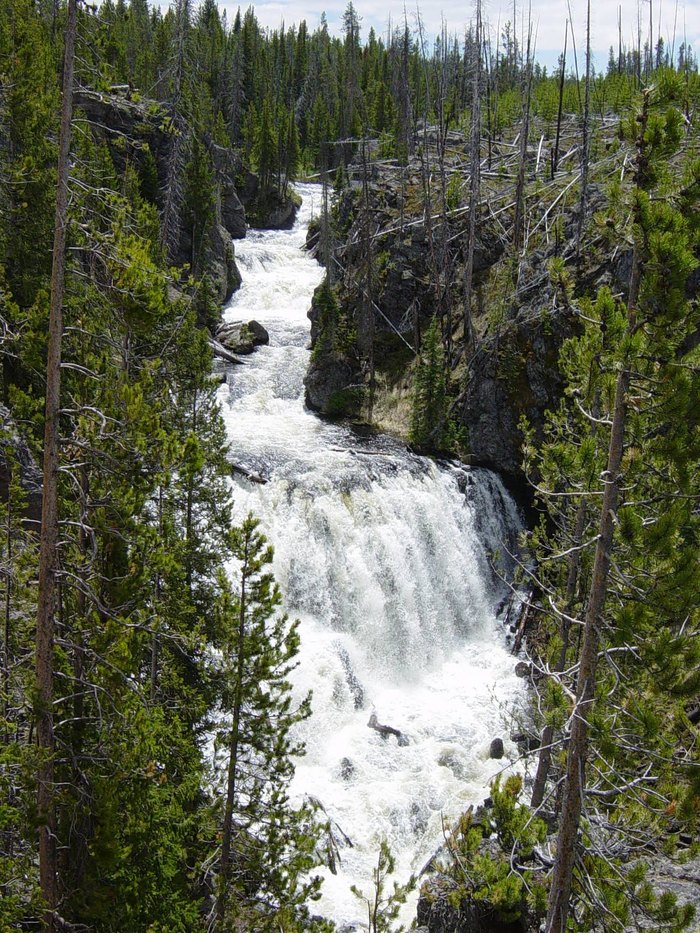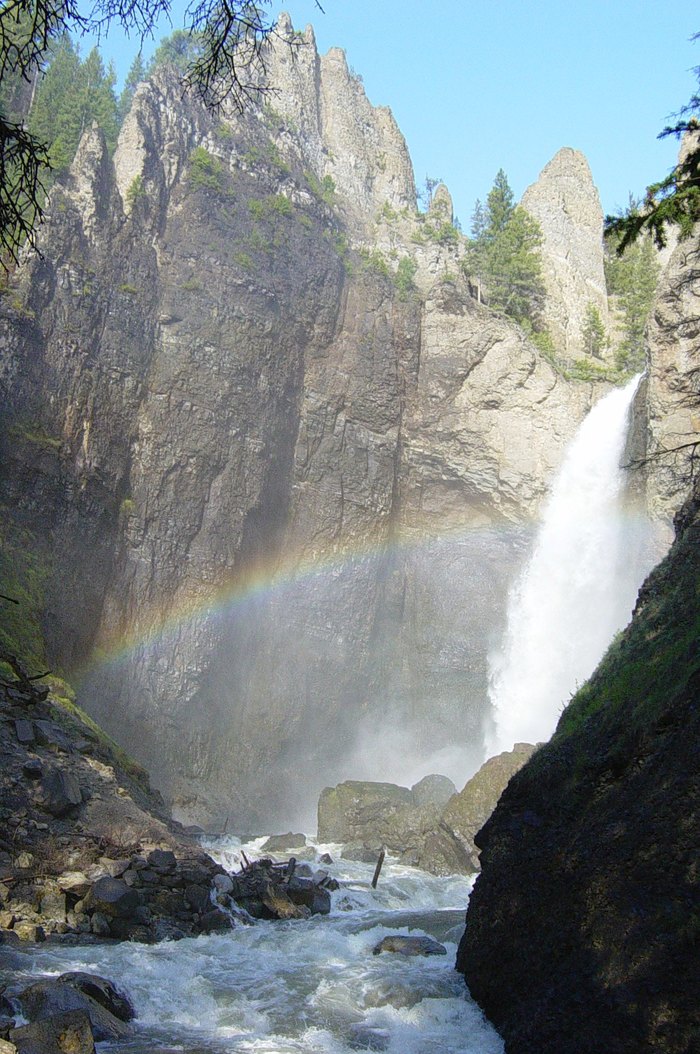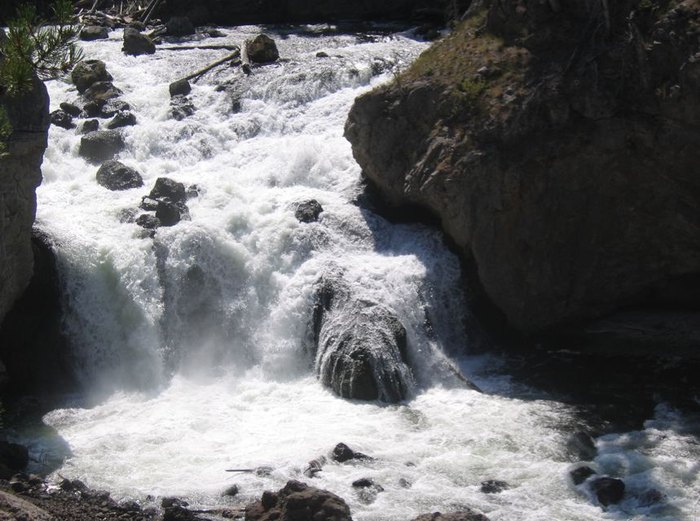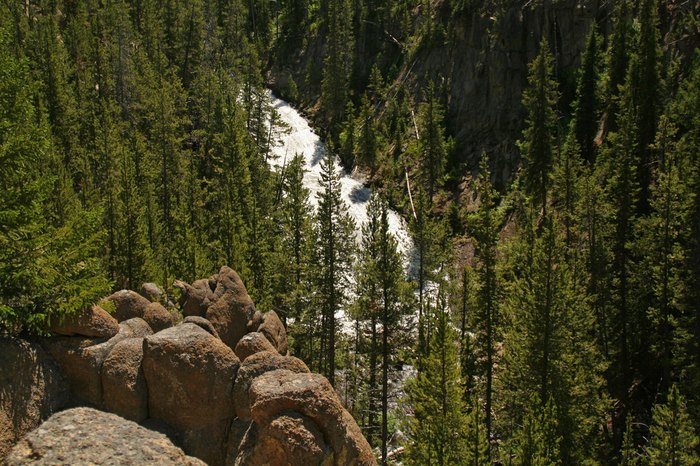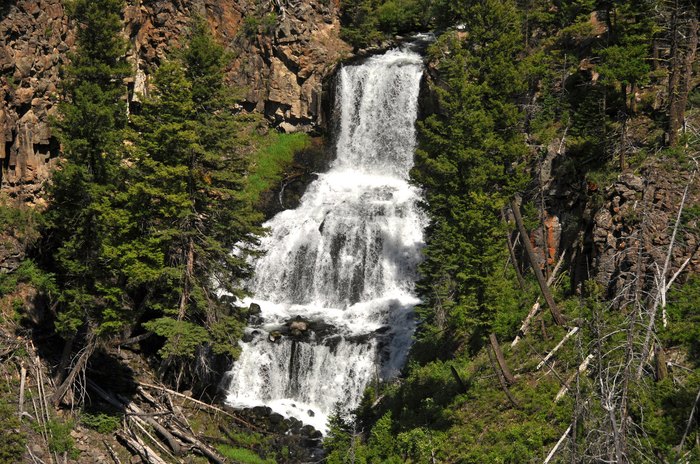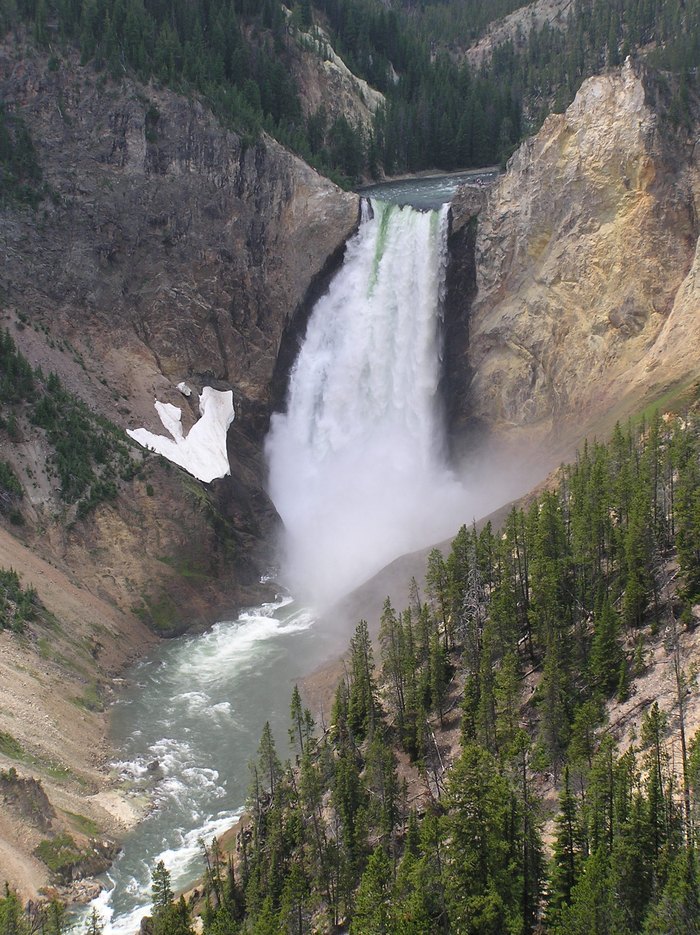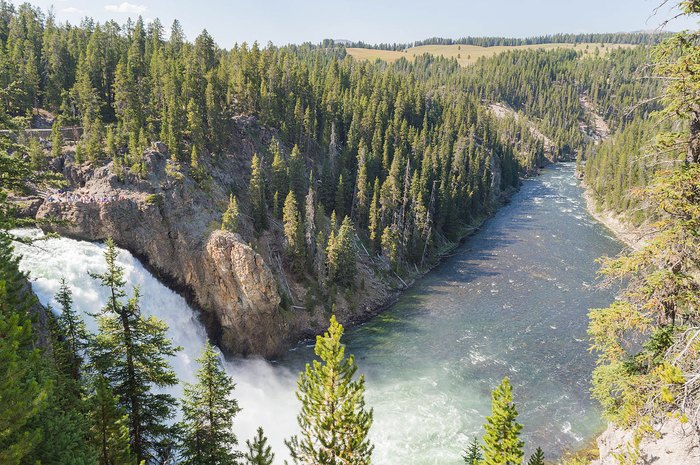 Do you agree with this epic list of the best waterfalls in Wyoming? Which other waterfalls would you add to the list? Let us know below in the comments section.
If you're looking for hiking trails with waterfalls in Wyoming, rest assured – there are plenty of those "waterfalls near me" in Wyoming, as well.
OnlyInYourState may earn compensation through affiliate links in this article.
More to Explore
waterfalls near me
What's the most beautiful hike in Wyoming?
With rugged landscapes and jagged mountains, Wyoming is one of the most beautiful places to hike in America. There are thousands of spectacular hikes hidden all throughout the state, from national parks to secluded mountainous regions in the middle of nowhere. But perhaps the most astonishing and gorgeous views can be found hiking Mt. Washburn. With an elevation of more than 10,000 feet and vistas that stretch for miles and miles, there's no other place quite like the summit of Mt. Washburn in Wyoming. 
What is the most scenic town in Wyoming?
The Cowboy State may be the least populated state in the U.S. but that doesn't mean there aren't pleasant and scenic towns in Wyoming to visit. In fact, Wyoming boasts countless small, hidden gem towns that you can visit to see stunning landscapes and quaint, rustic downtowns. Some of our favorites include Buffalo, Cody, Lander, and Sheridan. Whether you are looking for an "old western" feel or simply a nice place to visit during your stay in Wyoming, you cannot go wrong with any of these towns. Happy trails! 
What are the most well-known parks in Wyoming?
Wyoming is home to two national parks, one of which is arguably the most beautiful and unique park in the U.S. - Yellowstone National Park. The other national park is the stunning and vast Grand Teton National Park. Both offer visitors great amenities and landscapes that you won't ever forget. Wyoming also has 12 state parks that cover more than 100,000 acres of the state's vast landscape. Wyoming is one of the best states for adventure lovers and outdoor enthusiasts. Embark on an adventure of a lifetime and discover all that Wyoming has to offer. Happy hiking and exploring!
Related Articles
Explore Wyoming