The Underappreciated Forest In Wyoming That's Home To Dozens Of Heavenly Lakes
Wyoming is truly a wonder of the world, and all you need to do to see for yourself is to spend some time in the Bighorn National Forest of Wyoming. With dozens of lakes and peaks, plus miles of trails, this is truly heaven on earth. In addition, there are plenty of things to do in Bighorn National Forest, from hiking and fishing, to rock climbing, camping, backpacking, and wildlife watching – all of which are made better with a water view. Bighorn National Forest is home to some of the state's best lakes, you should get out there and see them all.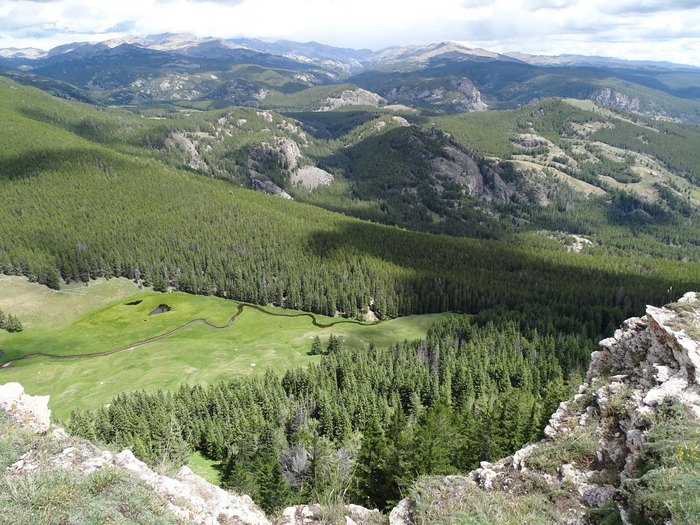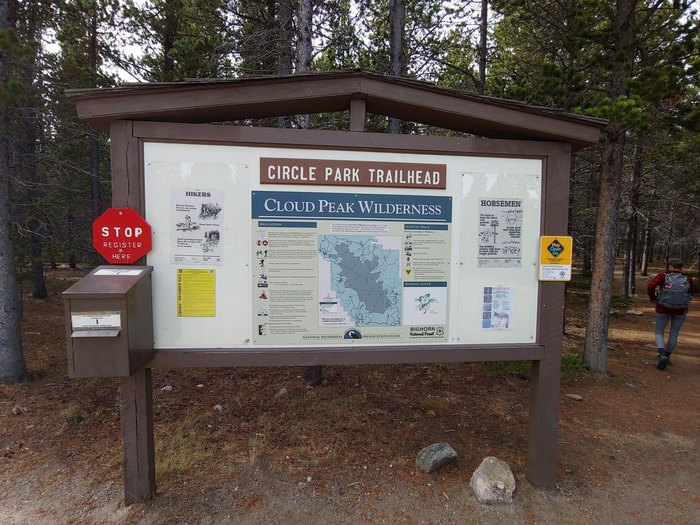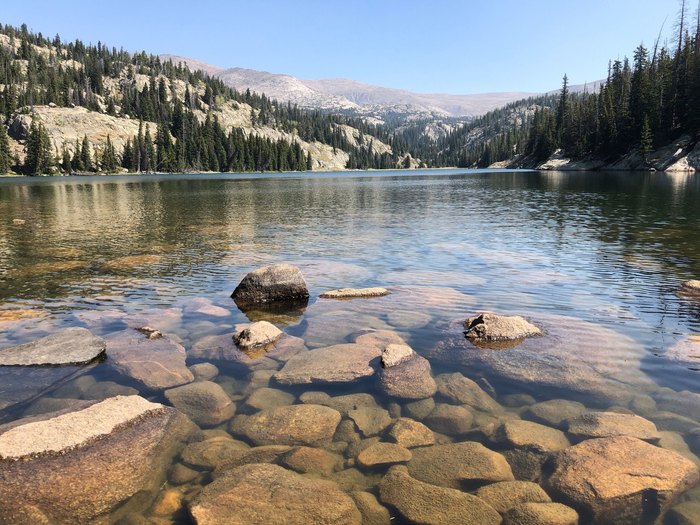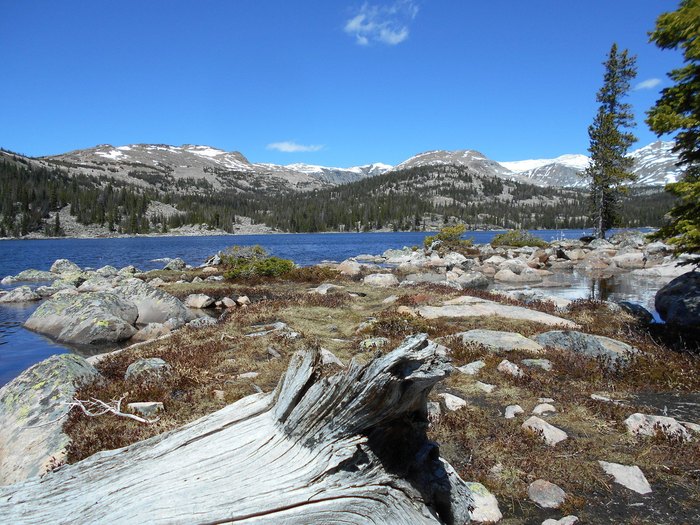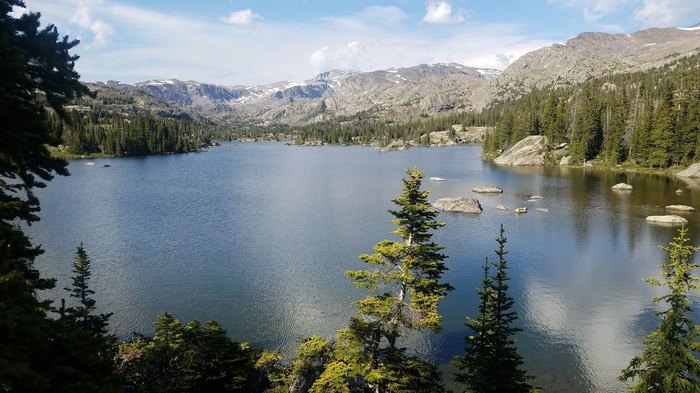 There are dozens of lakes worth exploring in the forest and if you want to see many of the most beautiful lakes in Wyoming then this is the place to go. Lake Solitude, Her Lake, Seven Brothers, Lily Lake, Sherd Lake and Lake Angeline are all waiting for you, along with many, many more. While Bighorn National Forest isn't grizzly country, it's likely you'll see a few black bears as you explore. Carry bear spray and safety equipment, and don't head into the backcountry by yourself.
For more information on backcountry permits, campground locations, and hiking in the forest, visit the Forest Service's BNF website. And for more of the most remote hikes in the Cowboy State, read about 9 Places In Wyoming Where You Can Embark On An Off-The-Grid Adventure.
OnlyInYourState may earn compensation through affiliate links in this article.
Address: Bighorn National Forest, Wyoming, USA
Bighorn National Forest in Wyoming
May 11, 2022
Where might someone stay in or near Bighorn National Forest to explore this area?
Bighorn National Forest covers over one million acres of land in northern Wyoming. Most people who visit it choose to camp; there are many campgrounds in this national forest. US Highway 14 passes through the northern part of the forest and there are many different campgrounds to choose from along the way. The same goes for US Highway 16 to the south. Some of the campgrounds along both routes even include cabins.
If you'd rather stay in a hotel, you won't find many inside the national forest itself, but you will find some in the towns nearby, especially in Sheridan or Buffalo on the eastern side of the park on Lovell on the western side.
What else is there to do in this area?
There are so many things to do in the Bighorn National Forest that you'll probably want to spend all of your time there, but if you're moving on, you can visit Bighorn Canyon National Recreation Area to the west. This deep canyon is breathtaking and there are many viewpoints from which you can view the canyon from above. Also, Bighorn Lake is great for boating. There are also wild horses inside this recreation area so keep a vigilant eye out for them and hopefully you'll get to see one or more!