This Might Just Be The Most Beautiful Campground In All Of Wisconsin
There's an embarrassment of riches of great parks, wonderful views and breathtaking campsites around our fair state – so much so that it's hard to choose just one.
Wyalusing State Park is one of the most beautiful campgrounds because of the variety of scenery it offers. The view from the top of the bluffs and the lookouts down over the river valley and far beyond are some of the prettiest you'll find anywhere. The campsites are serene and beautiful in the middle of the woods and the views from the water are destined to make you feel tiny and insignificant as you soak in the vastness of what lies around you.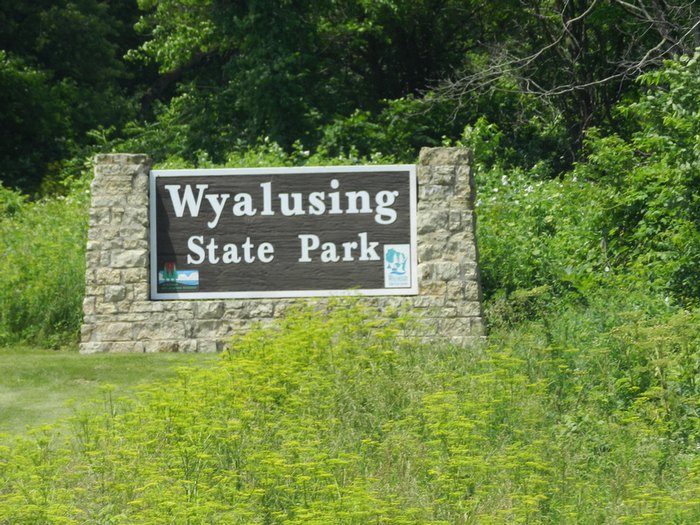 Wyalusing State Park is located on State Park Ln, Bagley, WI 53801.
While at Wyalusing, make sure you plan to visit Prairie du Chien, The Oldest Town In Wisconsin That Everyone Should Visit At Least Once.
OnlyInYourState may earn compensation through affiliate links in this article.