10 Unwritten Rules Every Milwaukeean Lives By 'Til Death
Living in The Good Land is the best choice you'll ever make, but there are a few things you need to know. The do's and don't's of being a Milwaukeean are very important, from our vocabulary to our drinking habits. Here are ten unwritten rules that you must live by in Milwaukee.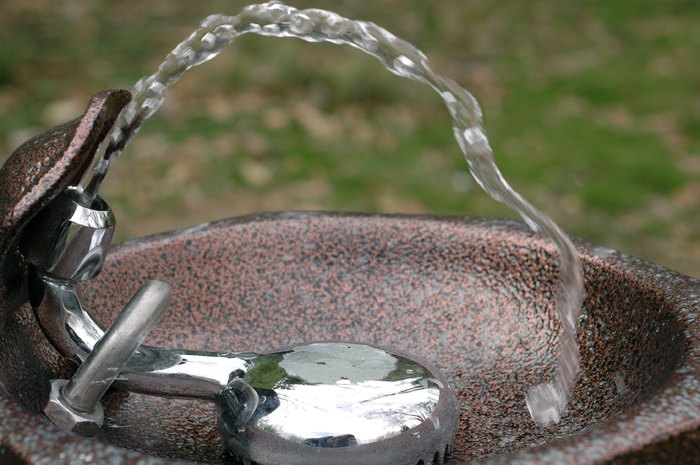 There you have it, ten rules of living in Milwaukee! What would you add to the list? Let us know in the comments!