15 Wisconsin Lakes You've Never Visited But Definitely Should
The Wisconsin Department of Natural Resources states that there are more than 15,000 lakes in the state. Though it might be a fun project, it'd be challenging to visit all of them. However, while a few of these small lakes in Wisconsin might be well known to locals who live near them, the following 15 lakes deserve a look when you're in the area too. As you'll soon learn, they're also some of the best small lakes in Wisconsin.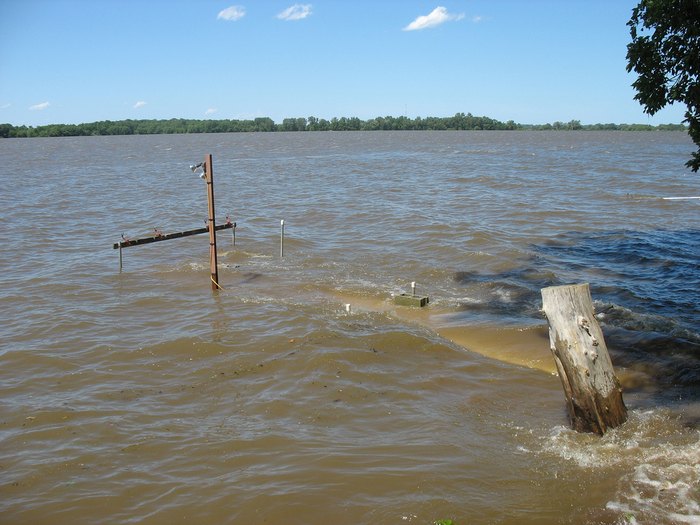 Along with the little-known lakes mentioned above, did you know that Wazee Lake is the smallest lake in Wisconsin? If you've been to any of the lakes that've made this list, feel free to share what your experience was like in the comment section below.
OnlyInYourState may earn compensation through affiliate links in this article.
Small Lakes In Wisconsin
July 10, 2022
What are the best beaches in Wisconsin?
Now that you know about some of the best small lakes in Wisconsin, how about checking out some of the best beaches on a warm and sunny day? You might be surprised to see that Wazee Lake, the smallest lake in Wisconsin, happens to be a prime destination for enjoying the beach due to how clear the water is. This also makes the lake an ideal destination to go scuba diving as well.
Are there any good swimming holes in Wisconsin?
While you can go for a dip in some of the little-known lakes in Wisconsin, there are plenty of swimming holes throughout the state worth checking out too. Some of these majestic destinations are in state parks and on small lakes in Wisconsin. Amnicon Falls, based in South Range, also made the cut as one of the best swimming holes to visit on a hot day.
What are the best family-friendly hikes in Wisconsin?
When you hit the road to check out some (or all) of these small lakes in Wisconsin, feel free to round out your family outing by taking a hike too. Since Wisconsin is one of the most scenic states in the country to spend time in nature, deciding what hike to try can be a bit daunting. To help you plan your family outing, check out these short and sweet trails.