These 15 Gorgeous Lakes In Wisconsin Are Demanding Your Attention This Summer
Well, they might call that state over there the "land of 10,000 lakes" but here in Wisconsin, we've got over 15,000. They vary in size, but they're all beautiful just the same. Here is just a small sampling of the beautiful lakes you'll encounter when you're in Wisconsin: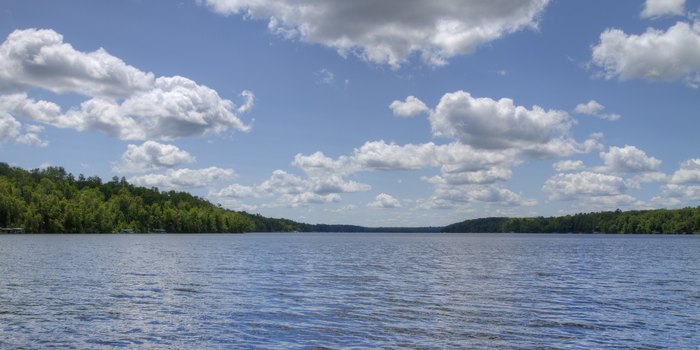 Whether you're fishing, swimming, boating, or just walking about–these lakes are sure to steal your heart. Got a favorite lake that you take your boat out on or have a cabin by? Let us know in the comments.
OnlyInYourState may earn compensation through affiliate links in this article.