Surges Of Up To 100 Meteors Per Hour May Light Up The West Virginia Skies During The 2020 Lyrid Meteor Shower This April
Finally, a Spring 2020 event that we can 100% guarantee will not be canceled: the Lyrid Meteor Shower. That's right, thousands of shootings stars are coming to a sky near you this April, and you don't want to miss it!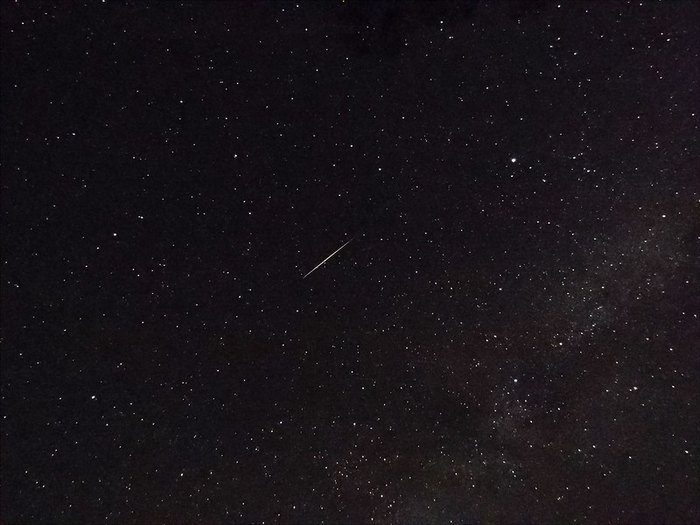 Where do you go when you want to see the stars? Have you ever stayed up late — or got up early — to see the April Lyrids? Let us know in the comments!