12 Amazing Caves and Rock Formations in West Virginia
West Virginia, appropriately nicknamed The Mountain State, is full of natural beauty. From its peaks and valleys to rolling farmland and suburbs, this is one pretty place with much to explore… especially if you're into spelunking. The best caves and rock formations in West Virginia are coveted by locals and visitors alike, and they vary greatly in terms of size and layout. Put on a brave face and prepare to explore some amazing places, because these caves in West Virginia are calling your name: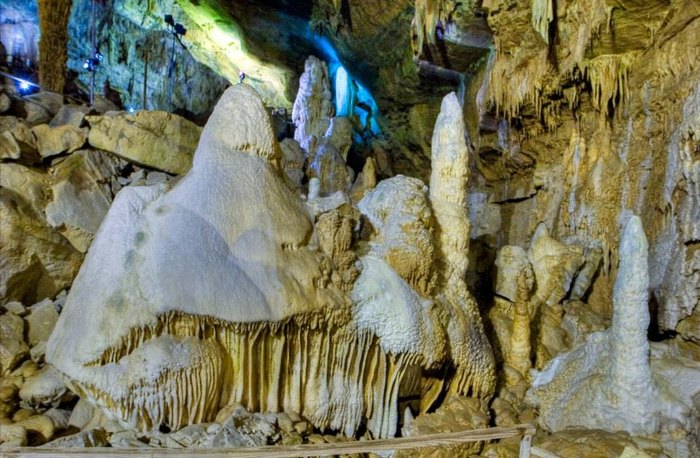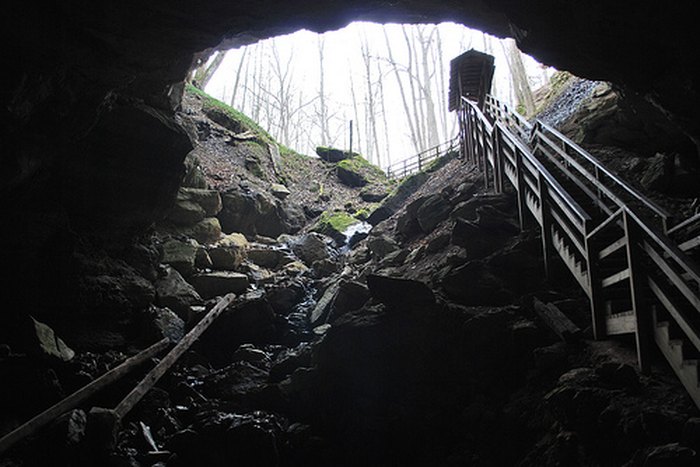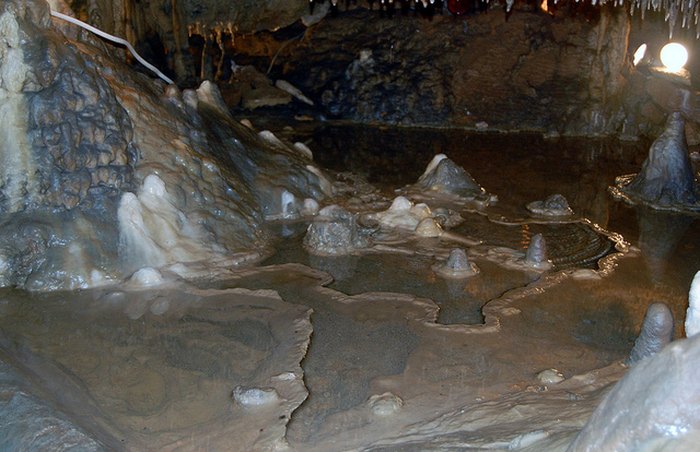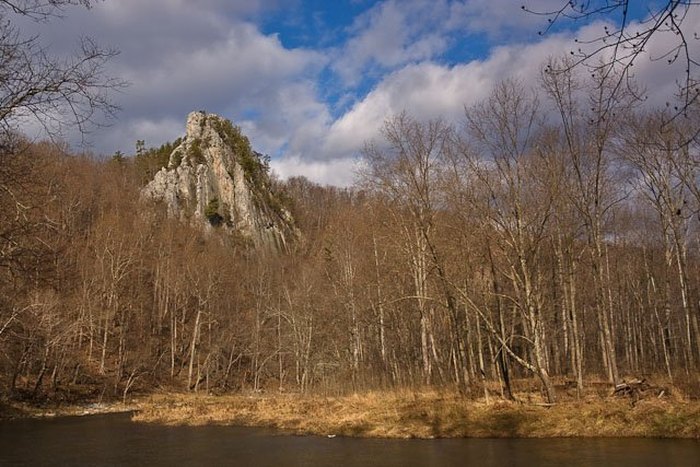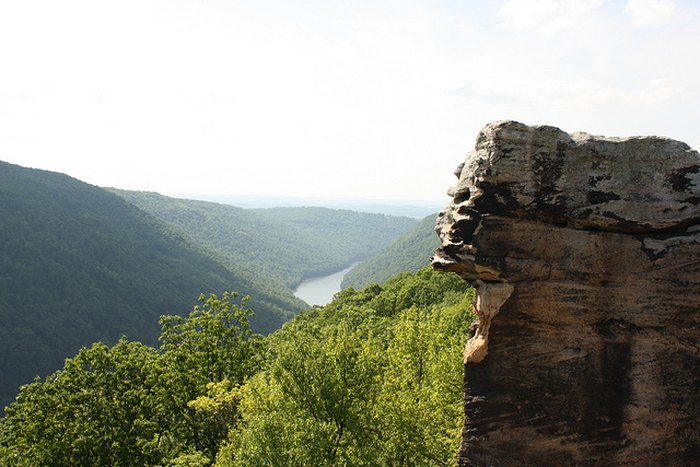 These were just 12 of the MANY amazing caves and rock formations that our beautiful mountain state has to offer. What do you consider to be the best caves and rock formations in West Virginia? Share your thoughts in the comments!
Can't get enough of West Virginia's ethereal beauty? There's much to see here. Check out another unique destination in The Mountain State at the Palace of Gold.
Address: Lost World Caverns, 907 Lost World Rd, Lewisburg, WV 24901, USA
Address: Organ Cave, WV 24970, USA
Address: 3328 Germany Valley Rd, Riverton, WV 26814, USA
Address: Smoke Hole Caverns, 8290 N Fork Hwy, Cabins, WV 26855, USA
Address: Coopers Rock State Forest, West Virginia 26525, USA
Address: Seneca Rocks, WV, USA
Address: Pineville, WV 24874, USA
Address: Castle Rock, West Virginia 26711, USA
Address: Champe Rocks, Western, WV 26884, USA
Address: Pinnacle Rock, West Virginia 24724, USA
Address: Raven Rocks, West Virginia 20135, USA
Best Caves And Rock Formations In West Virginia
November 22, 2020
What are the best outdoor adventures in West Virginia?
There's so much to love about The Mountain State! Here, wonders abound. Mountains, caves, and rock formations are inviting to adventure seekers, but our rivers, lakes, campgrounds, national parks, and all outdoor spaces are really full of surprises.
Does West Virginia have any natural wonders?
It sure does! There are plenty of natural wonders in West Virginia, including waterfalls, natural refrigerators, valleys, and more.
Can I hike to historical sites in West Virginia?
There's nothing like hiking in West Virginia. There are many historical trails here, with visitors boasting about Kaymoor Trail, Coopers Rock State Forest, and Fort Boreman in particular.
Address: Lost World Caverns, 907 Lost World Rd, Lewisburg, WV 24901, USA
Address: Organ Cave, WV 24970, USA
Address: 3328 Germany Valley Rd, Riverton, WV 26814, USA
Address: Smoke Hole Caverns, 8290 N Fork Hwy, Cabins, WV 26855, USA
Address: Coopers Rock State Forest, West Virginia 26525, USA
Address: Seneca Rocks, WV, USA
Address: Pineville, WV 24874, USA
Address: Castle Rock, West Virginia 26711, USA
Address: Champe Rocks, Western, WV 26884, USA
Address: Pinnacle Rock, West Virginia 24724, USA
Address: Raven Rocks, West Virginia 20135, USA