The Lakeview Restaurant In Virginia That's Simply Unforgettable
The Virginia State Park system is a beautiful thing. For nearly 80 years, these designated natural areas have been maintained so visitors and residents alike can revel in the natural surroundings of this gorgeous state. And in some cases, that's not all. Douthat State Park of Millboro, Virginia features an exquisite restaurant with expansive views of the park. It's nothing short of magical, and you'll want to grab a bite to eat at the Lakeview Restaurant soon.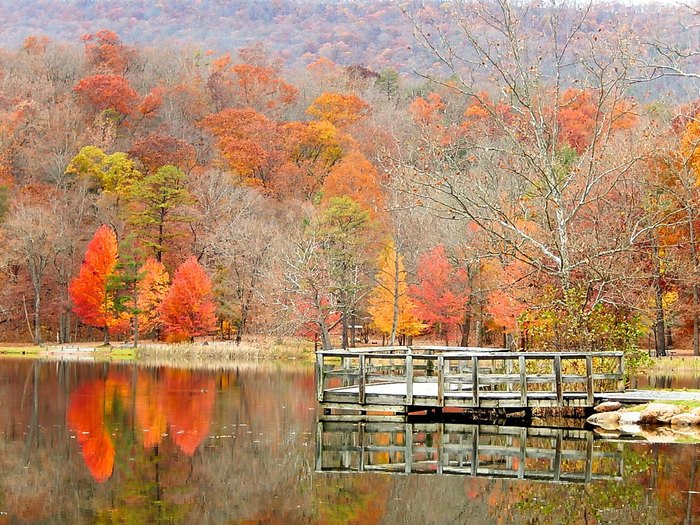 Douthat State Park and the Lake View Restaurant can be found at 14239 Douthat State Park Rd, Millboro VA 24460. For anyone who has dined at this fine establishment, be sure to share your experience there with us!
OnlyInYourState may earn compensation through affiliate links in this article.