The German Diner In Virginia Where You'll Find All Sorts Of Authentic Eats
If you ever crave authentic German dishes like stuffed cabbage and potato pancakes, you're in luck! There's a restaurant by the name of Edelweiss hiding right here in Virginia that promises authentic German cuisine just like you'd find in Europe. Tucked away in Staunton, this lively restaurant promises to be a most unique dining experience.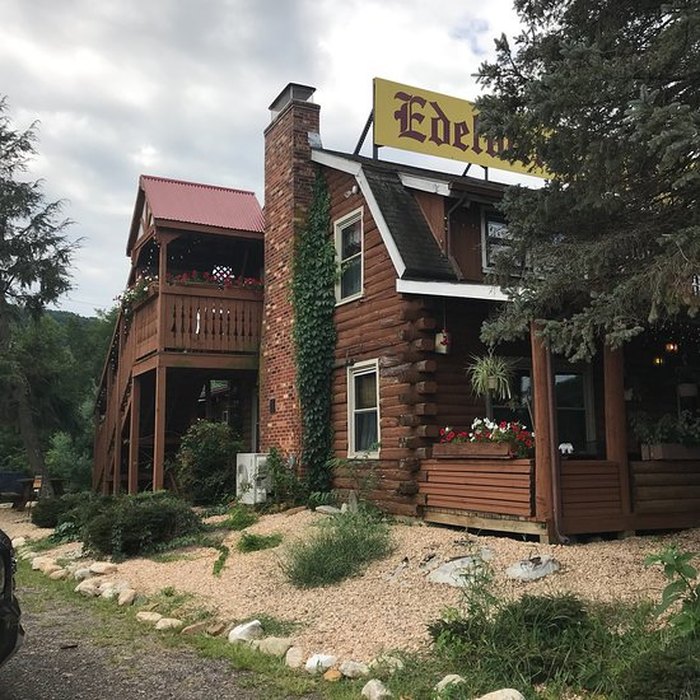 Edelweiss Restaurant is located at 19 Edelweiss Ln, Staunton, VA 24401. Have you tried this incredible restaurant before? We'd love to hear from you! For related content, be sure to check out How This Small Town In Virginia Has A Little Bit Of Everything.
Address: 19 Edelweiss Ln, Staunton, VA 24401, USA