15 Reasons Why You Should Never, Ever Move To Tennessee
Tennessee? Are you really thinking of moving to Tennessee? Sure, we understand why you may want to because of all the wonderful, great, and beautiful things you hear about our state. However, we're here to tell you, there's no reason to move here. So, unpack your boxes, get your kids out of their coats, and settle back down so you can enjoy the home you're in now. Don't move to Tennessee. There's really no reason to. And if you still have doubts, we've included 15 reasons not to move to Tennessee below.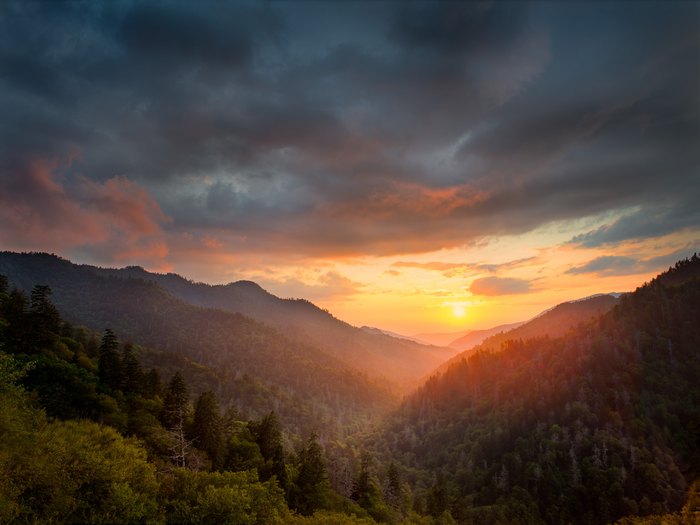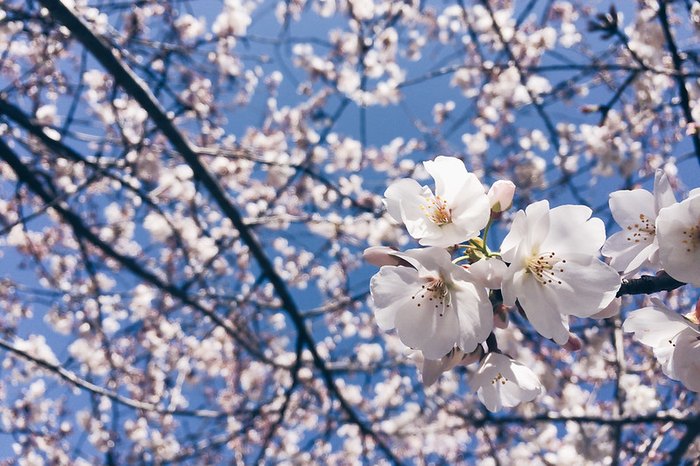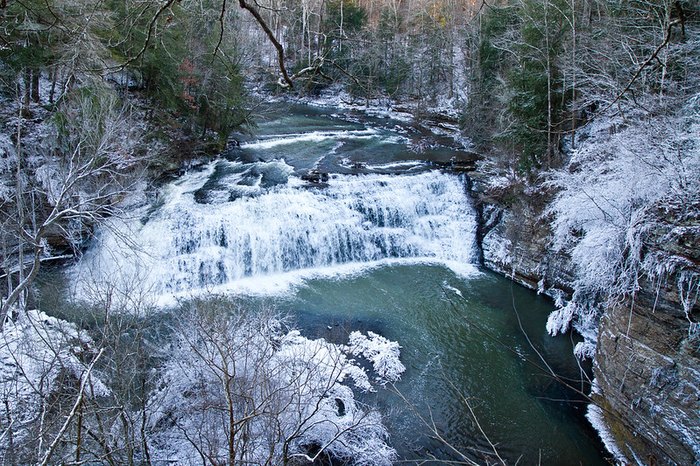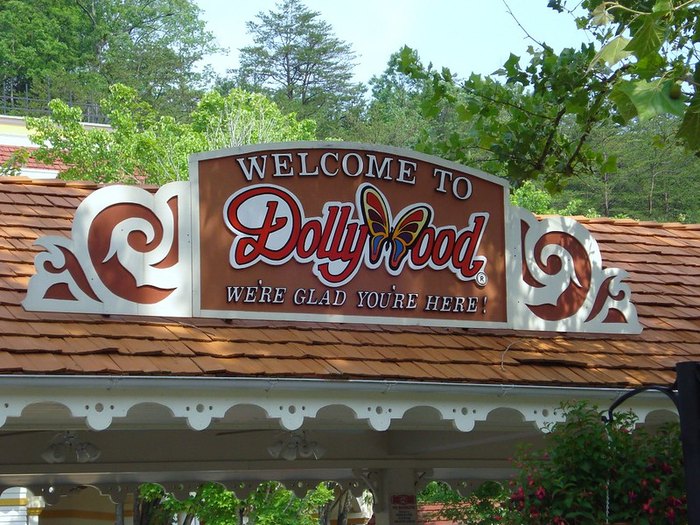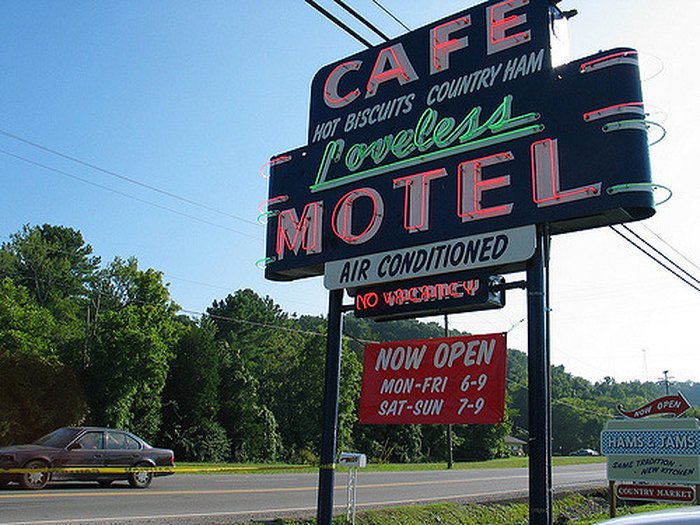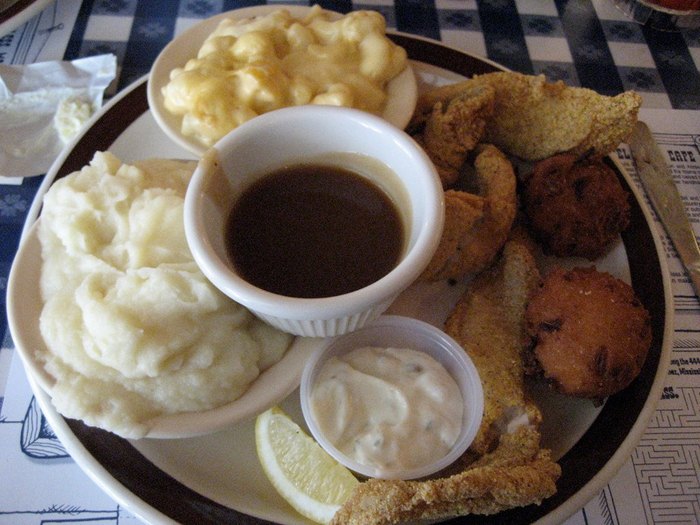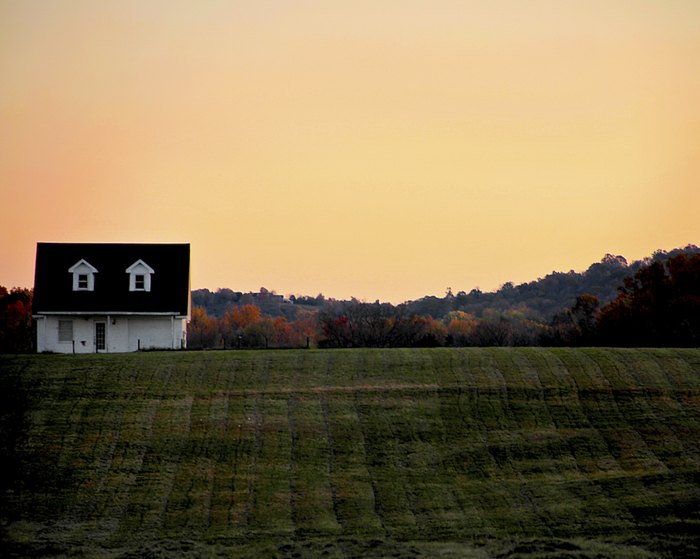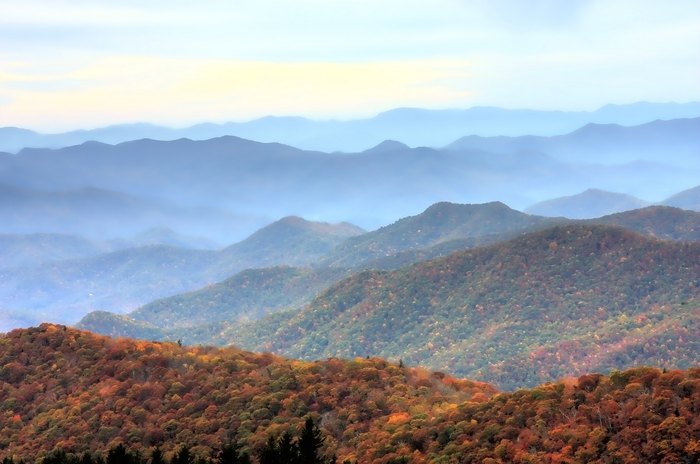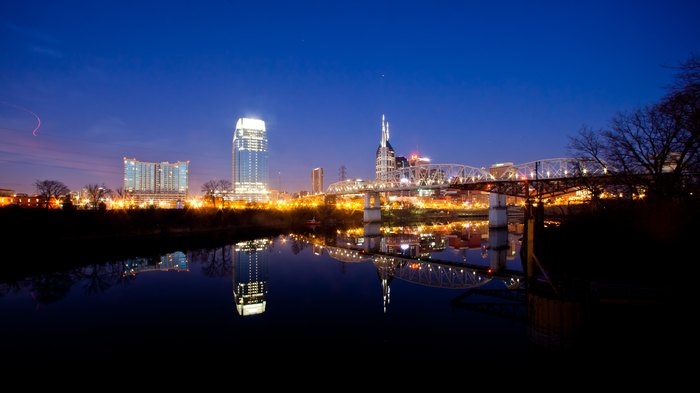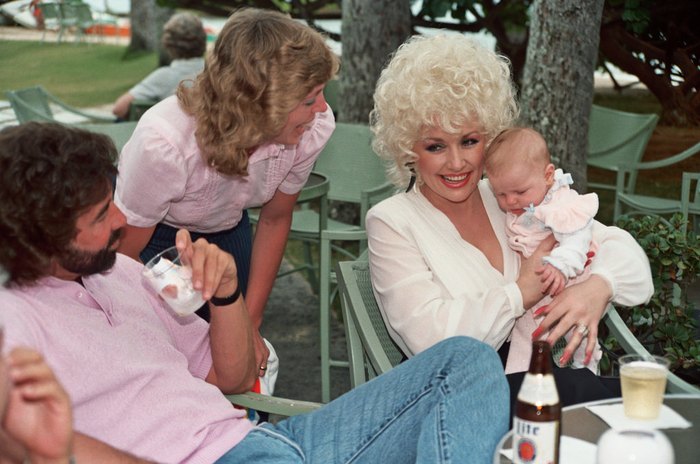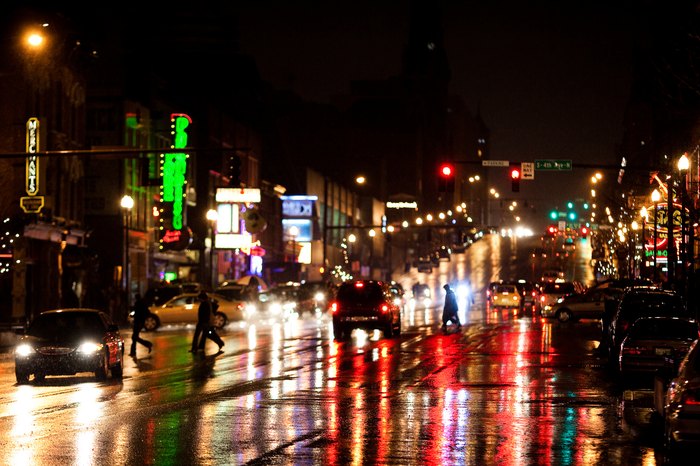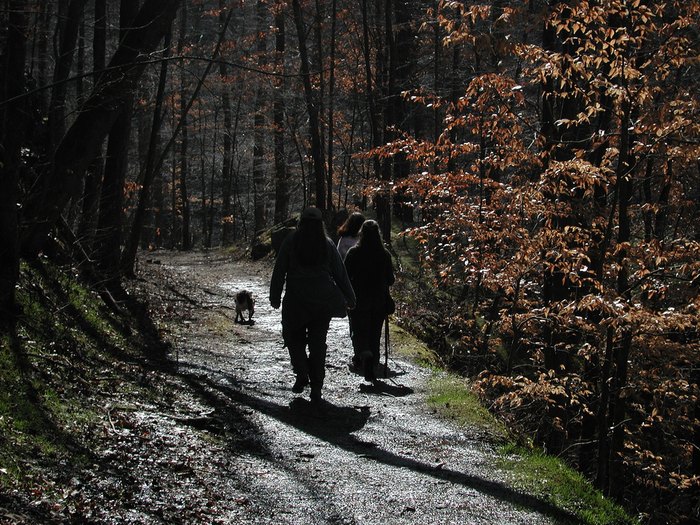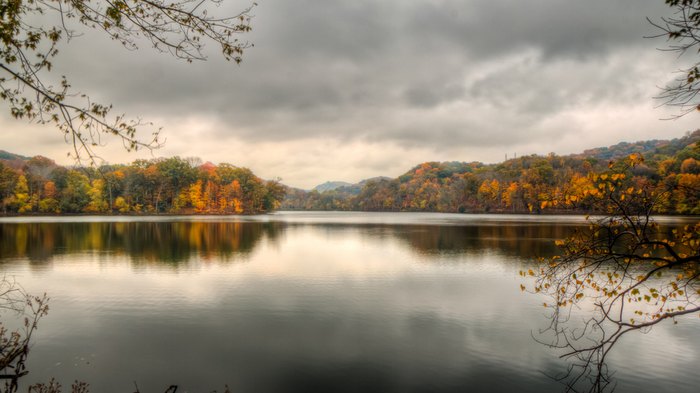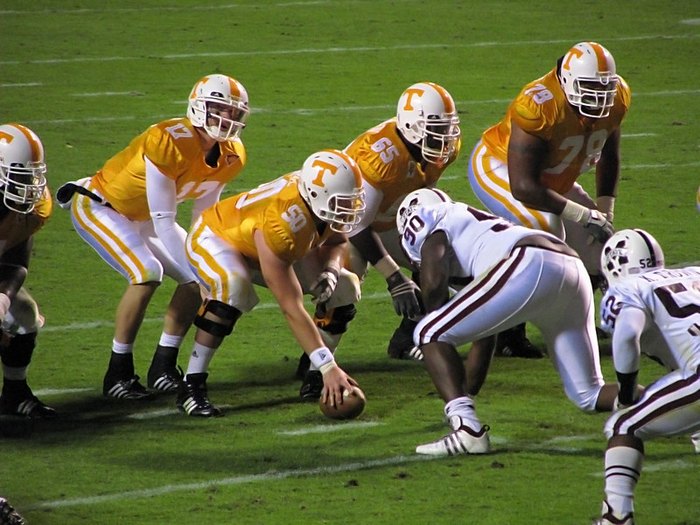 Bet you never knew that about Tennessee, huh? And everything is absolutely 100% true. Like these magical Tennessee main streets, we're telling the whole truth. Can you think of any other reasons not to move to Tennessee? If so, please share them with us in the comments below.
OnlyInYourState may earn compensation through affiliate links in this article.
Living In Tennessee
February 18, 2023
What are five of the best things about living in Tennessee?
Over the years, many people have relocated to Tennessee. After living in "The Volunteer State" for a short while, several people have concluded that these are the five best things about living in Tennessee:
1. There's no state income tax in Tennessee.
2. Tennessee has a low cost of living.
3. Some of the tastiest food in the nation is served in Tennessee.
4. Tennessee celebrates all four seasons.
5. Tennesseans get to experience the gorgeous Great Smoky Mountains.
What are three fun activities to do in Tennessee?
If you've ever asked yourself, "What is there to do in Tennessee?" you're in luck because there are quite a few activities to do. Listed below are three fun activities to do in Tennessee with the entire family. Don't forget to add each of them to your bucket list.
1. See the tallest waterfall in Tennessee at Fall Creek Falls State Park.
2. Take a ride on Dollywood's new rollercoaster, Big Bear Mountain.
3. Tour Elvis' beautiful mansion, Graceland.