Be On The Lookout, A New Type Of Tick Has Been Spotted In Tennessee
We usually bring you coverage on some of the best places to explore all over Tennessee, but like real life, not every day is filled with mountainous vistas and beautiful waterfalls. Today we have some unfortunate news that we have to share with our fellow adventurers. There's been a new tick found within our borders and here is what you need to know. Spoiler alert: it is not time to panic… just yet.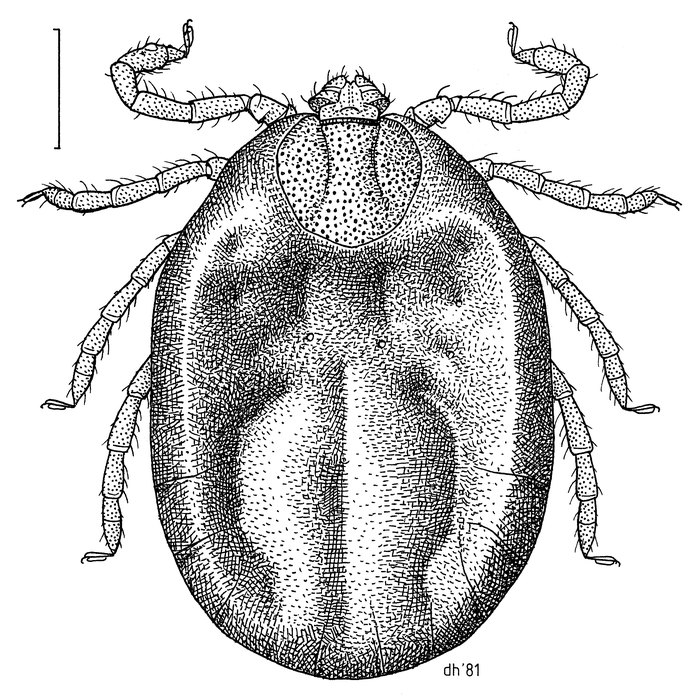 So it is true we have found a new tick in Tennessee, but it is not time to panic yet. These little insects may be invasive but it has not been proven yet if they will make people or animals sick. Just keep an eye out and stay safe while hiking. 
Wanna see an insect that isn't a blood-sucking terror? Check out these amazing fireflies that come out in the spring! 
OnlyInYourState may earn compensation through affiliate links in this article.