You'll Find Antiques, Collectibles, Vintage Items, And More At Palmetto Peddler In South Carolina
Shopping for vintage items and more is a cinch at Palmetto Peddler in Florence, South Carolina. With more than 38,000 square feet of floor space packed to the hilt with items, Palmetto Peddler is a shopping haven when you're in the market for collectibles, antiques, used furniture, new furniture, and more.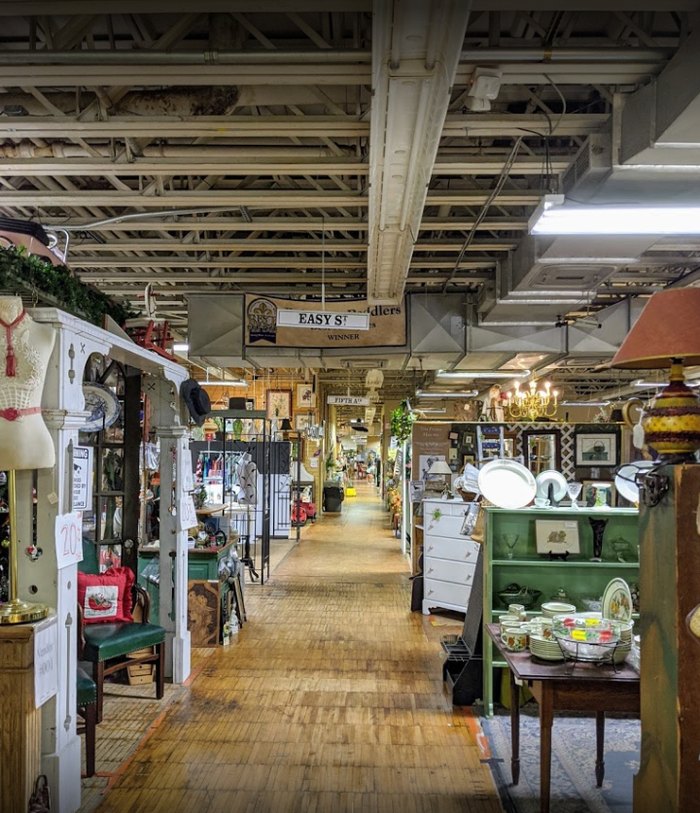 The hours are Monday through Saturday from 10 a.m. to 6 p.m. and on Sunday from 1:30 p.m. to 6 p.m. Learn more by visiting their website right over here. You can also follow on Facebook to see posts of some of the newest arrivals!
Know of another great store we should feature at Only In South Carolina? You can nominate it for a featured article like this one by visiting this link!
Address: 2295 Hoffmeyer Rd, Florence, SC 29501, USA