7 Low-Key Hikes In Pennsylvania With Amazing Payoffs
One of the best things about hiking is it's a year-round activity that appeals to so many, whether you're a novice or a seasoned hiker. These hikes in Pennsylvania range from super simple to a bit more of a challenge, but each has one thing in common. Each of these Pennsylvania hikes promises an amazing payoff.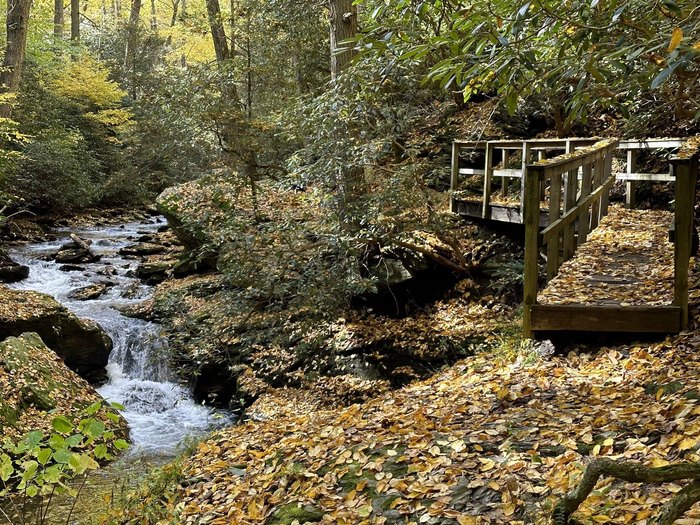 What are your favorite hikes in Pennsylvania that lead to jaw-dropping scenery? Let us know in the comments! For an adventure of another kind, visit the 10 most beautiful lakes in Pennsylvania, according to our readers.
Address: Tucquan Glen Road, Tucquan Glen Rd, Martic Township, PA, USA
Address: Kinzua Bridge State Park, 296 Viaduct Rd, Mt Jewett, PA 16740, USA
Address: Chickies Rock Overlook Trail, Chickies Rock Overlook Trl, West Hempfield Township, PA 17512, USA
Address: Tumbling Waters Falls, Lehman Township, PA 18328, USA
Address: Hyner View, 45 Hyner Run Rd, North Bend, PA 17760, USA
Address: Fred Woods Trail, T302, Driftwood, PA 15832, USA
Address: Trough Creek State Park, 16362 Little Valley Rd, James Creek, PA 16657, USA
OnlyInYourState may earn compensation through affiliate links in this article.