The 10 Best Backroads In Oklahoma For A Long Scenic Drive
If you're looking for a way to spend your spare time, maybe a long scenic drive is just what you need. Oklahoma is home to many backroads, scenic roads and byways that are perfect for an afternoon getaway. Here are the 10 best roads that will show you the Sooner State unlike any other. Who's ready to begin exploring?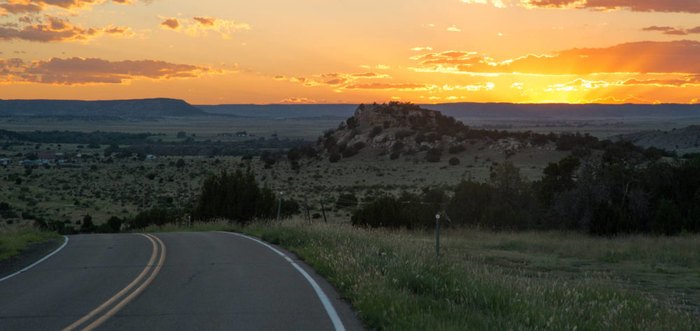 Have you seen our waterfalls road trip excursion in Oklahoma? Check it out here.