The Old Cleveland Funeral Parlor That Has A Truly Creepy Past
As the cool and gloomy days of autumn descend onto Cleveland, locals start thinking about which spooky festivities are perfect to participate in. There are oodles of haunted houses and corn mazes in the area, but nothing quite compares to truly haunted destinations. In big cities like Cleveland, abandoned buildings house residents that haven't seen the light of day in decades… but what spirits linger in the ruins of an abandoned funeral home? Now is your chance to find out… if you dare enter Cleveland's most haunted abandoned funeral parlor.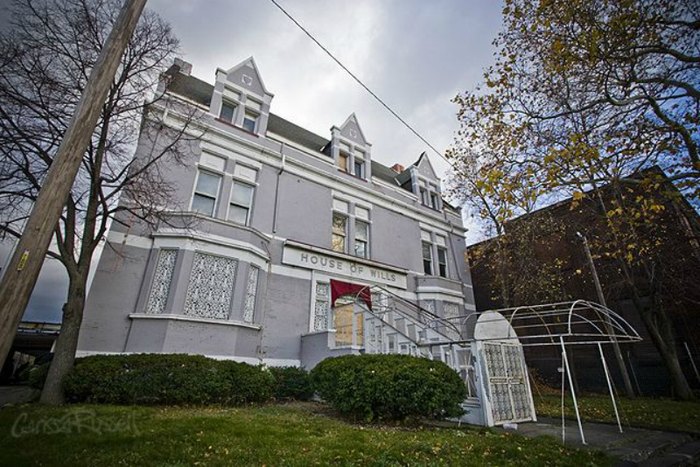 There's a chill in the air and Halloween is right around the corner, meaning it's time to gear up for autumnal festivities. Get ready for a truly haunting experience, because this tour will kick off the season in one of Cleveland's most haunted places.
Would you enter an authentic haunted house in Cleveland? Which spooky destinations have you already toured in the area?
If you enjoyed this creepy destination, you will adore this formerly-abandoned manor house near Cleveland.
Address: 14711 Harvard Ave, Cleveland, OH 44128, USA