11 Haunted Places In Ohio That Are Super Creepy
Here in the Buckeye State, we have our fair share of all things eerie, ghostly, and just straight-up creepy making for some of the most haunted places in Ohio. The following are the scary places you won't want to miss. Don't be afraid to visit, though, because experiencing a haunting is just about one of the most exciting things you can do in some of these towns. And a few of the ghosts may even be friendly, too. Let's check out some of the most haunted places near me.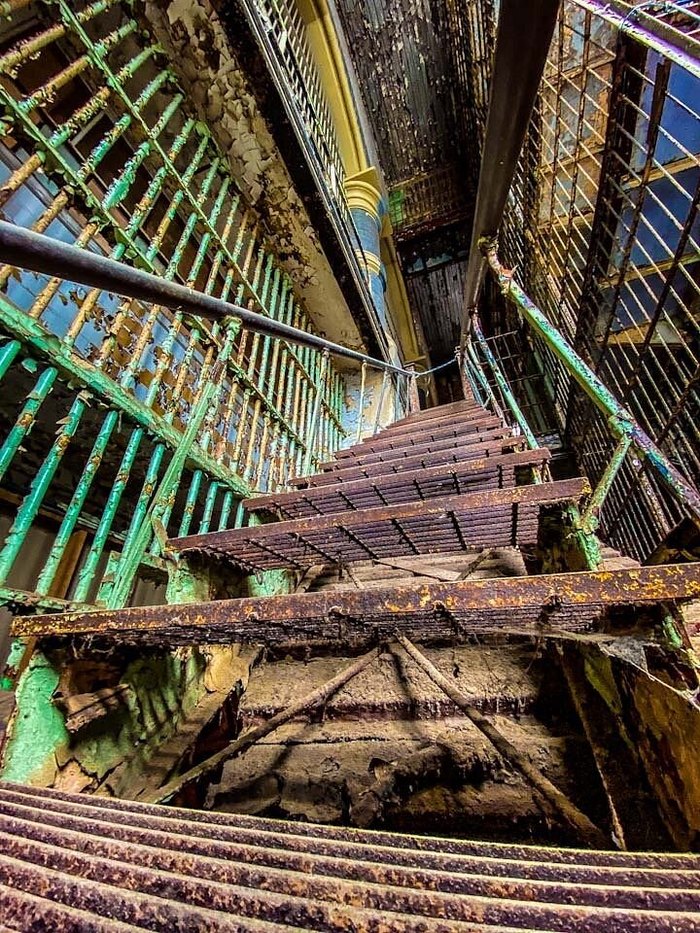 Do you know any of the most haunted places to visit in Ohio that we forgot? Let us know about some of your scary places in the comments below.
And plenty of camping options are great for exposing ourselves to some of the creepy places near me in Ohio. Do you have what it takes?
OnlyInYourState may earn compensation through affiliate links in this article.
More to Explore
Haunted Places In Ohio
Is there another haunted hospital I can visit in Ohio?
A decaying facility, Molly Stark Mental Hospital in Louisville, Ohio, was built in the 1920s. Once a beautiful, Spanish Revival-style building is now a long-forgotten, broken-down structure with reportedly haunted, lonely hallways. Today, the surrounding grounds are a public park. Check out the drone footage of this abandoned hospital.
Are there any haunted hotels in Ohio?
Not only are there haunted hotels in Ohio, but they're also among the best places to stay in the state! One that stands out is the Golden Lamb in Lebanon. The oldest continually operated hotel in the state was established in 1803 and you'll find beautifully decorated dining rooms and historic hotel rooms where famous people have stayed over the years. Two of the ghosts that frequently make appearances include a young girl and a former Ohio Supreme Court Justice who died here and often wander through the room with the scent of cigar smoke.
Are there any haunted restaurants or bars in Ohio?
Ohio is full of a lot of haunted bars and restaurants. Schmidt's Sausage Haus is home to a friendly ghost who appears in the mirrors and brushes past guests as they dine. The Oliver House, in Toledo, is haunted by a ghost called The Captain who haunts the pool room. Crosskeys Tavern is another haunted watering hole in Chillicothe. The ghost, Harold, is known to throw drinks around, turn off lights, and have some fun testing guests' courage.
Are there any haunted trials in Ohio?
Hike or bike along this Ohio rail trail that's rumored to be haunted. Moonville is a ghost town in Ohio that was a result of the result of the railroad leaving behind an old schoolhouse, a cemetery, and an abandoned train tunnel. The 10-mile rail trail through the forested woodlands of Southeast Ohio is rumored to be haunted by the ghosts of railroad workers.
Related Articles
Explore Ohio