You May Not Want To Swim In These 8 Northern California Lakes This Summer Due To A Dangerous Discovery
Several bodies of water have been placed under health advisory in recent years due to high and potentially dangerous levels of bacteria and toxic plant life. There are sometimes problems with toxic green algae in Northern California lakes. Sadly, two dogs died in 2017 in a pond in Napa County because of exposure to toxic algae. Officials from the California State Water Resources Control Board are saying that the problem was worse than ever that year.
Algae blooms are large formations of algae that can cover the surface of a body of water. Algae blooms are common in flat water, but they don't always turn toxic. There have been a few cases of toxic algae this year but they only a few that have turned toxic.
Below you will find a list of places that have been put on the watch list because they have had the toxic blue-green algae in recent years. Cyanobacteria, also known as blue-green algae, usually peaks in late-July to early August, so keep your eyes peeled for this dangerous aquatic species.
For more information about what lakes have been put on the watch list and the dangers posed by toxic algae, click here.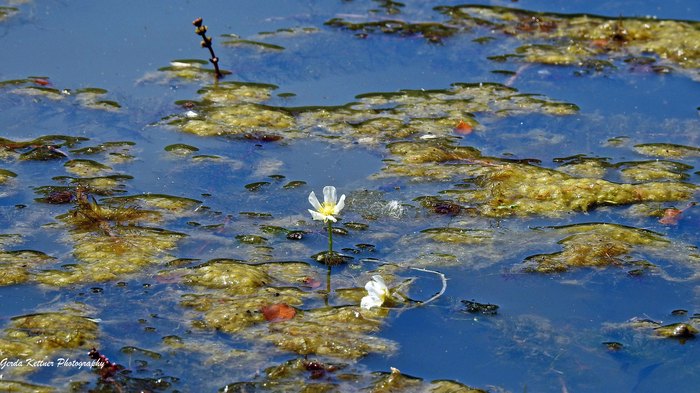 Interested in learning more? Watch this video so you know what to look for:
Algae levels and advisories fluctuate throughout the summer, so the information above is subject to change as new water samples are taken. Please follow all signs and directions at local lakes and rivers, and stay up to date on water advisories in your area here.
OnlyInYourState may earn compensation through affiliate links in this article.
Northern California Lakes
June 08, 2022
What are the most beautiful lakes in Northern California?
There are lots of gorgeous lakes in Northern California when you're looking for a lovely outdoor getaway in our region. One of your new favorites is Lake Almanor. It's a reservoir that is wonderful for boating and swimming and features some really beautiful blue water. Lake Berryessa is found in Napa County, and truly looks like it's right out of a storybook. It's the biggest lake in Northern California, and a fun place to find fellow outdoors enthusiasts.
What are the best beaches in Northern California?
When the weather warms up and it's time to lounge by the ocean, we've got the perfect list of the best beaches in Northern California. You'll want to drive right over to Greenwood Beach State Park for its stunningly vibrant blue water. Enderts Beach has incredible cliffs that will take you to another world. And Jug Handle State Reserve is an idyllic hideaway that you will want to lounge at all day long.
What hikes in Northern California are short and sweet?
If you're looking for an escape but don't have too much time, you'll find exactly what you need in these waterfalls in Northern California. You don't even need to hike to these lovely water features, so once you've made the drive, the trip is done and you can simply relax and enjoy the sound of rushing water and take in the peaceful sight of the water falling down while surrounded by bright greenery. One major highlight from this list is Horsetail Falls in Lake Tahoe. You'll be mesmerized by this incredible place.