These 8 Crazy Laws In North Dakota Will Leave You Scratching Your Head In Wonder
Get ready to scratch your head, because these weird North Dakota laws are, well, quite confusing. Sure, laws are made to protect us from doing illegal things in North Dakota. However, some of these laws are absolutely ridiculous. These eight crazy laws in North Dakota have been in the law books at one time or another, and some still are. Even though most of them are no longer enforced, they're real laws. How many of the these funny laws in North Dakota did you already know?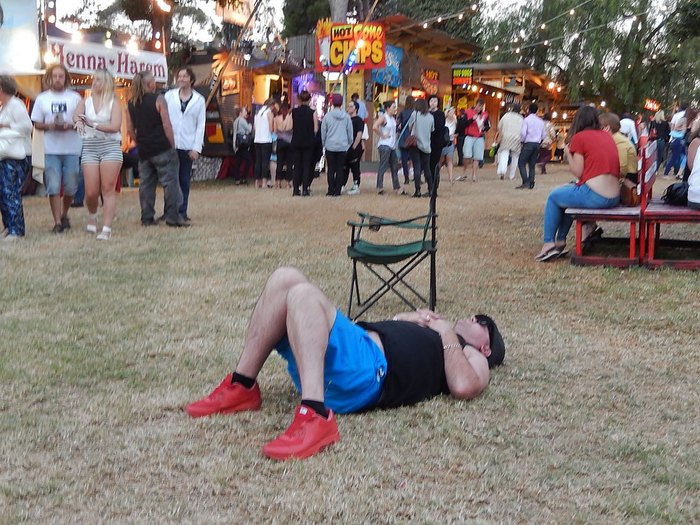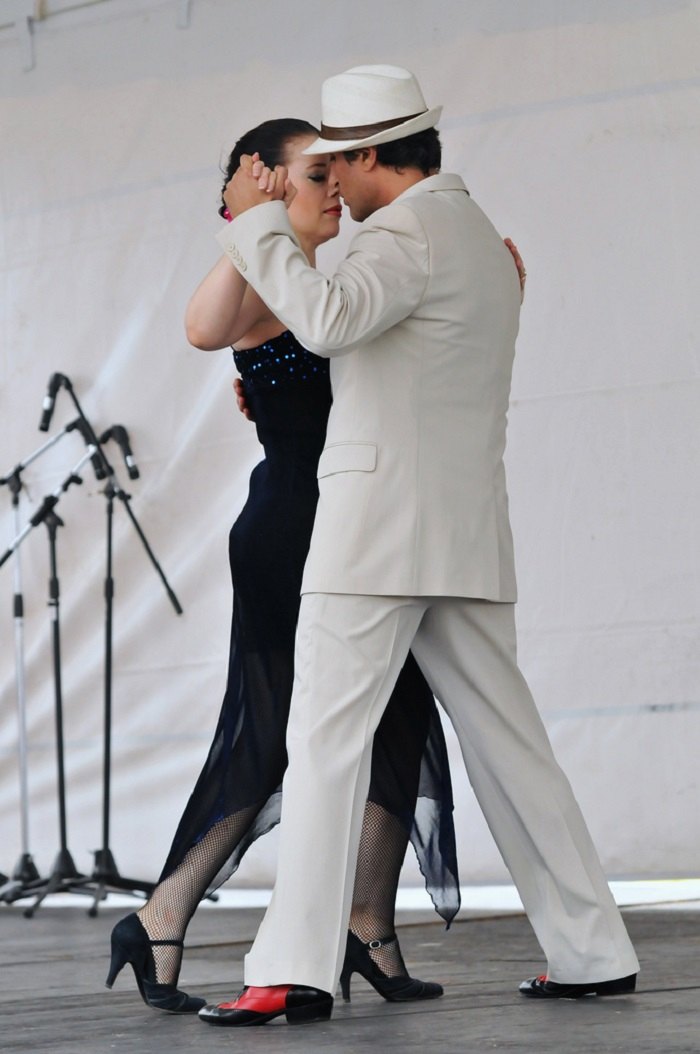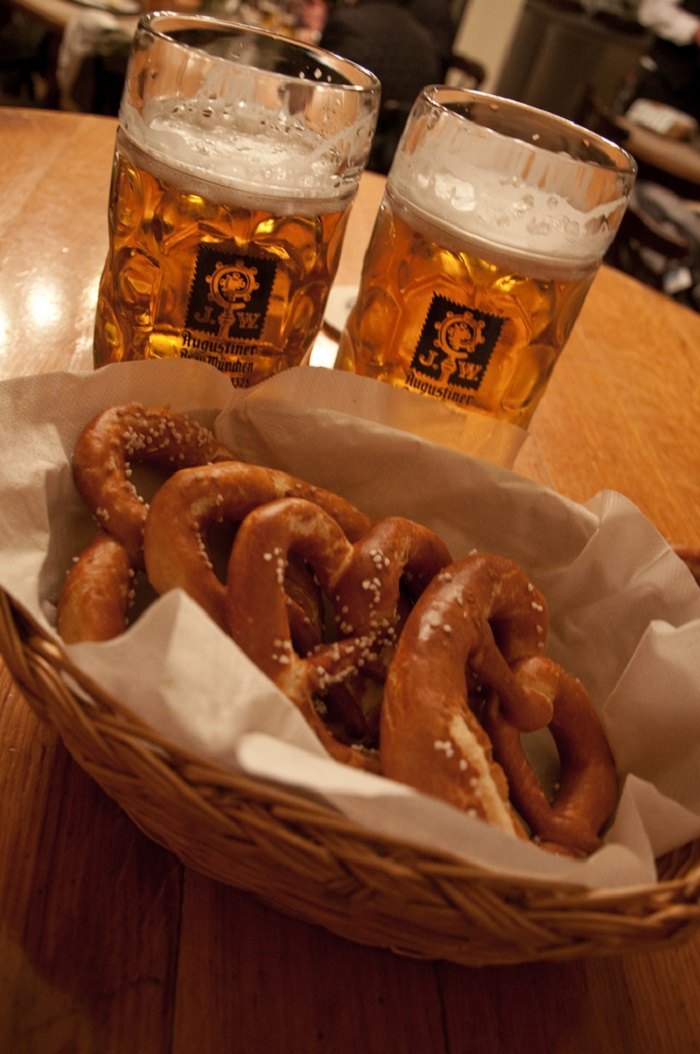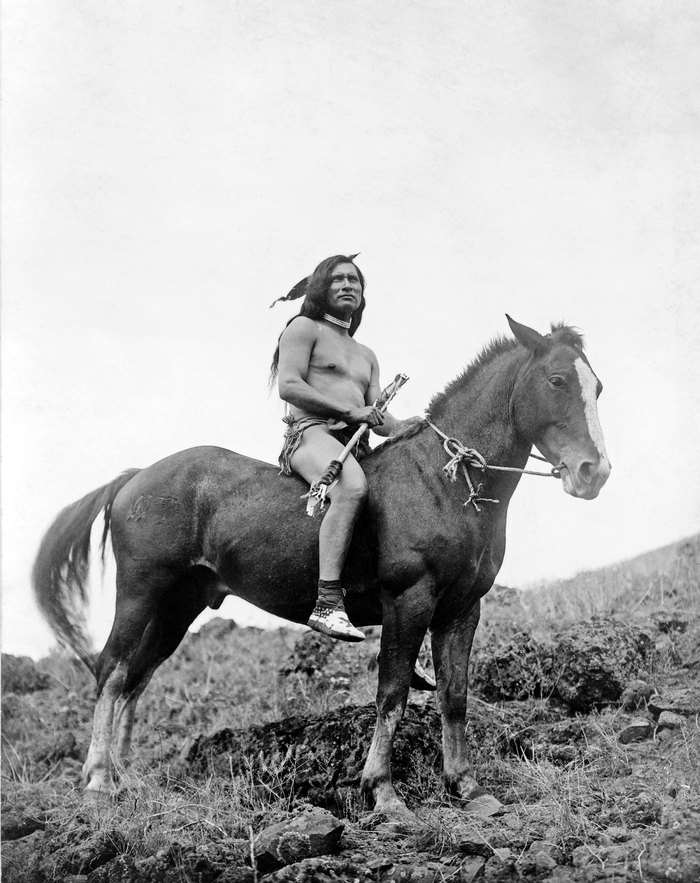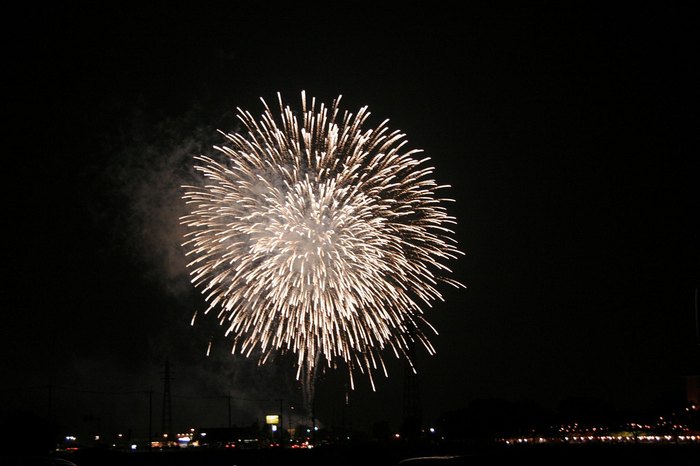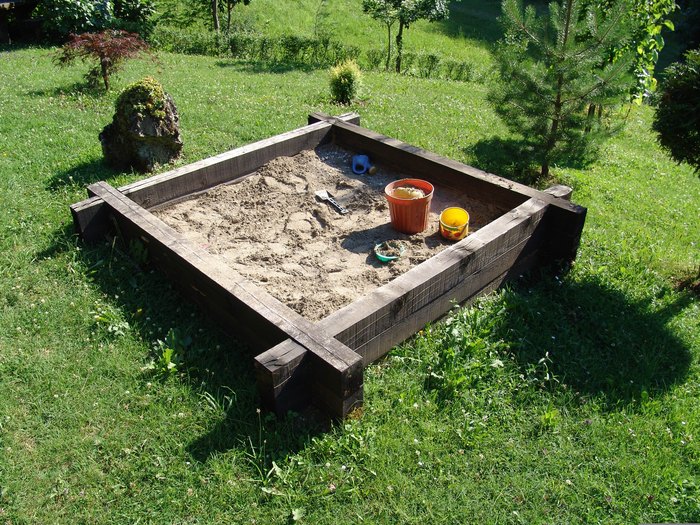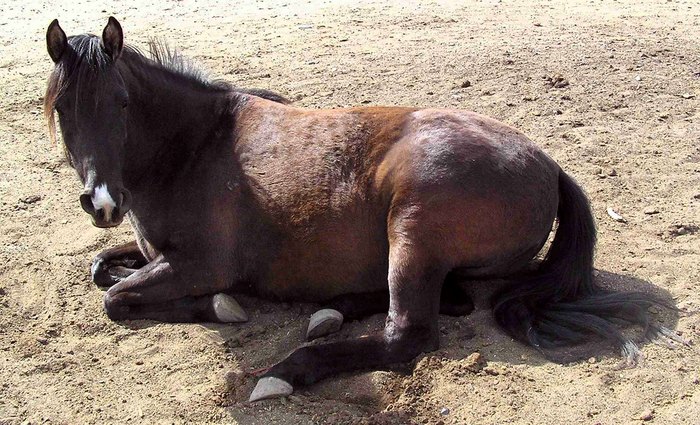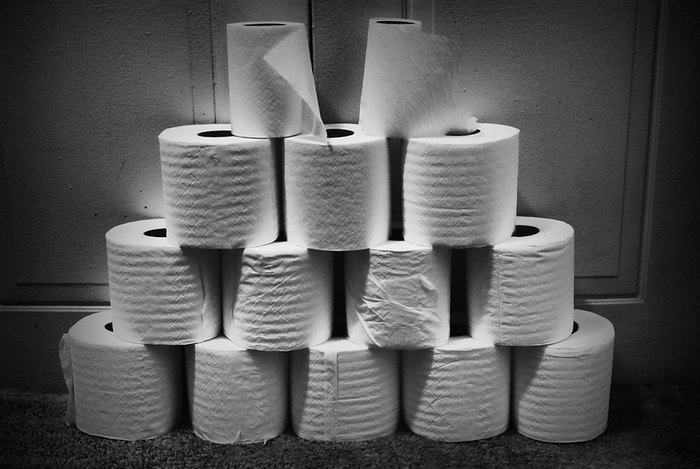 We sure have some strange laws in North Dakota, don't we? How many of these weird North Dakota laws did you already know about? Do you know of any others? Join the conversation in the comments! Then, for some more head-scratching moments, check out these seven illegal things in North Dakota.
OnlyInYourState may earn compensation through affiliate links in this article.
Weird North Dakota Laws
August 10, 2021
What are some silly illegal things in North Dakota?
Let's talk illegal things in North Dakota. Not the stuff that we'd all expect. No, we're talking silly things, like not being allowed to keep an elk in your backyard sandbox. That kind of begs the question: Who has ever considered keeping an elk in a sandbox? Keep your swimsuit on if you jump in the Red River between 8 a.m. and 8 p.m. After that, you can swim naked, if you want. If you do so between 8 a.m. and 8 p.m., however, you're breaking the law. Sure, a hat may be the perfect complement to your dancing attire, but you have to get rid of it. It's illegal in North Dakota to wear a hat at a dance or if someone is dancing.
Are there any strange things about North Dakota?
Strange things about North Dakota? Well, there aren't any to us. However, others might not see it that way. After all, most people rush for shelter indoors when a storm hits. Not us. We'd prefer to stay outside and watch it. We'll talk to complete strangers, because we're just that friendly. If you pass us on a dirt road, we'll wave to you, too. We stand with those who call it pop – not soda, not cola, and not a soft drink. Pop. The first day of hunting season is a special day for most of us, and that means getting out of work or school by whatever means possible.
What are some lesser known fun facts about North Dakota?
North Dakota's an awesome place to live, even though it's the least visited of all of the U.S. states. That's just one of the lesser known fun facts about North Dakota. Those who do visit definitely want to stop by Rugby, the geographical center of North America. We know a little bit about burgers, too. Did you know that the world's largest hamburger, at 3591 pounds, was consumed in North Dakota on June 26, 1982?