You May Be Surprised To Learn That These 9 Famous People Are From North Dakota
You may already be familiar with quite a few famous people, but some of you may not realize that many of them were born right here in North Dakota. Many actors, actresses, professional athletes, musicians, etc. refer to North Dakota as their home state. Listed below are nine famous people from North Dakota: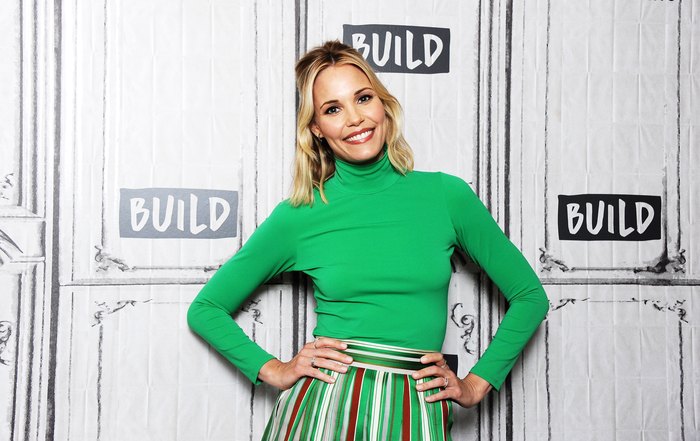 Do you know of any other famous people from North Dakota? Let us know in the comments below!
OnlyInYourState may earn compensation through affiliate links in this article.
famous people from North Dakota
September 06, 2021
What are some fun facts about North Dakota?
If learning about the above famous people from North Dakota made you curious about the state, we have a plethora of fun facts you'll want to know! Here we go: North Dakota is known as the Peace Garden State, the Flickertail State, and the Roughrider State. Second: the Wild Prairie Rose is the official state flower of North Dakota. Another fun trivia tidbit: the town of Rugby is the geographical center of North America. That's pretty cool, right? Last: North Dakota is the least-visited state in the U.S. Why? This is truly baffling, as our state really is one of the most beautiful in the country! (In fact, North Dakota has more wildlife refuges than any other state!)
Does North Dakota have any world records?
North Dakota is a place with numerous world records! For starters, did you know that the world's largest hamburger was eaten in Rutland, North Dakota? It weighed 3,591 pounds and more than 8,000 people were invited to the meal. (Now that's a true whopper!) The World's Largest Buffalo monument stands tall on the hill in Jamestown. This 26-foot-tall, 60-ton concrete giant has been standing watch over Jamestown since 1959. What can we say, we like our world records here in North Dakota!
What's some trivia about North Dakota?
Well, other than our impressive crop production providing food and resources for millions (no big deal...), North Dakota has brought the world a few other things that reach lives far beyond the state borders. Yes: North Dakota is responsible for many an American invention! Did you have Cream of Wheat for breakfast this morning? If so, you have North Dakota to thank! This ubiquitous breakfast cereal was first made by wheat millers in Grand Forks, North Dakota back in 1893. And if you drove you car today, the little sticker on your license plate was first introduced in North Dakota after a single DMV worker named Lenard Milo came up with the idea. Today it is a national requirement on every car on the road!