Here Are 10 Things To See In North Dakota That Make Our State Unique
You would be forgiven for wondering, "What is North Dakota known for?" It's unfortunate that there are a lot of people who think there is not much to see or fun things to do in North Dakota. They have no idea that there are many unique things about North Dakota around every corner, things you will never find anywhere else. Here are 10 of those things that set North Dakota apart from everyone else. If you haven't visited them yet, you definitely should.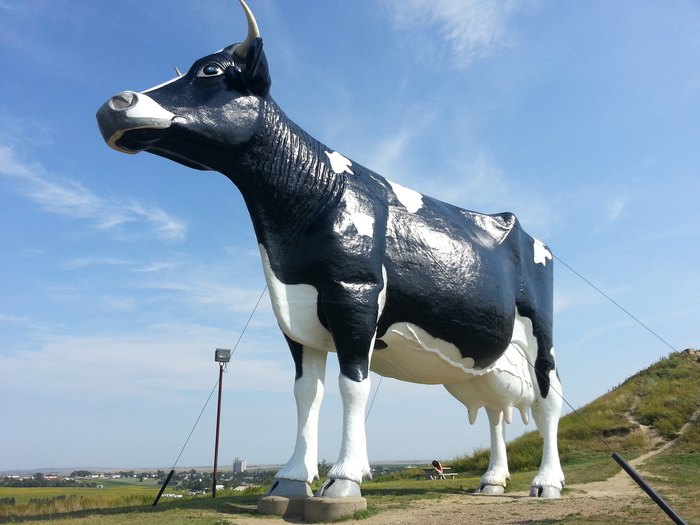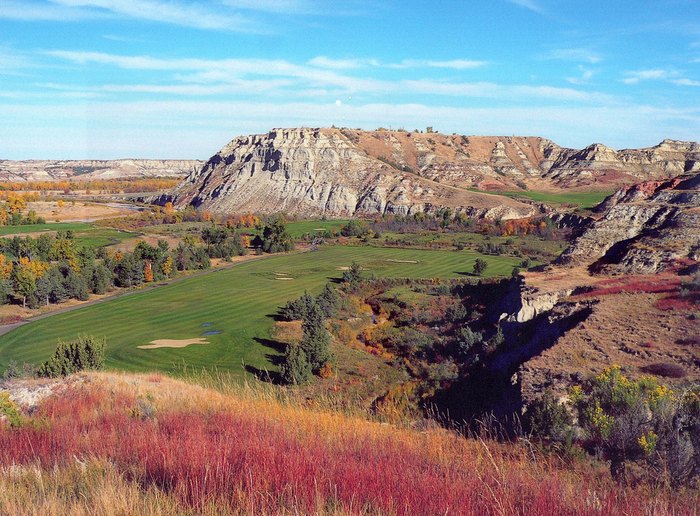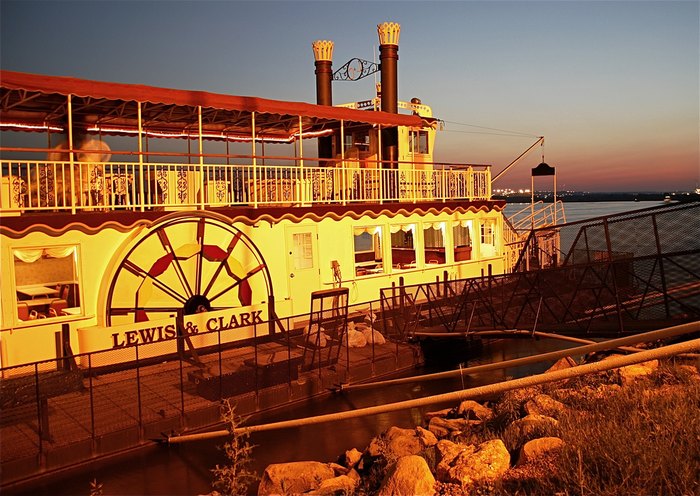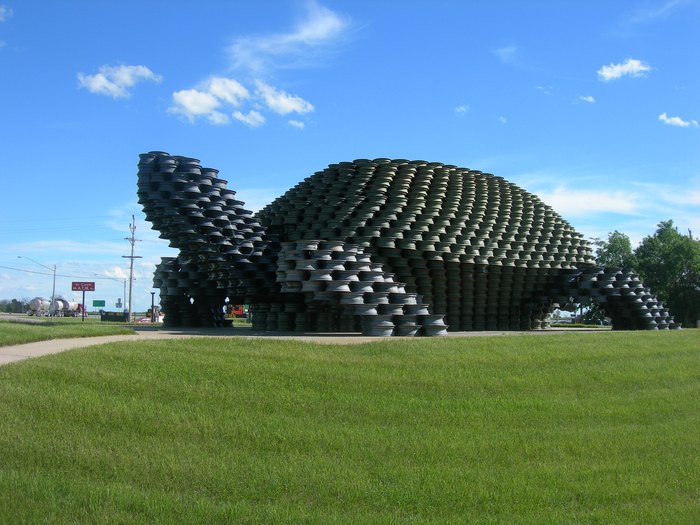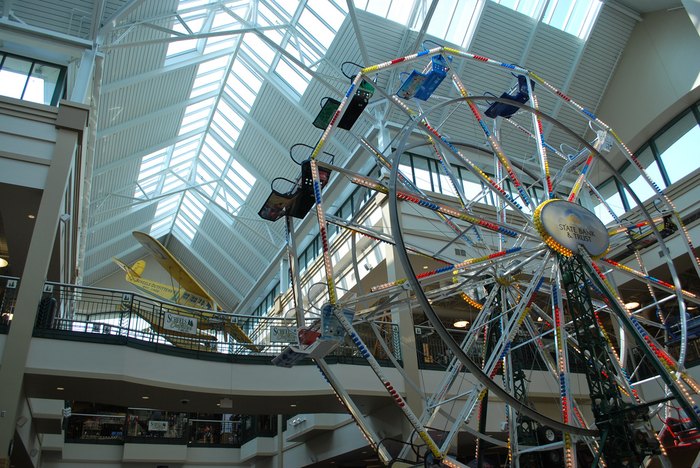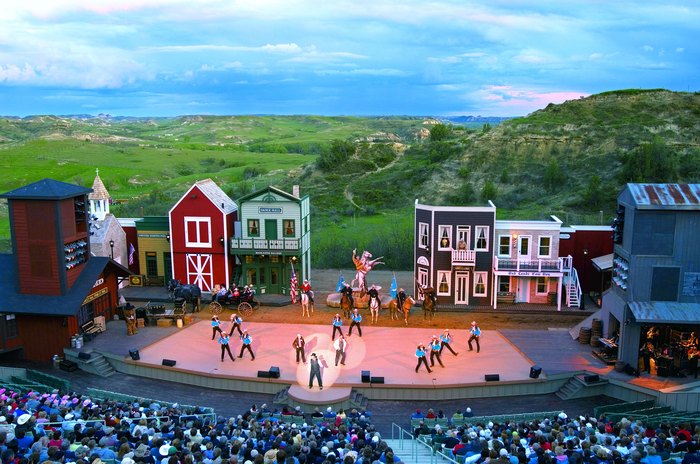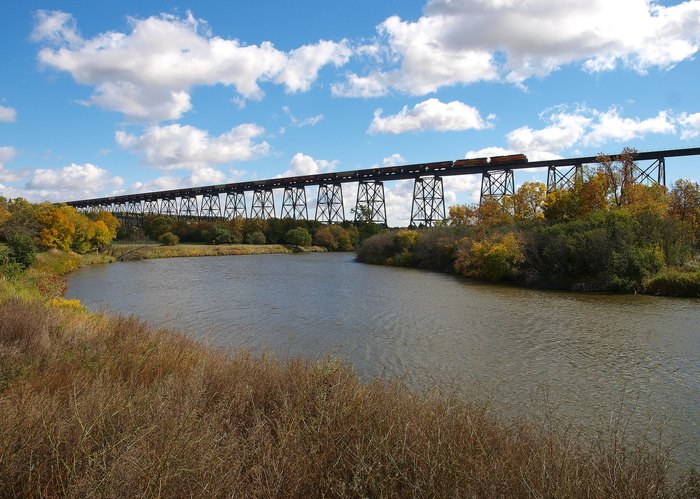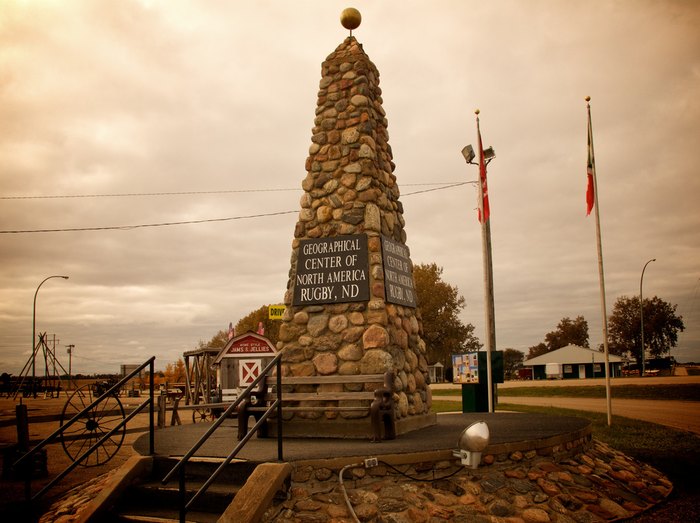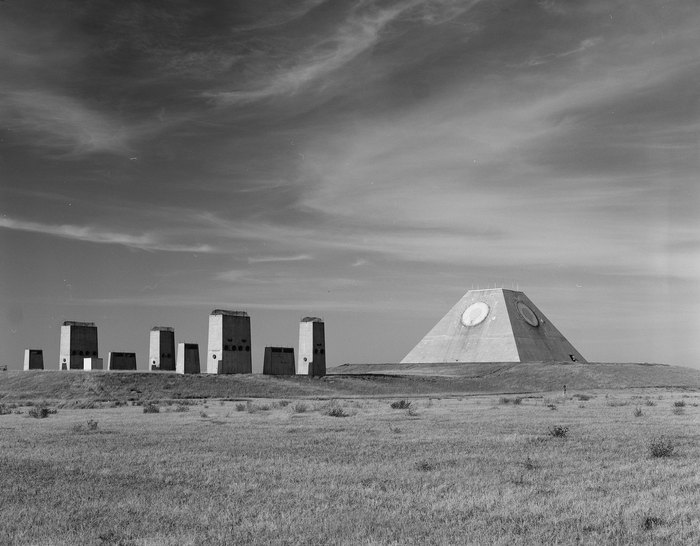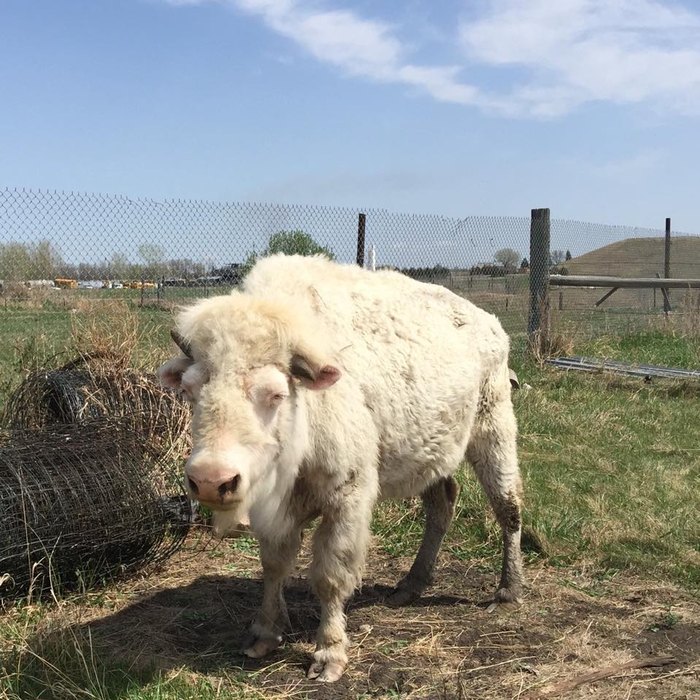 So, next time someone asks you, "What is North Dakota known for?" you can simply show them this Only In Your State North Dakota article! There are a ton of other things that could go on this list of stuff that you can only find in our state – what are your favorite fun things to do in North Dakota? Let us know in the comments!
OnlyInYourState may earn compensation through affiliate links in this article.
Unique Things About North Dakota
March 18, 2020
What are the best little known attractions in North Dakota?
There are plenty of things to see and do only in North Dakota, including spots that not many people know about. While Theodore Roosevelt National Park is well-known for its views of the badlands, there is a state park not far from the South Unit with equally impressive views called Sully Creek State Park. North Dakota is also home to a "modern-day Stonehenge," called Mystical Horizons, located near Carbury. This array of pillars is more than just interesting to look at - it is also an accurate astrological calendar working only with the sun and the earth's position.
What are the most beautiful places in North Dakota?
There are certain views you'll find only in North Dakota, and these spots should be on your bucket list. Of course, we must mention the rugged terrain and painted canyons of the west. These amazing buttes and geological formations are jaw-dropping to see in person. In central North Dakota, you'll find gorgeous views over Lake Sakakawea, the largest lake in the state and the second-largest manmade lake in the entire country. With miles of stunning shoreline, it's hard to beat. In the northeast, the Pembina Gorge is popular with outdoor enthusiasts and photographers alike, especially in the fall when the tree-filled gorge turns into an array of colors.
What is North Dakota known for?
Beyond things like these roadside attractions in North Dakota, there are certainly plenty of things the state is known for. For one, it's known for its impressive agricultural industry, producing millions of crops each year. It's also considered one of the top states for hunting and fishing, and going hand-in-hand with that, wildlife conservation. It has more wildlife refuges than any other state. The wide-open spaces in the state are not just a stereotype - huge expanses of prairie cover the state, with big blue skies and impressive views of the stars.