7 Quirky Facts About North Dakota That Sound Made Up, But Are 100% Accurate
Hey, so, heads up: if you ever find yourself involved in a completely bizarre situation in which you must immediately answer questions about North Dakota or face some kind of dire punishment, it's cool – we got you. In this totally realistic, not-at-all-unlikely-to-happen made-up scenario, you might be asked to fire off seven fun facts about North Dakota that don't sound real, but they are. Again – don't worry. We got you. If these aren't some truly fun facts, well, we don't know what counts then: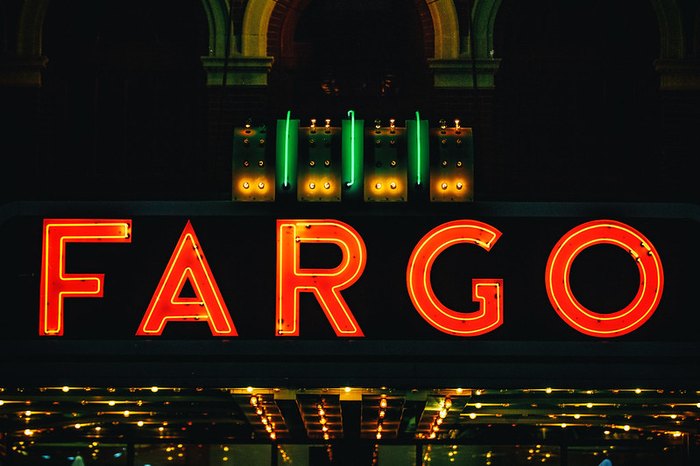 So, there you have it: seven strange facts about North Dakota that you can give to save your life if it's ever necessary.
You're welcome.
OnlyInYourState may earn compensation through affiliate links in this article.