8 Fascinating Things You Probably Didn't Know About Medora In North Dakota
North Dakota's most popular attraction is the Wild West town of Medora. If you're from North Dakota, you've probably seen the commercials, driven past the billboards, or perhaps even walked by a tourist information kiosk in your local mall about this town. But what is it that makes it so special? You probably know about its famous musical and beautiful location, but listed below are eight facts about Medora, North Dakota you might not already know.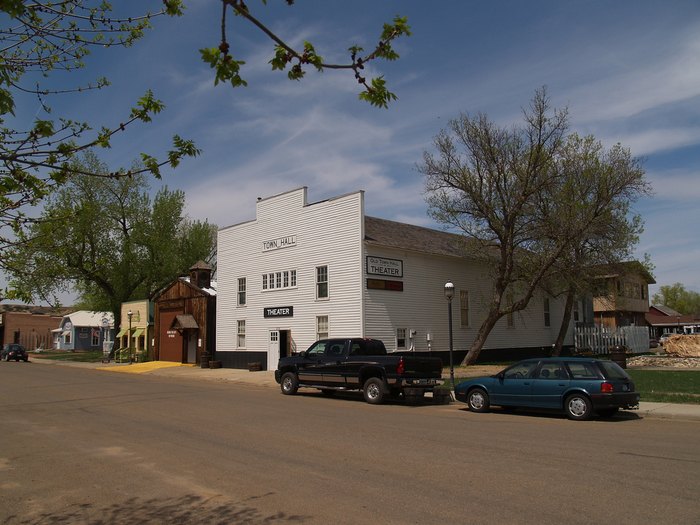 Medora, North Dakota is in Billings County near the Montana border. How many of these facts did you already know, and how many were new to you?
This place is pretty awesome, so it's no wonder why it's the most popular attraction in the entire state. But if you've already done the Medora trip and you're looking for some North Dakota hidden gems that are more off the beaten path, we have some for you.
OnlyInYourState may earn compensation through affiliate links in this article.
Address: Medora, ND 58645, USA
medora north dakota
July 15, 2022
When visiting Medora, North Dakota, things to do are very easy to come by. What are three fun things to do in Medora?
Medora is the seat of Billings County, North Dakota and is the perfect destination for a day trip. Even though this North Dakota town is small, it still offers a variety of fun things to do, including the three things listed below.
1. Explore Theodore Roosevelt National Park.
This national park is the main reason why so many people choose to visit Medora. It offers incredible hiking trails and some of the most beautiful landscapes in North Dakota.
2. Visit the North Dakota Cowboy Hall of Fame.
While visiting this museum, you'll learn all about the cultures of Native Americans, frontiersmen, and more. You'll also get to learn all about the first men and women who referred to the American West as their home.
3. See the Medora Musical.
As you're watching this musical, you'll get to experience some of the best live entertainment Medora has to offer. There will be singing, dancing, and even a Theodore Roosevelt impersonator sharing history about the area.
Where can you visit to see unique pieces of Medora history?
There are many historic places in Medora, North Dakota. One of the town's most unique places with lots of history is the Chateau de Mores State Historic Site. The Chateau de Mores State Historic Site is a museum that celebrates the life and activities in North Dakota of Antoine de Vallombrosa, the Marquis de Mores. He had many enterprises, including a stagecoach line, refrigerated rail cars, a beef packing plant, and more. Most importantly, he founded the town of Medora in 1883. He named the town after his wife, Medora von Hoffman.