The Smoke From West Coast Wildfires Has Reached New Jersey And Here's How It Will Affect Us
Have you noticed hazy skies and strange, striking sunsets in New Jersey? If you've seen the news lately, you know that the West Coast is dealing with devastating wildfires. Nearly 7 million acres have burned in the past few months and tens of thousands have been displaced from their homes. The scale of the fires is so massive that the smoke recently reached New Jersey, thousands of miles away. It's currently making its way to Europe.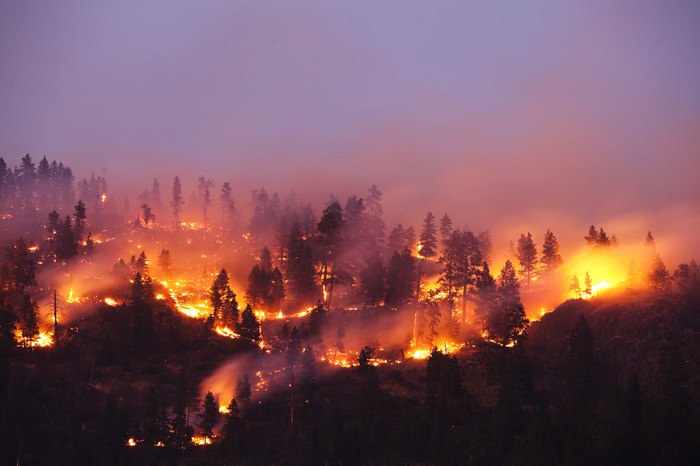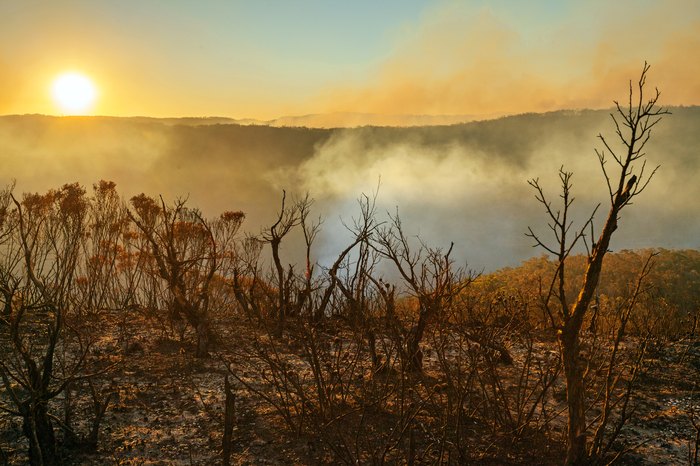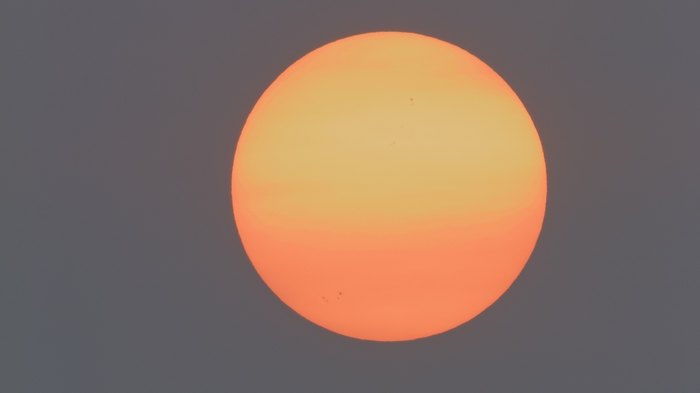 While the wildfires will have little effect on us and the smoke may soon fade away, it is very possible that it will return if the fires continue to burn. Still, we likely won't need to worry about air quality. We're grateful for that, and doing what we can to help those out on the West Coast. Brave Firefighters with the New Jersey Forest Fire Service are assisting local emergency personnel to extinguish the deadly flames.
OnlyInYourState may earn compensation through affiliate links in this article.