These 16 Candid Photos Show What Life Was Like In New Jersey In The 1930s
The 1930s were a time of change. They saw the peak of the Great Depression, the Dust Bowl, and the beginning of World War II, but the decade wasn't all bad. Pluto was discovered, the first analog computer was developed, frozen food and the quick freeze process were patented, the Hoover Dam was built, the Baseball Hall of Fame inducted its first class (which included Babe Ruth), William Henry Hastie became the first African American federal judge, and the Golden Gate Bridge opened, among other achievements. But what was life like in New Jersey? Continue on to find out.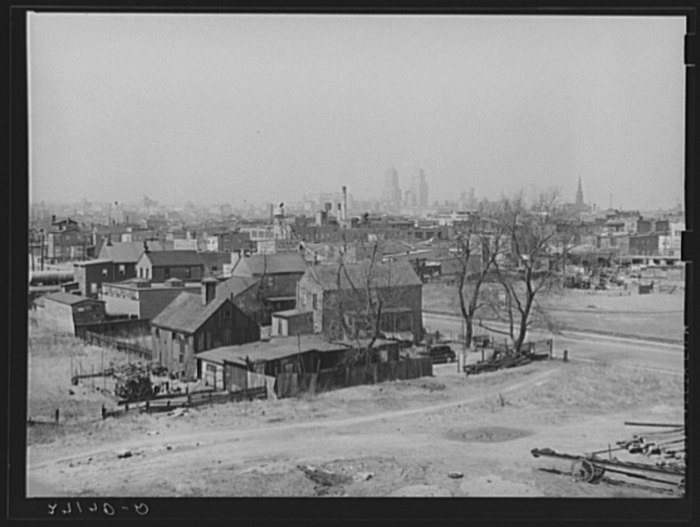 Which photo is your favorite? Do you have vintage photos of New Jersey? Share them with us in the comments. For more photos of the Garden State, check out these 15 from the 1970s.
OnlyInYourState may earn compensation through affiliate links in this article.
Related Articles