The Next Lunar Eclipse Will Be Visible From New Hampshire And You Won't Want To Miss Out
Do you remember hearing the excitement over the lunar eclipse that took place this summer? We were pretty bummed out that seeing it would have meant buying a bus ticket from New Hampshire to Boston and then a place ticket to someplace in Europe just to see it. If you experienced that as well, we've got some good news! The next lunar eclipse is set to take place this month and, as long as the weather cooperates, it's going to be fully visible in New Hampshire!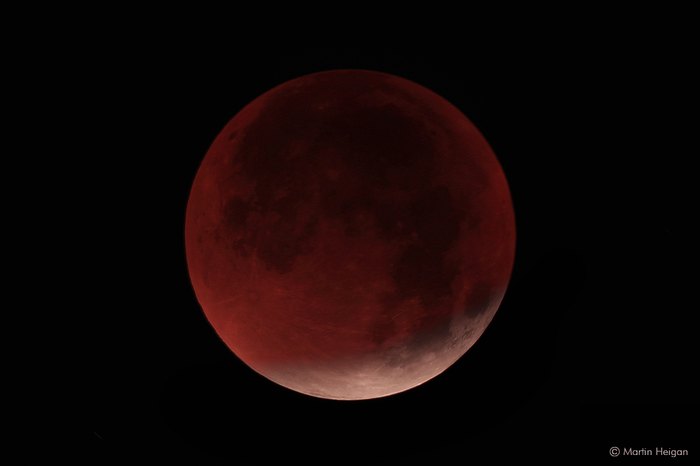 Things will start at approximately 10:35 p.m. on January 20th. By 11:30 p.m., the partial eclipse phase begins.
The total eclipse phase, will begin at 12:41 a.m. and we can expect it to last for about an hour. This is when the Moon will be the most impressive and fiery red in color.
Unlike a solar eclipse, this one won't require any special viewing glasses as it's not harmful to look at the Moon. You'll only need your eyes and a clear view of the night sky.
If you've ever seen a total lunar eclipse in New Hampshire, share your viewing advice with us in the comments!
While you're planning incredible things to do and see in New Hampshire this winter, make sure you add this coaster to your list! It's best when there's snow on the ground, but you can do it anytime.
OnlyInYourState may earn compensation through affiliate links in this article.
Related Articles
Explore New Hampshire