Hike Through 9 Granite Caves, Then Play With Tiny Deer At Polar Caves Park In New Hampshire
Polar Caves in Rumney, New Hampshire is an all-day adventure where you can hike through nine different granite caves and then pet Fallow Deer in the Animal Park. These tiny, adorable deer are joined by many friendly ducks who absolutely love treats. Nestled in the White Mountains, this park has been operating since 1922 and lets you experience caves formed by the last Ice Age. The caves have whimsical names like Polar Pinch, Orange Crush, and Lemon Squeeze.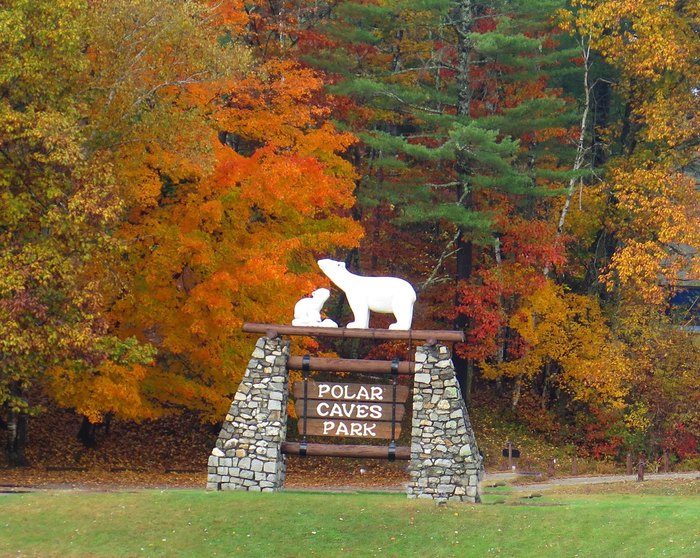 Polar Caves Park is open 9am-4pm every day. Feel free to bring your own lunch and have a picnic at their picnic area or in one of the gazebos. There are also several hiking trails with stunning views of New Hampshire's natural beauty. While you're in Rumney, NH, be sure to also visit beautiful Quincy Bog for easy hikes through local wetlands.
Address: 705 Rumney Rte 25, Rumney, NH 03266, USA