Hike To This Rocky Cave In New Hampshire For An Out-Of-This World Experience
As we inch a bit closer to fall we've got a renewed focus on all the hikes we want to do before it's time for sweater weather. And there are plenty to choose from. Whether you want to be shaded by trees for your entire journey or prefer to be out in the sunshine looking at the scenery, you'll enjoy every moment of being outside in the Granite State. One of the more unique options is this one, through the woods and straight towards a cave!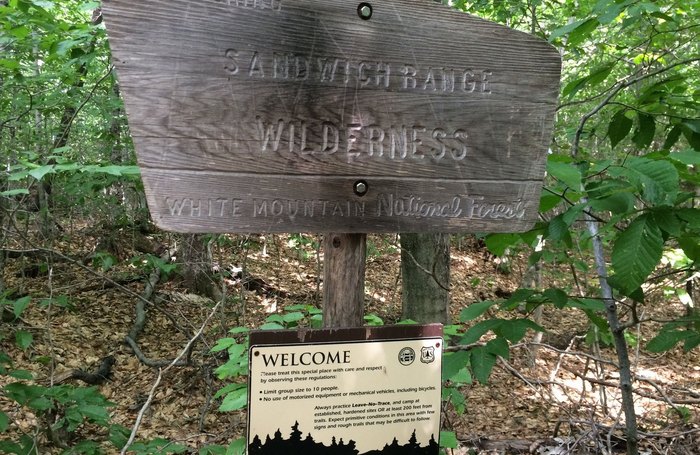 The Big Rock Cave Trail is a great adventure and you can learn more about on alltrails.com. To find your way to Mt. Mexico starting at your own location, check out this interactive map.
And for more cave adventures venture out to new parts of the state. Going into these caves in New Hampshire is like entering another world.
Address: Albany, NH 03818, USA