New Hampshire's Niagara Falls Is Too Beautiful For Words
Sure, New York's Niagara Falls is stunning and dramatic – but it's also crowded with tourists, and a bit of a pain to get to. Here in New Hampshire, we have a waterfall that's nearly as tall, and it's nestled in the most stunning location in the woods. Though it doesn't approach Niagara Falls in terms of its width or the amount of water flowing down it, but it's just as beautiful and awe-inspiring in its own way. If you haven't visited Arethusa Falls in Crawford Notch State Park yet, don't delay – this is one of the most stunning spectacles the Granite State has to offer.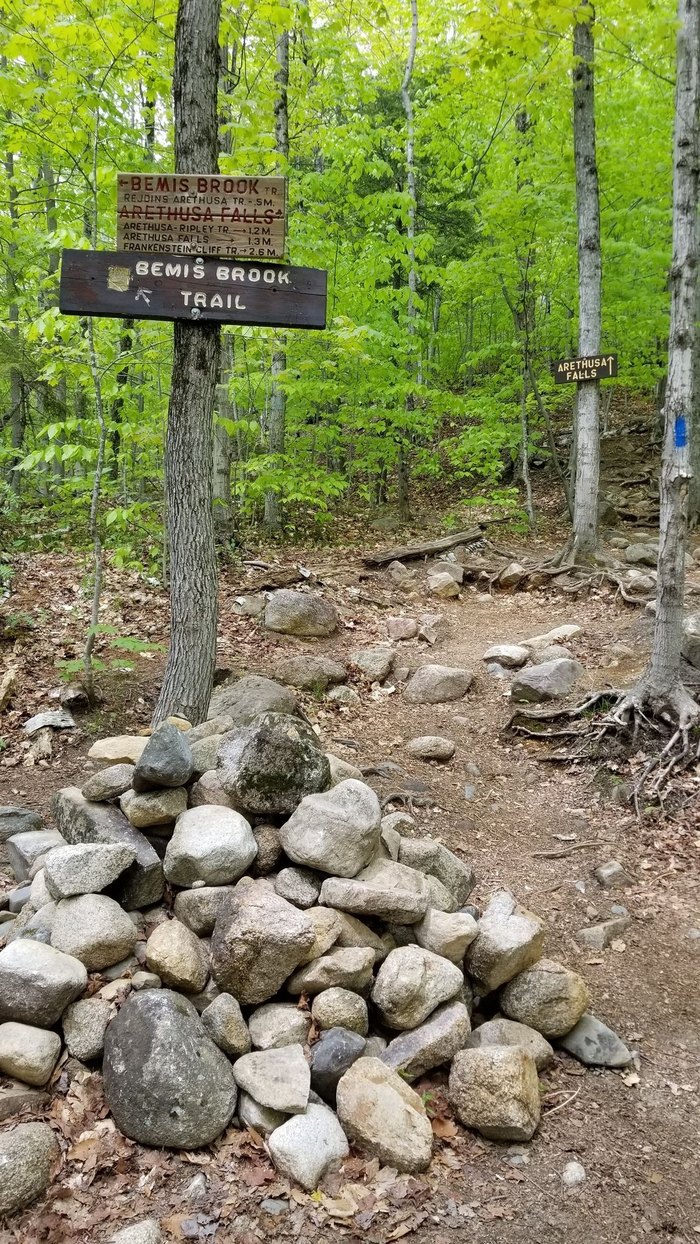 Arethusa Falls is in Hart's Location, within Crawford Notch State Park. Check out the AllTrails information on Bemis Brook Trail to prepare for your journey!
Looking for more gorgeous hikes? Check out these perfect spring outings.