This Is The Most Dangerous, Deadly Spot In Nevada
No matter where you live across the country, you'll always find that every state has their own unsafe locations and natural wonders that can be fatal. You may be under the impression that the worst harm Nevada could do to you, is to take all your money and dignity on the Las Vegas Strip. But, there are actually more dangerous spots in Nevada where you could actually land yourself into a considerable amount of trouble: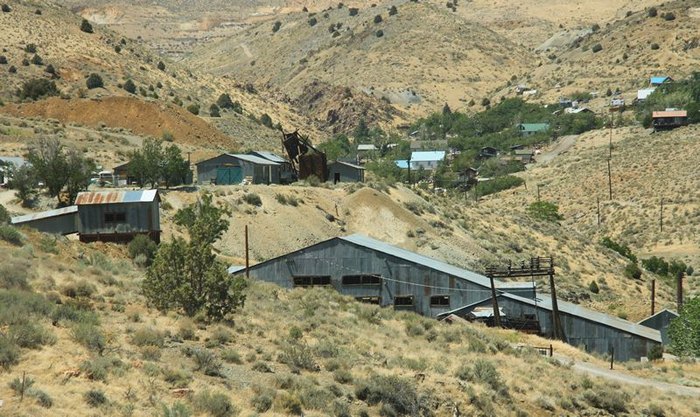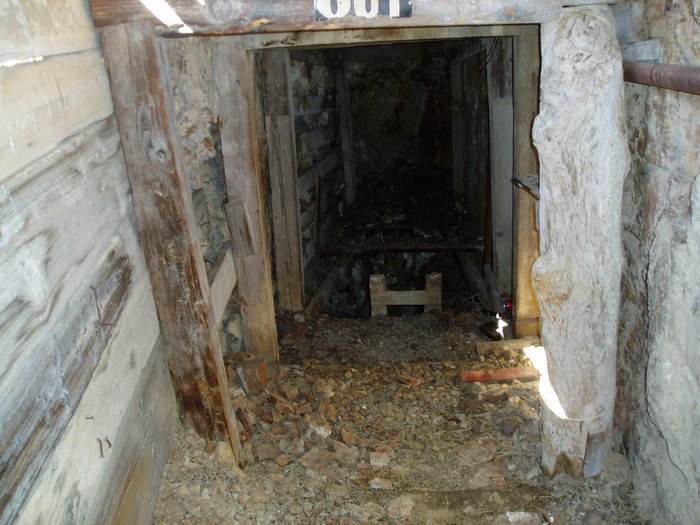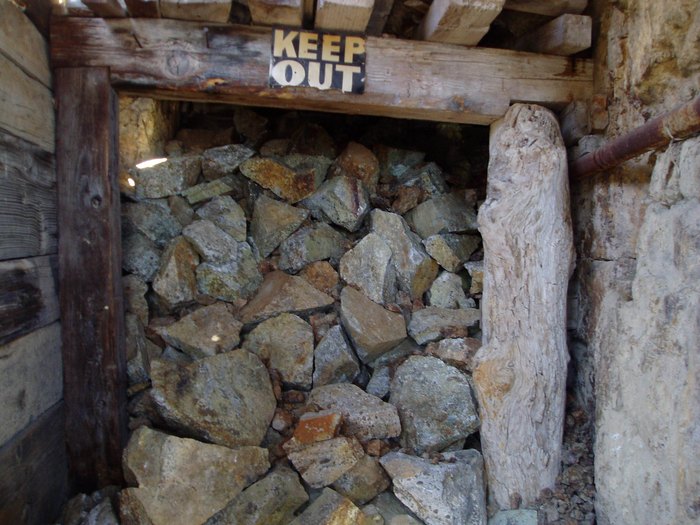 As if you needed any more reasons to not explore the most dangerous spots in Nevada, we've discovered one more. You could run into ghosts! Check out this video below from Ask Jeff Williams on Youtube where he tells you about one of our haunted mines:

How creepy! If you're interested in finding out more about Yellow Jacket Mine, you can read about The Horrific and Unthinkable Thing That Happened Here In 1869.
OnlyInYourState may earn compensation through affiliate links in this article.
Address: Yellowjacket Mine, Nevada 89310, USA
Most Dangerous Spots in Nevada
August 12, 2022
What are the most dangerous cities in Nevada?
Now that you know to avoid the abandoned mines, you might think you're all set with your safety knowledge of our state. But in fact, there is a lot more you need to know in order to be truly ready to explore. While all our cities and towns have plenty of great qualities to offer residents and visitors, it's good to know where the most dangerous cities in Nevada are. Carlin, Elko, and Fallon rank as the top 3 more dangerous according to crime statistics.
Where are the safest cities in Nevada?
It's also important to know where you do want to go in our state, especially when you're traveling with your whole family, including the kids. The safest cities in Nevada to live or visit, based on the lowest crime rates in the state, are Dyer, with a tiny population of only 300 residents, Yerington, with just over 3,200 people calling it home, and Incline Village, with a population of 9,000. While small towns can often be safer than big cities, you can still find some good spots that aren't too tiny if you're looking for a safe place with plenty of activities to do.
What are the most haunted places in Nevada?
While you should definitely stay out of the abandoned mines for your own safety, you can find plenty of fun and safe places to experience the supernatural in the Silver State. Check out the most haunted places in Nevada for some real chills and thrills. The Mizpah Hotel in Tonopah is known for its ghosts of prostitutes from back in the days of silver mining, and sometimes the ghost of a miner appears with them. Boulder Dam Hotel in Boulder City is another spot that's filled with spirits. You might even feel one of them reach out and touch you.