The Ghost Town Of Midas, Nevada Is Home To A Single Old Saloon That Is Well Worth A Visit
The Silver State is home to some of the most ghost towns in the country and you could spend a lifetime exploring them all. From remote hamlets with only a few standing structures to "living" ghost towns where residents still remain, each of Nevada's ghost towns offers something unique, including the old town of Midas. Today, this town is mostly abandoned. However, it boasts an amazing amount of buildings and artifacts left behind, including the saloon featured here. Visiting this ghost town saloon is definitely an adventure, but it's well worth visiting if you're up for it!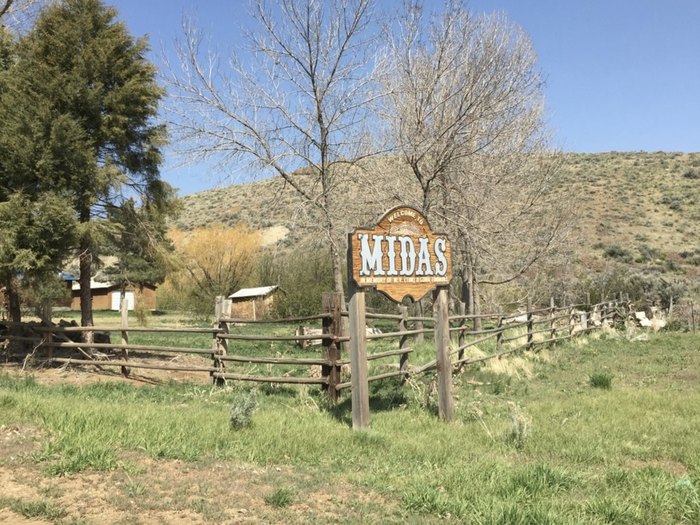 What do you think? Are you ready to plan an adventure to this ghost town saloon? Midas is such a fascinating destination. Check out more long-abandoned destinations like this one with our list of 8 Truly Grim Ghost Towns In Nevada.
Address: Golconda, NV 89414, USA