The Old Mining Town In Nevada With A Sinister History That Will Terrify You
Many of Nevada's liveliest towns started off as mining towns in the late 19th century. Although a handful of towns grew into the metropolises that they are today, a majority of mining towns did not have the same happy ending. Many towns, like the one featured here, simply perished. In this case, some of these old mining camps seemed destined for tragedy. The Delamar ghost town is known today for its deadly history, which earned it the crude nickname "The Widowmaker." You can explore the remains of this ghost town in Nevada today and experience its creepiness for yourself.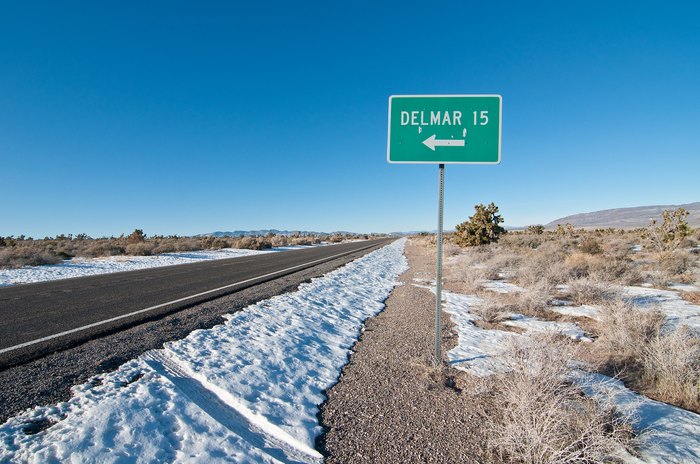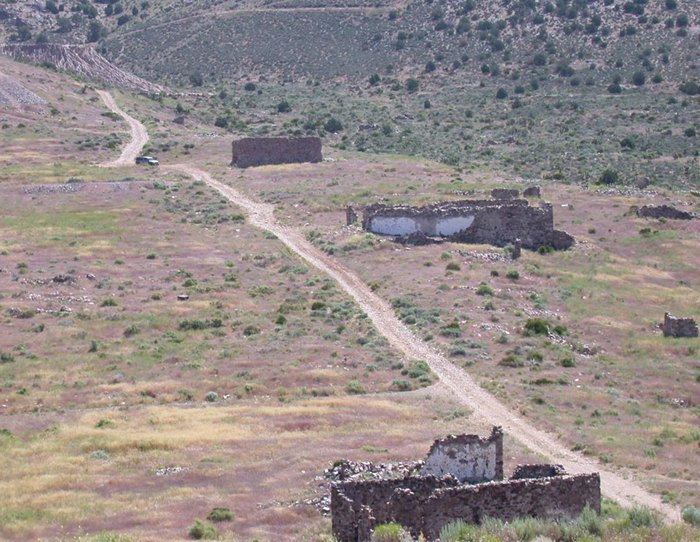 Did you know the sinister story behind the Delamar ghost town? It certainly had a tragic history. For more creepy destinations like this one you can gas up the car and take our road trip through the many ghost towns of Nevada. If you can't get enough of feeling that chill creep up your spine, we recommend our road trip through the many fascinating abandoned places in Nevada.
OnlyInYourState may earn compensation through affiliate links in this article.
Address: Delamar, NV, USA
ghost town in Nevada
November 23, 2021
What are some other famous ghost towns in Nevada?
With over 600 ghost towns (more than actual *living* towns), you can't go far without encountering an abandoned old town in Nevada. Some notable ghost towns? Berlin, which was established in 1897 after the opening of the Berlin Mine, and is now part of the Berlin-Ichthyosaur Nevada State Park. Genoa, founded in 1851, was first settled by Mormon pioneers and is Nevada's oldest settlement. Belmont, another Nevada ghost town, was established in 1865 following a silver strike. The remains of a few buildings are still standing today such as the courthouse, the Cosmopolitan Saloon, and the Monitor-Belmont Mill. You can learn about more Nevada ghost towns in this article.
What are some creepy places to visit in Nevada?
Coulrophobia is real -- and even those who aren't afraid of clowns will likely change their tune after a visit to this Nevada nightmare. The Clown Motel in Tonopah, Nevada, has been unsettling guests since 1985, with a collection of over 2,000 clowns from just about every era and part of the world you could imagine. Spending the night in this hotel makes for a unique and utterly terrifying experience that's absolutely no laughing matter. The motel is located adjacent to a cemetery, too, so there's nowhere to run when you wake up in the middle of the night surrounding by scores of creepy clowns.
What state has the most ghost towns?
So Texas has been named the state with the most ghost towns in the United States; there are 511 names ghost towns. However, Nevada is said to have well over 600, but many are unofficial and undocumented. So although Texas might have ghost town bragging rights, Nevada may indeed boast the most ghost towns in the U.S. -- just don't tell Texas that! Read more about some of the most fascinating ghost towns in the United States in this article.