Staying In This Ghost Town Motel May Just Be The Creepiest Thing You Can Do In Nevada
Nevada is pretty much a paradise for those who love exploring abandoned destinations. With a new ghost town around every corner, there's always something exciting to discover in our state. Exploring a ghost town by day is one thing, though. Spending the night in one is something else entirely! You can do just that when you visit this particular ghost town motel in Nevada's Big Smoky Valley. Think you're up for this creepy adventure? Check it out: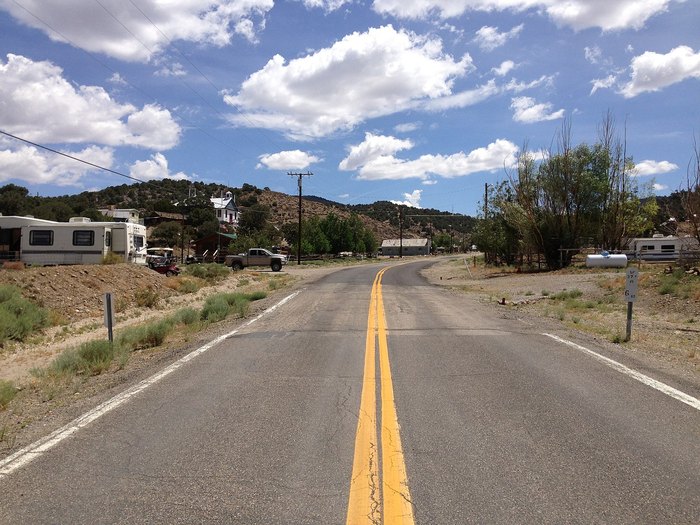 What do you think? Would you spend the night in a ghost town motel? For more abandoned destinations, check out this list of 8 Truly Grim Ghost Towns In Nevada.