Here Are The 10 Most Dangerous Places In Nevada After Dark
The Silver State consistently ranks as one of the Top 10 most dangerous places in the country, capturing second place in recent years, based on FBI and National Crime Survey statistics.
A violent crime happens in Nevada every 25 minutes and 55 seconds, according to a recent report by the Nevada Department of Public Safety. The report also states that violent crimes (including murder, rape, robbery, aggravated assault, and human trafficking) increased in Nevada by 13 percent from the previous year.
The following list reflects crime statistics for the most dangerous cities in Nevada. To compile this list, we cross-referenced three sources: City-data.com, The FBI's most recent violent crime statistics, and real estate site Neighborhood Scout, which claims to have the most time-sensitive statistics available.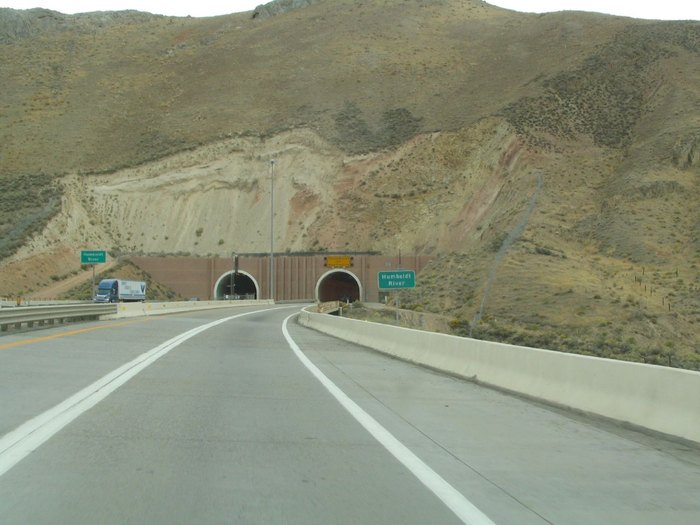 Note: This list is intended for informational purposes only. If your hometown is listed as one of the most dangerous places in Nevada, don't barricade yourself inside a windowless building or hightail it out of town. Most of this data is a few years old and the criteria for data collection varies. The cities selected for this article are listed in alphabetical order, not by rank.
OnlyInYourState may earn compensation through affiliate links in this article.
More to Explore
Most Dangerous Cities in Nevada
What are the safest towns in Nevada?
One of the safest towns in Nevada is Dyer.
Once you've learned all about the places you might not want to settle down in our state, it's important to make sure you know where the safest towns in Nevada are if you're looking for a place to travel or move. If you really want a tiny town, Dyer, Nevada has the lowest crime rate and only 300 fellow residents. Looking to get a new home that's just a little bit bigger? Yerington has a little over 3,200 people and it's also highly unlikely that you will end up being the victim of crime.
What are the smallest towns in Nevada?
Some of the smallest towns in Nevada include:
Gabbs
Baker
Goldfield
Goodsprings
Dyer
Need a break from big city life? Take a nice weekend getaway to one of the smallest towns in Nevada for some charming fun. The tiniest one of all is Gabbs. With only 269 people, the residents surely all know each other. As a visitor, you'll definitely stand out here, and you'll have more to do than you might think. If you're into nature, make your way to Berlin-Ichthyosaur State Park for some fascinating ancient discoveries. Hoping to experience some historical fun? Goodsprings is an old silver mining town, and much of it has been preserved and restored to its original glory.
What are the most scenic towns in Nevada?
One of the most picturesque, scenic towns in Nevada is Winnemucca.
Want to take a cool trip to some of the prettiest places in the state? Check out any of the most scenic towns in Nevada for some truly gorgeous sights. Lovelock is a sweet and romantic place where couples can add their own locks to a long chain of other ones. If you are more interested in history, head to Winnemucca in Humboldt County, where you'll find the Heritage Museum and the Buckaroo Hall of Fame.
Related Articles