12 Neighborhood Restaurants In Montana With Food So Good You'll Be Back For Seconds
One of the best parts about visiting a new town—or exploring your own backyard—is finding its neighborhood gems. These aren't necessarily the flashiest restaurants or the most popular hot spots, although some of them definitely have a perpetual line of locals at the door. These are the places that serve consistently great food and greet familiar faces with a smile. These 12 neighborhood restaurants in Montana definitely have the "neighborhood favorite" vibe going for them.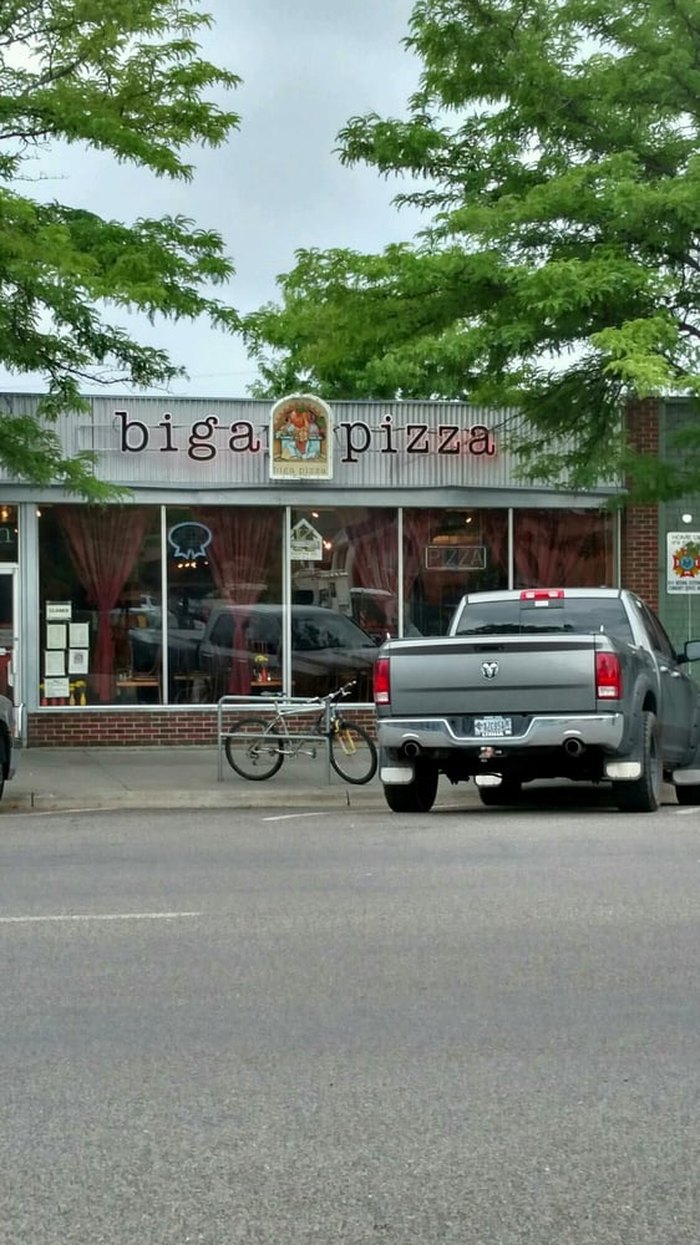 Neighborhood gems are the best. And so are Montana's best mom & pop restaurants.