The Water Lantern Festival In Missouri That's A Night Of Pure Magic
Virtual hands up if you're already counting the days until spring? We have a bit of a way to go, but it is never too early to start making plans for those warmer days ahead, right? What are you most looking forward to? Long, leisurely hikes? That first dip in the pool? Or, one of those special events that only comes around once a year? Like this water lantern festival in Missouri that promises an enchanting and inspiring evening for the whole family.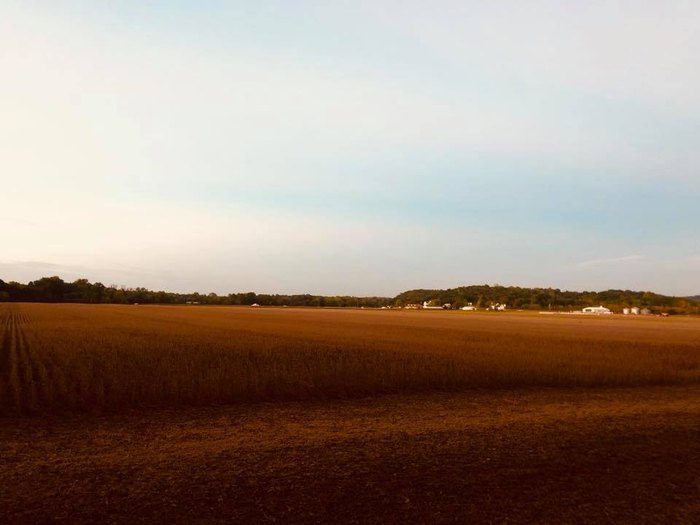 Do you plan to attend this water lantern festival in Missouri? Let us know in the comments! Then, since we're thinking spring, click here to read about the 12 easy and beautiful hikes everyone in Missouri will love.
Address: 8004 Twin Rivers Rd., Eureka, Missouri 63025