Most People Don't Know Maine Has A Fairy Island… And It's Positively Magical
Did you know that hiding in the beautiful state of Maine, Mackworth Island is host to a community of fairy houses? Fairies. They're so lovely and mystical and strange and… unproven. But, for a moment let's pretend that they are as prevalent as deer. And, let's appreciate the idea of fairies like they deserve to be appreciated. If you love the idea of fairies as much as we do, you'll want to head to Mackworth Island. The home of the most wonderful fairies in Maine, Mackworth Island will entertain for as long as you can find building materials to help build their tiny, natural fairy houses. Let's take a look…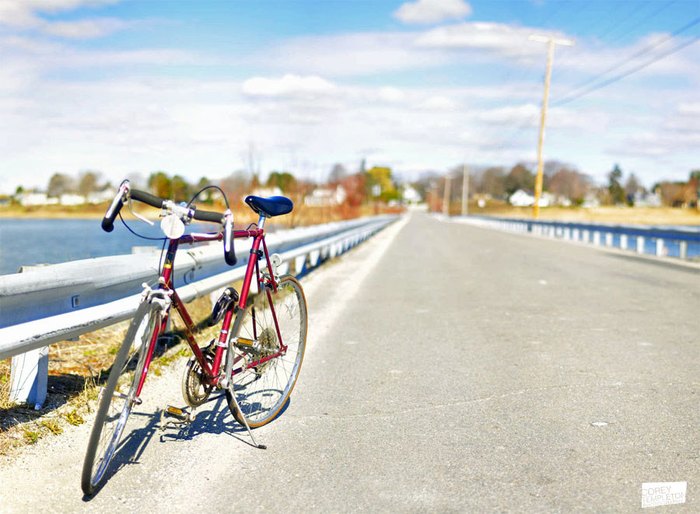 There are so many wonderful things about Mackworth Island, not just the fairy houses — the views and the Fairy Village are just two of the enchanting things in store when you visit this glorious island in Maine. The real beauty is in allowing both children and adults the experience the world around them from a truly tactile perspective. Watching people of all ages hunt for the perfect materials reminds us that we are all creative and curious – it just takes a little bit of opportunity to bring it out.
Looking for more fairy tale places to visit in Maine? We might know of a few… including another place in Maine that's home to another real-life fairy house!
Address: Mackworth Island, Falmouth, ME 04105, USA
Mackworth Island Fairy Houses
June 14, 2022
What are some other enchanting places to visit in Maine?
You've heard of Acadia National Park, right? (Wink, wink.) Colloquially referred to as the "crown jewel of the North Atlantic Coast," Acadia boasts picture-perfect panoramas that will take your breath away. Adding to the park's beguiling beauty is its iconic Bass Harbor Head Light (the park's only lighthouse), which towers regally above the Atlantic, rivaling the park's nearby Cadillac Mountain for the spotlight. This majestic mountain is the highest point on the East Coast, and during parts of the year, it's also the first place in the U.S. to see the sunrise. With almost incomprehensible natural beauty, Acadia National Park really is one of the most magical places in the country.
Are there other islands in Maine?
There are — and we have one that's plucked straight from the pages of a fantasy. Blissfully tucked away in Acadia National Park (of course! See above…), Mount Desert Island might just be America's best-kept secret. This island — the largest off the coast of Maine — is peak Pine Tree State beauty, its landscape one of rocky coves, pristine Atlantic beaches, and endless lush green forests. For visitors, there are countless ways to enjoy the simplicity and fresh, untamed beauty of the Mount Desert Island, with its sweeping vistas where the mountains meet the coast. Come and watch the sunrise from this lovely isle, and revel in the resplendence of this beautiful national treasure.
Address: Mackworth Island, Falmouth, ME 04105, USA